The education sector continues to present a challenging environment for clients, as they navigate an array of legislative and policy reforms, financial constraints, internal pressures and the ever evolving digital revolution.
---
We have an in-depth understanding of the education environment, and adopt an innovative and flexible approach to support our education clients' needs. Our multi-disciplinary national education team has strong expertise in the built environment and the provision of facilities within the education arena, delivering projects within both the private and public sectors.
We have a strong reputation in providing advice across a variety of areas including:
Built environment – We have strong credentials in the built environment, continually advising on procurement strategies and the drafting, negotiation and approval of development and funding agreements, project agreements, construction, infrastructure and engineering contracts, partnering agreements, consultancy agreements within both the public and private sector.
Universities – We have vast experience working with university clients and have retained all of our university panel appointments. Working with names such as; University of Salford, Manchester Metropolitan University, University of Oxford, Leeds Becketts, London Metropolitan University, University of Lancaster and Glyndwr University the clients see the AG team as valued extensions of their in-house teams.
Outsourcing & contract restructuring – We remain the go-to firm for major outsourcing and partnership transactions nationwide.
Employment – We continue to work with our education clients on issues including defending dismissals, discrimination, TUPE and whistleblowing.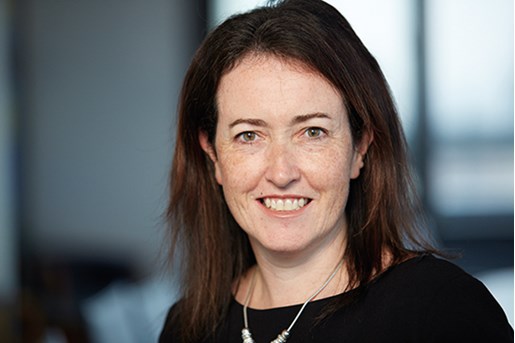 Nancy McGuire
Head of Construction and Engineering
United Kingdom
View profile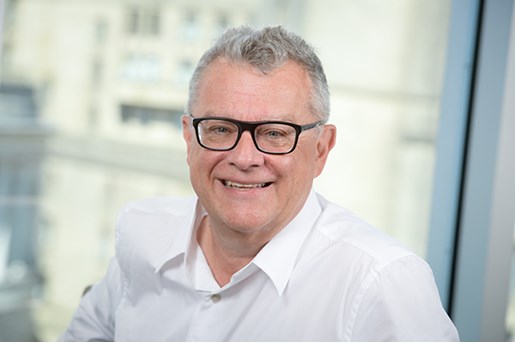 Michael O'Connor
Partner, Head of Manchester office
United Kingdom
View profile