No organisation should wait until things go wrong to manage its risks. Our health and safety team takes a proactive approach when advising clients in building strong foundations in compliance, strategy, policies and risk exposure.
---
We provide bespoke regulatory advice to corporates, large national and multinational organisations, and senior individuals across a range of industry sectors including advanced manufacturing, energy and utilities, financial services, healthcare, real estate, retail & consumer and transport.
We are adept at guiding clients through the regulatory landscape within a wide range of contexts, including health & safety, corporate manslaughter, consumer protection, food safety and hygiene, fire safety , product liability and safety, corporate and directors' duties and a wide range of other criminal regulatory matters. We also advise in relation to the health and safety obligations arising as a result of the Covid-19 pandemic.
Our practice also includes extensive experience advising and representing corporate clients at inquests in the Coroner's Court arising from work-related and other fatalities, and Public Inquiries set up by the Government to investigate matters of public concern.
When things do go wrong, we are on hand 24/7 to provide our clients with crisis support when faced with major incidents, investigations and enforcement action taken by regulatory authorities, including the Police, Health and Safety Executive (HSE), Local Authority, Trading Standards, Care Quality Commission (CQC) Fire & Rescue Service, Marine Management Organisation (MMO), Office of Rail and Road (ORR) other regulatory enforcement bodies.
AG advises on a range of regulatory matters, including:

Health & safety
Corporate manslaughter
Regulatory investigations
Product safety
Trading standards
Food safety
Fire safety
Traffic and motoring offences
Witness preparation training - on the back of our trial performance, we have worked closely with clients on witness familiarisation training ready for significant High Court cases and international arbitrations

We have substantial experience in contentious and non-contentious regulatory matters.

Until recently we regularly acted for the HSE in a range of matters, leading to prosecutions being brought against third parties in the Crown Court and magistrates' courts. We now solely act for the firm's corporate clients and for individuals on the receiving end of such prosecutions. We have particular experience of dealing with very serious and fatal accidents. Such cases often involve representing our clients in the Coroners' Court.

We also act for and advise the firm's clients facing prosecution or investigation by other regulatory bodies, including Trading Standards, local authorities and the Civil Aviation Authority. Many of these matters involve reputation management issues.

In addition, we provide clients with training for their board of directors, senior managers and employees. For example, we have recently provided training for a number of clients in relation to crisis management, the Corporate Manslaughter and Corporate Homicide Act 2007, directors' duties, as well as the new sentencing scheme on the horizon for health & safety matters.

Our clients include:

Royal Mail Group
Britvic Soft Drinks Ltd
Speedy Hire plc
Hill and Smith Holdings plc and its subsidiaries
Semperian PPP Investment Partners
Northern Lifecare trading as ubu

"The Addleshaw team is first class. A leading team in health and safety, they possess a breadth and depth of experience second to none."
Legal 500 (2022): Health & Safety

"Excellent team with a broad range of skills and the ability to act for clients across a number of sectors."
Legal 500 (2022): Health & Safety

"The Addleshaw team is first class. A leading team in health and safety, they possess a breadth and depth of experience second to none. The team is phenomenally hardworking, adept at managing voluminous complex cases and is an absolute pleasure to work with. Addleshaw's is without question the best firm when it comes to health and safety cases."
Legal 500 (2022): Health & Safety

"The Addleshaw Goddard team is simply first class. Collectively they possess extensive knowledge and experience of all aspects of health and safety law."
Legal 500 (2022): Health & Safety

"Addleshaw's are the go to team for voluminous, complex, high profile cases of all levels of seriousness."
Legal 500 (2022): Health & Safety

"The team is good at getting into the detail while understanding the bigger picture."
Chambers (2023): Health & Safety
Further expertise: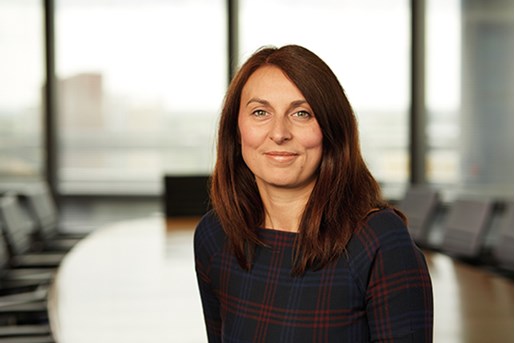 Erin Shoesmith
Partner, Health & Safety United Kingdom
View profile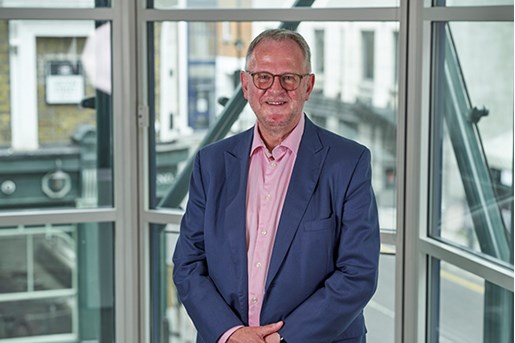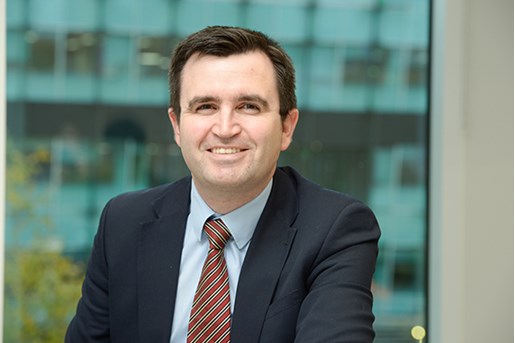 Adrian Mansbridge
Legal Director, Global Investigations
Leeds, UK
View profile