Our business immigration practice offers practical and commercial advice to businesses and individuals and their dependents about coming to live and work in the UK.
---
Expertise
Advising employers sponsoring migrant workers
Addleshaw Goddard (AG) helps established UK employers through the process of becoming a licensed sponsor and advises on issuing certificates of sponsorship to migrant workers. We guide on the duties of licensed sponsors and how to ensure that all HR systems are compliant and provide assistance at every stage of sponsoring non-European Economic Area (EEA) nationals.
Audit of immigration systems
We undertake audits of immigration and HR systems to check for compliance with immigration laws and sponsorship duties - including in the form of a 'mock audit' to replicate the process that UK Visas and Immigration might follow when assessing systems.
Business visitors
If you are an overseas company wishing to send an employee to the UK on business for a short period, we can help you identify whether the Standard Visitor (previously Business Visitor) category is appropriate and guide you through its requirements.
Entrepreneurs and investors
We advise high-net-worth individuals who wish to invest in the UK and those seeking to establish a business there on the requirements under the Tier 1 (Entrepreneur) and Tier 1 (Investor) categories of the immigration points-based system. We also advise sole representatives of overseas companies setting up branches in the UK.
Long-term immigration planning
AG guides individuals on their long-term immigration requirements, including applications for indefinite leave to remain in the UK and naturalisation as a British citizen.
Preventing illegal working
We help on compliance with employer verification obligations, advising on dismissals for alleged illegal working and avoidance of potential race discrimination claims.
Free movement of EEA nationals
The team advises on the requirements regarding the free movement of EEA nationals and the residence documents required by European citizens.
Experience
Our recent experience includes:
Auditing the UK immigration systems of a global bank
Advising a leading international private investment firm regarding its application for a Tier 2 (General) and Tier 2 (Intracompany Transfer) sponsorship licence, allocation of sponsorship certificates and compliance with sponsorship duties
Advising a strategic consultancy business on its application to become a Tier 2 licensed sponsor and satisfying the requirements of the resident labour market test
Advising a global engineering business about its application to become a Tier 2 licensed sponsor, the allocation of sponsorship certificates and compliance with its sponsorship duties
Advising an AM100 US law firm that is currently establishing a UK presence on visa applications under the sole representative and Tier 1 (Entrepreneur) categories
Advising a real estate sector consultancy regarding its application for a Tier 2 sponsorship licence, assigning certificates and applications for further leave to remain under Tier 1 (General) for its employees
Advice on compliance with the Standard Visitor rules and work experience arrangements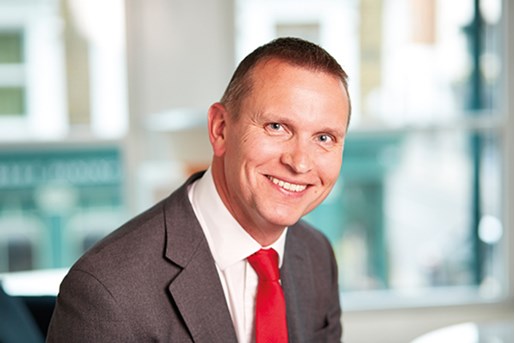 Michael Leftley
Partner, Head of Employment & Immigration Group
London, UK
View profile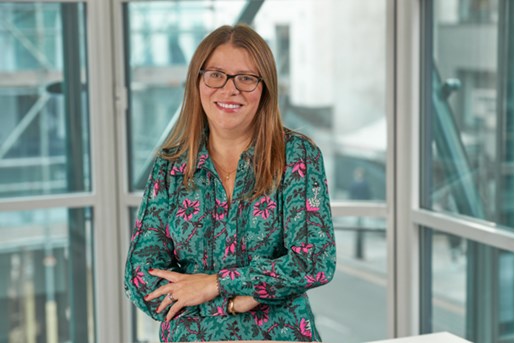 Sarah Harrop
Partner, Employment & Immigration London
View profile