Innovation is business as usual for us.
---
Our passion in this area is driven by our clients and their business challenges. We constantly open ourselves up to new ways of working and collaborate with our clients to re-design and re-invent how we shape responses that meet the needs of our clients in a changing world.
Our Innovation and Legal Technology Team was formed three years ago and blends technology and legal expertise and is fully integrated into our business. We develop, test, invest in and embrace new technology on a continuous basis in order to enable the smart delivery of legal services and creation of clever solutions to clients, both faster and more cost-effectively.
The legal technology we deploy includes artificial intelligence (AI) tools across all relevant aspects of our client assignments. Utilising Kira, a powerful AI system, we're able to quickly interrogate and manage large volumes of information saving significant amounts of time.
In addition, we also use HighQ, a flexible set of tools including dashboard reporting, document automation, storage and collaboration brought together in a secure, online platform. It enables the more efficient delivery of legal work, better project management and the simple and safe sharing of information.
We embed a culture of innovation across the firm so that it is part of our DNA. We have formed innovation groups led by partners across our practice areas which work closely with the Innovation and Legal Technology Team. All our staff are also encouraged to focus on innovation as part of their core day-to-day roles and we have established processes to enable people to submit their ideas and to recognise those which are the best so the whole firm can continue to develop these new ways of working.
Our appetite to learn sees us partnering with technology providers, universities and law schools, collaborating with others and organising hackathons and other initiatives to stimulate creative ideas with the single objective of delivering solutions and services that benefit our clients.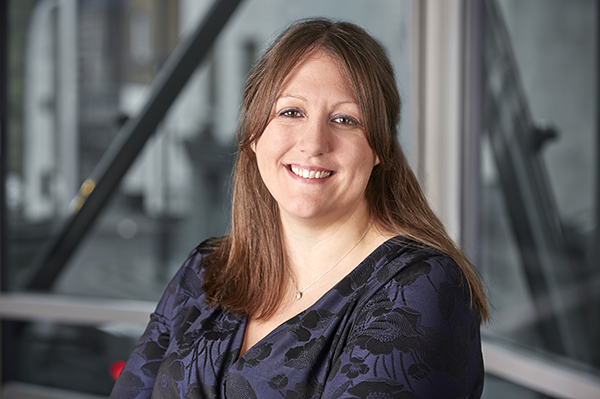 Kerry Westland
Partner, Head of Innovation & Legal Technology
+44 (0)161 934 6688
+44 (0)7734 967334
Email Kerry
"Technology is a game changer in the legal world. The tools we're employing are essential as we strive to increase the efficiency and cost efficacy of our work. We have already invested significantly in this area and will continue to do so over the coming months and years as we build a market-leading technology offering as part of our client services. Our approach has already delivered significant measurable benefits for clients and this is only set to increase as we continue to grow in this area."
Kerry Westland, Head of Innovation and Legal Technology