Addleshaw Goddard's Professional Practices Group is recognised as the UK's leading practice, advising both national and international professional service firms.
---
It is the only team of its size in any leading law firm which concentrates exclusively in this specialist area and is consistently ranked as providing outstanding knowledge and experience.
Our expertise covers the full range of work for professional and financial services firms and we advise on partnerships, limited liability partnerships and companies as our clients' business platforms.
Described by clients as "a formidable team", the Group has, over a number of years, become the trusted advisers to a range of leading firms in a number of different sectors.
Our expertise
We advise professional firms on partnership and LLP agreements, profit sharing, governance and strategic issues including international structuring. As well as our technical knowledge, we have detailed and practical experience of setting up, operating and reorganising national and international structures.

We are regularly called on to help clients with the most sensitive partner matters, including the reappraisal of equity membership, team moves, expulsions and restrictive covenant disputes. We are trusted advisers to a wide range of firms, many of whom we have acted for more than a decade.

All of our lawyers have extensive experience advising on M&A matters for professional firms. We understand the unique challenges which come with people businesses, and also the impact of professional regulation on deal structures.

We were involved from the outset in the development of the UK LLP legislation and over the last 17 years have advised firms in all sectors on the adoption of the LLP model, including the first accountancy firm and law firm LLPs.

We have led the way on the adoption of LLP structures in corporate groups, and frequently work together with the leading accountants on these issues for clients. We also led on the changes to the legal sector under the Legal Services Act 2007 having been involved in many of the first Alternative Business Structure arrangements.

We have a recognised leading contentious practice, using our experience to secure advantageous settlements and resolutions without seeking to resort to unnecessary or protracted litigation.

Given the increased scrutiny by the Solicitors Regulation Authority of the new Standards and Regulations and their published Enforcement Strategy it has never been more important for law firms to be aware of the conduct standards, powers of investigation and enforcement policy of the regulator. We are delighted to be able to introduce our co-ordinated cross-disciplinary team with market leading experience which is able to navigate both firms and individuals through the often difficult issues which can arise when dealing with these sensitive and business critical issues.

"Outstanding team handling both contentious and non-contentious partnership matters, and recognised as a market leader in limited liability partnerships."

"William Wastie is a leading name in partnership law, especially in relation to the professional services market, for both contentious and non-contentious work. According to clients, he possesses an 'enormous amount of gravitas' and 'more diplomatic skills than virtually anyone else I've come across'."

"Aster Crawshaw is an established authority in professional services work, including international expansion projects, structuring and M&A. Clients say he 'gets to the nub of things', 'keeps people informed' and has a 'very engaging manner' and that they 'don't know anyone with better experience in the field'."

"Jonathan Cheney is well regarded for his work handling mergers and demergers, reorganisations and joint ventures. Clients describe him as 'exceptionally capable and exceptionally competent'."

"I would recommend law firms to go to them. They're top of the list for that."
Chambers UK (2017)
For more information or to find out how we can help you, please contact a member of the Professional Practices Group. Alternatively, download our brochure for more about our expertise, experience and additional services.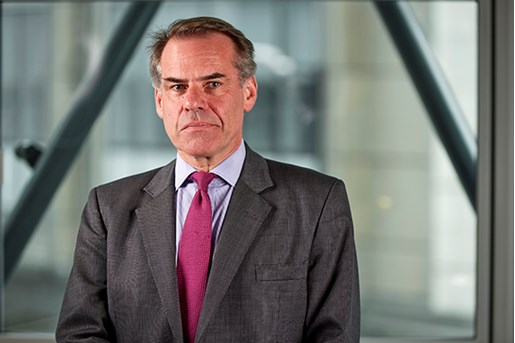 William Wastie
Partner, Head of Professional Practices Group London
View profile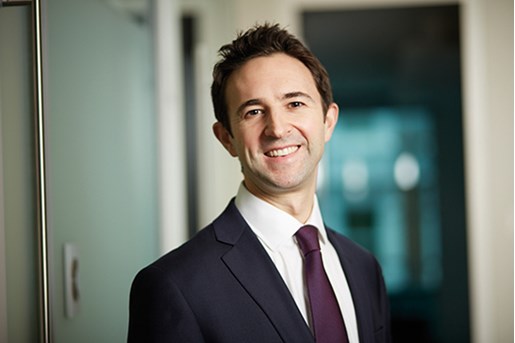 Jonathan Cheney
Partner, Professional Practices London, UK
View profile