The planning system is more important than ever to the success of UK plcs and our planning and infrastructure consenting team works hard to help our clients cut through the complexity and secure positive outcomes.
---
At Addleshaw Goddard, we are actively involved in local markets and engage with central government to develop law and policy which ensures our clients' interests are represented. This involvement helps us create a planning system that is fast, responsive and effective.
Expertise
Our work includes advising on:
Development Consent Orders and Transport and Works Act Orders
Other aspects of planning and highway law
Compulsory purchase
Compensation in four key sectors – energy, transport, housing and regeneration, and retail
The promotion of, and objections to, development consent, transport and work orders
Greenfield and brownfield sites, working closely with our clients, their architects and planning consultants to provide strategic advice and devise a strategy for securing permission
Reviewing planning application documents such as the environmental statement, design and access statement and application plans, as well as the draft committee report to de-risk the application and minimise the prospects of any legal challenge succeeding
The financial obligations and opportunities that affect scheme viability including section 106 agreements and the Community Infrastructure Levy
Managing disputes whether defending or bringing a judicial review or statutory challenge
Managing public inquiries whether following a planning appeal, call-in or to secure confirmation of a compulsory purchase order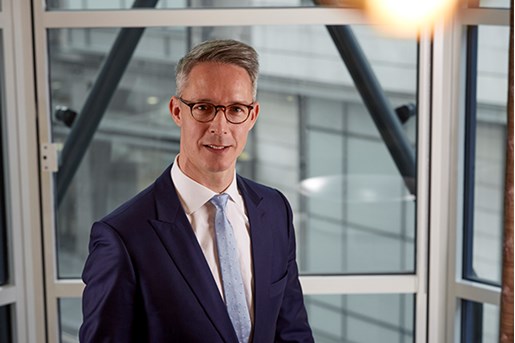 Marnix Elsenaar
Partner, Head of Planning and Infrastructure Consenting United Kingdom
View profile
Build to Rent Report 2019

Britain's Quality Rental Market:
How has the BTR market evolved? We discuss the new emphasis on service delivery and how the planning system finally recognises that BTR is different from build for sale.