Our real estate practice represents a formidable power-house.
---
In the last two years, over 800 funders, investors, developers and agents have relied on our help to deliver nearly 14,000 real estate projects. Among these have been some true landmarks.
Our team, operating across the UK, Europe, Asia and the GCC, is one of the largest practices in the market, has won numerous awards and is ranked highly by independent commentators, as are a number of our leading individual practitioners.
We have the capacity to handle any transaction, irrespective of scale or complexity, and we provide all of the relevant expertise in one team – mainstream real estate, corporate, structuring, tax, planning, construction, construction litigation, environment, real estate disputes and funding.
Whatever your requirement, our team is brimming with extensive experience gathered over many years advising in the real estate sector. We also have a number of dedicated teams specialising in specific sub-sections of the real estate sector. Whether our clients work in one specific area or across multiple sub-sectors, we offer insight, expertise and first-class legal advice driven by innovation, research and market intelligence.
Core areas of focus:
We have a proven track record of working effectively as part of our clients' in-house and external teams
We are used to advising on complex developments and funding arrangements and the demand for quick turnaround
We have know how and experience that keeps pace with our clients' and market demands
Our people and our systems are second to none, enabling us to compete at the highest level
We have capacity to deliver to programme, at acceptable cost and at acceptable risk

"Addleshaw Goddard comes up with pragmatic and commercial solutions to issues that emerge." - Chambers UK 2022, Real Estate

"Excellent service from the team. They understood the overall deal objectives and had a can-do attitude to challenging timeframes." - Real Estate Yorkshire

"They are really responsive throughout and then after the deal they still help even if there are no fees involved, it goes above and beyond." - Chambers UK 2022, Real Estate

"The firm has no weak links. Instructions are clearly expressed and the members are the epitome of efficiency." - Real Estate Litigation North West

"A very good team that takes a pragmatic approach and understand what clients want." - Chambers UK 2023, Real Estate
---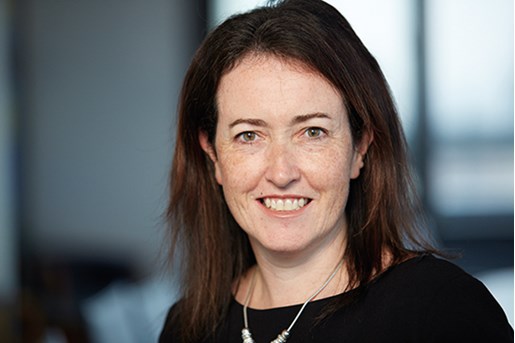 Nancy McGuire
Head of Group Real Estate
United Kingdom
View profile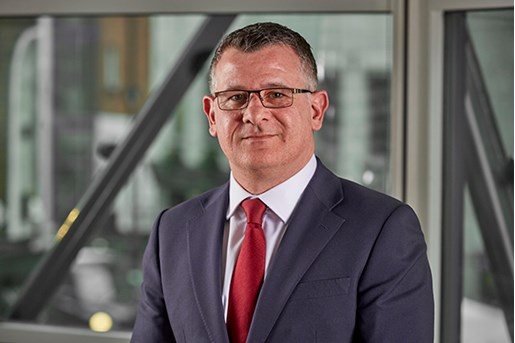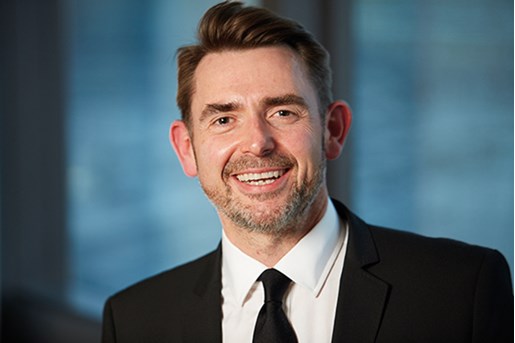 Peter Kershaw
Partner, Commercial Real Estate
Manchester, UK
View profile