The higher education sector is vibrant & dynamic, fast-moving, challenging the status quo, looking for and meeting opportunities head on.
---
We understand the individuality of schools, colleges and universities. As for students, one size does not fit all.

– Read some examples of our work >

Why choose us?
We have advised clients in the higher education sector for many years, and have a wealth of experience across a broad range of practice areas. We continue to support universities through the challenges they face, as they invest in their future whilst navigating the pressures of changing revenue streams, student expectations and increasing competition both nationally and internationally.
Our specialists know that within the higher education sector business as usual doesn't exist. With delivering education at its core, many institutions are looking to capitalise on their talent, innovation and connections to provide funding opportunities. Collaboration with business offers resource and open markets, in the UK and elsewhere, to create stand-out offerings for ever more discerning students.
Whether it's a specific question, a large-scale project or a new international venture, our lawyers work with you as one team to help you achieve success. Our focus is on delivering what you need in order to thrive. We invest in your values and take a collaborative approach to understand your ambitions and the specific goals you are working towards. Political change, mental health awareness, the climate emergency and the impact of events such as Brexit and Covid-19 continue to affect HEIs. We are here to ensure these challenges do not stop our HE clients remaining world-class.
We have a dedicated Higher Education Steering Group of colleagues with genuine expertise and interest in this area who meet regularly to share experiences and knowledge. This, together with the insight we have into this sector from our strong client relationships, ensures we have an up to date understanding of the key opportunities, challenges and themes affecting our HE clients.
Experience
Built environment – We have strong credentials in the built environment, continually advising on procurement strategies and the drafting, negotiation and approval of development and funding agreements, project agreements, construction, infrastructure and engineering contracts, partnering agreements, consultancy agreements within both the public and private sector.
Outsourcing & contract restructuring – We remain the go-to firm for major outsourcing and partnership transactions nationwide.
Procurement – We design and conduct regulated processes for the procurement of key contracts (such as new IT systems and major works programmes), provide strategic advice on structuring arrangements in compliance with the public procurement rules and defend against procurement challenges and threatened challenges.
Innovation – We offer support to help start-up businesses with our company secretarial unit as well as expertise around management of financial and commercial risks as part of research and development.
Real Estate – We regularly advise in relation to the management of estates portfolios, provision of facilities, student accommodation schemes and all aspects of planning, highways and compulsory purchase law.
Employment – We advise on a range of HR issues including internal procedures and policies, dismissals, discrimination, TUPE and whistleblowing.
Commercialisation – Drafting and negotiating commercial contracts e.g. goods/services; Advising on procurement of key contracts; Intellectual Property Advice on trademarks and logos.
Collaboration Agreements – Translating ideas into revenue and obtaining funding for the same is key across the HE sector. We have advised a number of institutions on these issues, including intellectual property protection and management.
Risk/litigation – Providing a risk management service throughout projects; Providing a full dispute resolution service.
International – We have helped providers of education across the globe to expand and develop, including the acquisitions of school businesses in Africa, structural reorganisations relating to IPOs in China and establishing a partnership between the first licensed dedicated teacher training institute in the UAE and a UK university.
Get in touch to discuss any business issues you are facing and discover a world of opportunities.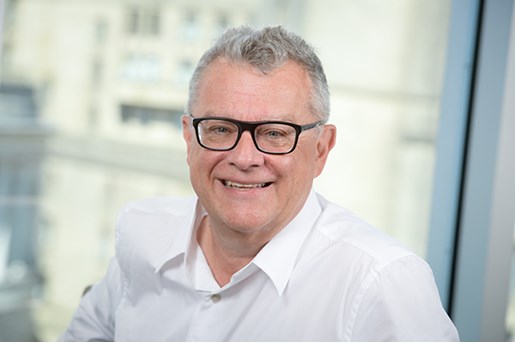 Michael O'Connor
Partner, Head of Manchester office
United Kingdom
View profile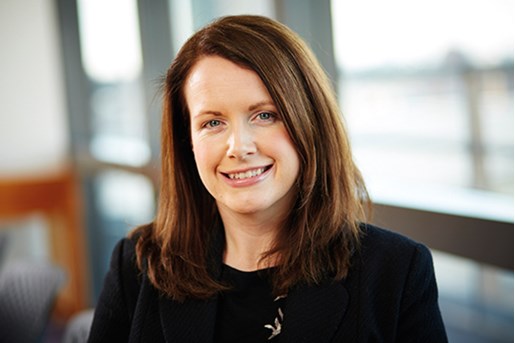 Stephanie Townley
Legal Director, Infrastructure, Projects & Energy Manchester
View profile