At Addleshaw Goddard we combine international reach with insight across our industry sectors and business disciplines to provide clients with an integrated tax and structuring practice focussed on delivering real competitive advantage.
---
The breadth of our practice is reflected in our many areas of specialist expertise and we have long been recognised for our high quality, user-friendly, technical advice which is tailored to meet clients' business and tax requirements in an increasingly tax sensitive environment.
Our corporate tax and structuring team services UK and international clients through a combination of expertise delivered through our own offices, or where necessary, leading advisors in their local markets.
Expertise
Banking and capital markets
Corporate real estate and funds
Financial services advisory work
Group reorganisations and demergers
Indirect tax planning including in relation to commercial contracts and the financial services sector
Investment funds
Mergers and acquisitions
Partnership structuring and transactions
Private equity
Real estate finance
Real estate transactions
Solvent and insolvent restructuring
Tax disputes, handling HMRC enquiries
Our approach and experience
Clients consistently talk about the high quality stand-alone nature of our practice, as well as the way in which we can combine seamlessly with colleagues across the business in order to deliver innovative and commercial solutions to specific business requirements. Read more below about areas of focus and recent examples of our work.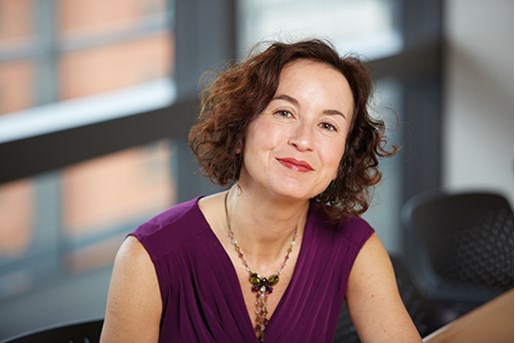 Justine Delroy
Partner, Tax & Structuring
United Kingdom
View profile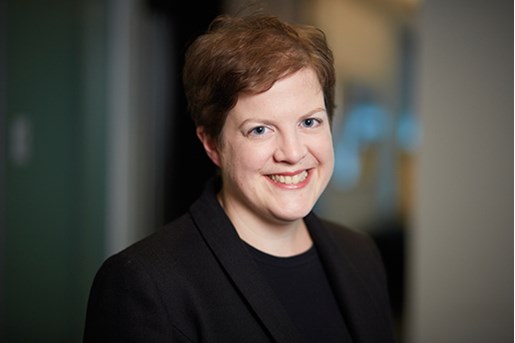 Elaine Gwilt
Partner, Tax & Structuring
United Kingdom
View profile