TRUE SECTOR EXPERTS
---
Significant changes are happening in the sector as businesses try and keep pace with fast-evolving technological advances, consumer expectations and market trends. For our clients, the ability to respond to these opportunities and challenges is critical in building and maintaining a competitive advantage.
Our team is ranked Band 1 by Chambers and Partners and Legal 500, and noted for its 'leading advisory offering handling all issues facing the sector'.
We work with some of the largest and best-known brands, including household consumer goods, multi-channel retailers and high-street occupiers. We deliver granular day-to-day advice and handle major strategic projects from transforming supply chains, reimagining ESG and businesses impact on the environment, navigating workforce challenges, understanding the role of bricks and mortar vs. ecommerce, digitalisation, and internationalisation. Combining specialist market insight and our knowledge of local and global regulations allows us to apply the right risk lens and find solutions for our clients.
Having worked with more than 480 retailers and consumer brands, our 200+ strong team across 16 offices worldwide promises clients excellent service when navigating the ever evolving landscape.
Core Areas of Focus:
EXTENSIVE EXPERIENCE
ASDA on the establishment of its own IT estate following the supermarket's separation from the Walmart Group.
Associated British Foods on its strategic brand acquisitions of Dorset Cereals and Reggae Reggae Sauce.
Boohoo on marketing campaigns using WhatsApp, and GDPR compliance and data protection issues (including the integration of data from their purchase of Karen Millen and Coast).
Colgate-Palmolive on their reply to the largest statement of objection ever sent by the French Competition Authority in the household and personal care products sector.
Co-op on the sale of its petrol forecourt business to ASDA for £600m; and on various competition enquiries.
Diageo on various investments, acquisitions and joint ventures, including with Heineken.
JD Sports on its sale of Footasylum to Aurelius Group for £37.5m.
Primark on its real estate work including the expansion of stores and the acquisition and conversion of their largest store.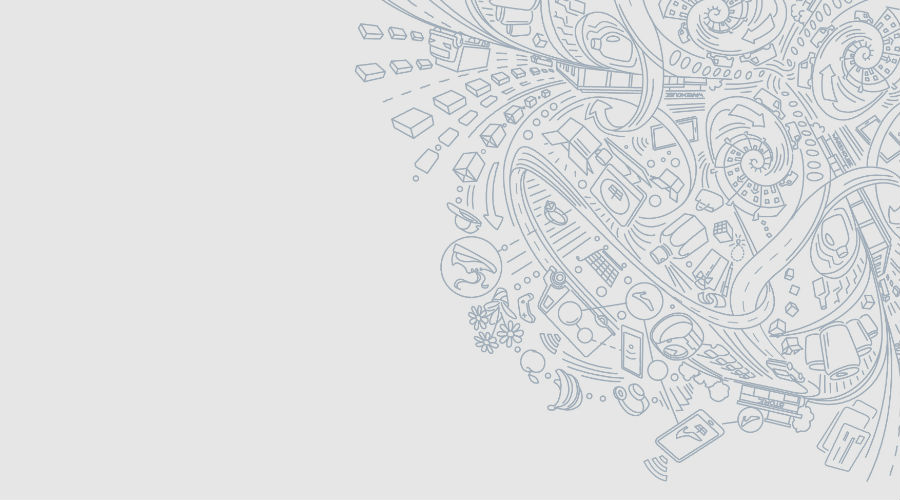 Retail and Consumer Network
The Retail and Consumer Academy is a partnership between AG and an ever-growing cohort of in-house advisors to deal with the resulting legal and resource challenges presented by the changes in the industry. We are proud to say that our Academy is well attended by in-house advisors from some of the country's biggest fashion, food and beverage, supermarket and leisure companies.
FIND OUT MORE
---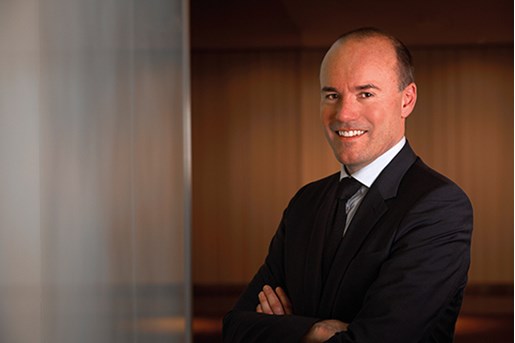 Andrew Rosling
Co-Head of Retail & Consumer Sector, Partner, Mergers and Acquisitions London
View profile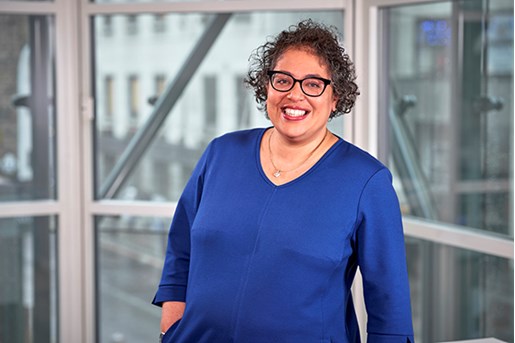 Rona Bar-Isaac
Co-Head of Retail & Consumer Sector, Partner, Competition
London, UK
View profile