---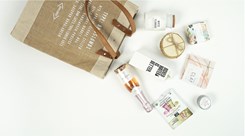 16 November 2021
The UK Government is looking at shaking up data laws to make doing business easier in the UK through unleashing the power of data. In our hybrid event, we'll look at the proposals and how they could help digital retail players expand in the UK and...
17 November 2021
In advance of the new EU Whistleblowing Directive coming into force in December 2021, we are delighted to invite you to a three part series of virtual roundtables taking a deep dive into the world of whistleblowing across the EU. Register here >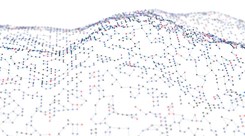 19 November 2021
Alex Holmes, an award-winning mental health writer, podcast host, and wellbeing coach will be joining us to celebrate International Men's Day as a chance to recognise the role men can play in achieving gender equality and why men would be benefici...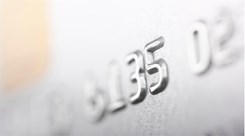 23 November 2021
In the second webinar of our financial services breakfast series, we will be looking at the FCA's approach to diversity, inclusion and non-financial misconduct, new directions and consultations in data and more. Register here >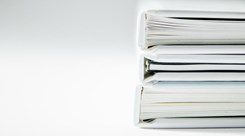 25 November 2021
Our annual Employment and Immigration Training Day is the unmissable event of the year for in-house employment lawyers and senior HR professionals. Register here >