Our team has clear geographic, sector and market insight, which underpins the business acumen we bring to each and every assignment, from the negotiation of commercial agreements to general commercial advice.
---
Whether advising a FTSE100 or a smaller business, working independently, or alongside colleagues in other departments, our work is characterised by strategic alignment with our clients as well as their business goals.
We pride ourselves on our specialist expertise across a range of disciplines and the fact that a great many of our commercial lawyers have worked in-house or on secondment in a variety of private and public sector organisations. We also bring to bear the commercial benefits of our experiences working for the European Commission and the UK Government.
Core areas of focus:
FREE REPORT: Top 5 negotiated terms & Top 5 disputed issues in Technology & Outsourcing Contracts – 2020

Access: Software licensing, milestone delays and 8 other contractual & litigious hot spots to watch out for – and what you can do about them.
Download the report >

---

Transformation

Behind every significant transformation there is huge potential, but the pathway to meaningful change is often complex and pitted.
Find out more >
---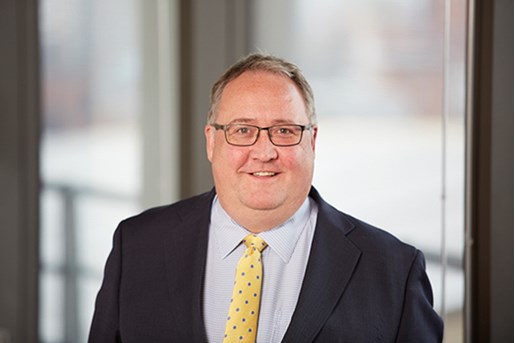 Jonathan Davey
Partner, Commercial
United Kingdom
View profile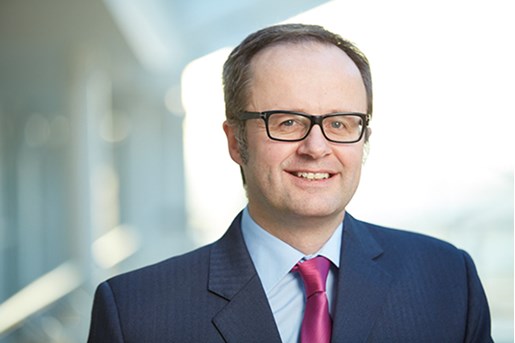 Michael Lowry
Partner, Technology and Outsourcing
United Kingdom
View profile