Our Private Equity Group is one of the largest specialist teams of private equity lawyers in the UK.
---
We advise investors, banks, management teams and private equity-backed businesses on a full range of transactions and related work. The team takes pride in the added value we deliver which is in turn valued by our clients, whether it is our sector insight, comprehensive programme of training and seminars, or, importantly, the strong working relationships we build.
From our offices across the UK, the AG Private Equity Group is one of the most active in terms of deals completed in the middle-market. We regularly work alongside leading private equity houses, including 3i, CBPE, ECI, Equistone, Graphite, Inflexion, LDC, Livingbridge, NorthEdge and Phoenix. We also regularly advise vendors and management teams on larger transactions opposite upper-market private equity sponsors.
Core areas of focus:
Buy-outs
Venture and development capital
Public to privates
Exit transactions (sale and initial public offerings)
Portfolio management
Fund formation
Secondary (portfolio) acquisitions
More on our approach, clients, and previous experience can be found below. Alternatively, you may wish to contact a member of our team now.
Another area of focus:
---
In a competitive and established market, AG recognises that technical ability is a given within the industry. AG, however, goes further and has developed a deeper understanding of how clients operate from both a commercial and legal perspective and identified ways to add real value for them. Examples include:

Sector insight. Our firm-wide focus on key sectors including retail and consumer, healthcare, energy and financial services helps us to identify and assess transaction opportunities
Deal origination. We use tools such as our online CV register to identify potential management buyouts (MBO)/management buy-ins (MBI) candidates and our divestment tracker updates clients on larger corporates that are required to dispose of businesses as a consequence of competition law
Know-how and training. We offer comprehensive training in key areas for the current market environment to clients via general seminars and tailored training
Investing in client relationships. We use regular update meetings, secondments and comprehensive post-transaction reviews to ensure that we tailor our services to client needs

Our client and case highlights include advising:

ECI on its investments in Media iQ, Make It Cheaper and Edenhouse
Phoenix on its investments in Key Retirement Group, Rayner Surgical and Sygnature Discovery
Synova Capital on its investments in Syslink and All Clear Insurance
Inflexion on its investments in Radius Payment Solutions, Cawood Scientific, Medivet, and Lane, Clark and Peacock
LDC on its investments in ChargePoint Technology and Fishawack
3i and LDC on the sale of MKM Building Supplies to Bain Capital
Cairngorm Capital on its acquisition of Thornbridge Sawmills
Elysian on its investment in FastFlow Group
NorthEdge on the buyout of Future Industrial Services
Accel-KKR on the buyout of Reapit
Kurt Geiger on its sale to Cinven
ECI on its secondary MBO of Evans Cycles
ECI on the sale of Citation to Hg Capital
Aspen Pumps on its secondary MBO backed by 3i
Kerridge Commercial Systems on its secondary MBO backed by Accel KKR
Inflexion on the sale of CTC Aviation
LDC and Scottish Equity Partners on the MBO of SSP Group
Synova Capital on its investments in Stackhouse Poland and DeFaqto
CBPE on its investment in Allied Glass Containers
Equistone on its investment in life sciences firm Concept Life Sciences and subsequent bolt-on acquisitions
Phoenix on its investment in exhibition organiser Closer Still and subsequent sale to Inflexion
North Edge Capital on its investment in chemical manufacturer Fine Industries and subsequent sale, and on its circa £66 million acquisition of soft tissue converter Accrol Holdings and subsequent IPO
Inflexion on the MBOs of Natural Products Worldwide and CTC Aviation Group
Livingbridge on its investments in Sykes Cottages, Nigel Frank International, Onyx Group Ltd and Inoveight, and on the sale of Nexus Vehicle Rental to Bowmark Capital
3i on its disposal of RBG Ltd to Stork, and on its development capital investment in Go Outdoors
LDC on its investments in Waterfall Catering, Stroma, ATG Access, Mini-Cam Holdings and WRG Creative Communications
Endless on the acquisition of Kiddicare from WM Morrison Supermarkets and its subsequent disposal, and on its acquisition of Bright Blue Foods and BBG Group & Ink Publishing
Smedvig Capital on its investments in Vive Unique, Quill and Trialreach
Admiral Taverns on its sale to Cerberus Capital Management and subsequently to Proprium
Travel Counsellors on its investment by Equistone Partners Europe
Bridges Ventures on the sale of a majority stake in The Gym to Phoenix Equity Partners and investments in Vegetarian Express, Wholebake and Clothingsite.co.uk
Management of RL360 on its spin-out from Royal London backed by Vitruvian Partners
Call Credit management on the sale of Call Credit to GTCR
Kurt Geiger on its secondary MBO backed by Graphite Capital and subsequent spin-out backed by Sycamore Partners
CAP on its investment by Montagu and subsequent sale to Solera
Brookson on its investment by Riverside
Gresham on its investment in IESA and on the sale of Marston Group

Real Deals

UK's 'Legal Adviser of the Year' at the Private Equity Awards 2016 and 2017

Quote

2015 private equity law firm of the year

2017 private equity law firm of the year

Legal 500 (2017)

Tier 1 ranking for middle-market private equity (UK) in the latest edition of The Legal 500

Chambers UK (2018)

"They're just very knowledgeable, very hands-on and very commercial."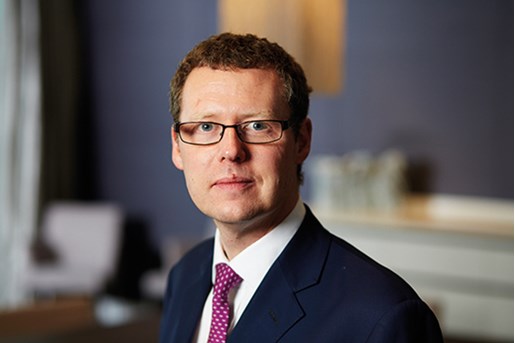 Mike Hinchliffe
Partner, Head of Private Equity
London
View profile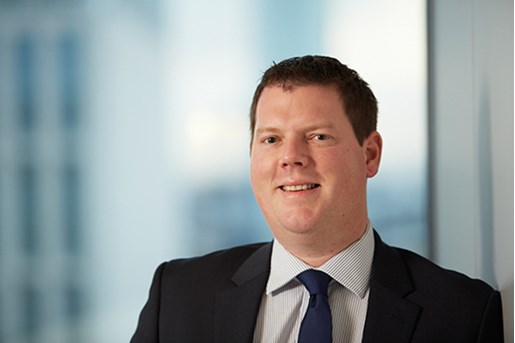 Paul Medlicott
Partner, Private Equity
Manchester, UK
View profile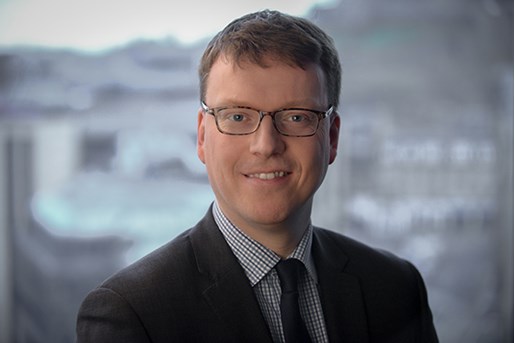 David Kirchin
Divisional Managing Partner, Corporate and Commercial

View profile