Wherever your work takes you, our Alumni network provides a constant source of support.
---
Our Alumni network connects AG people, past and present, to more opportunities, more resources and importantly, to the kind of like-minded individuals you can rely upon to help you succeed.
It's a mutually beneficial relationship, allowing former colleagues to continue to benefit from their investment in AG - whatever shape or form that might have taken.
Please join our LinkedIn group, if you have any queries email Linda Triangolo, Alumni Programme Manager or AGAlumniTeam@addleshawgoddard.com where the team will be happy to help.
Our Alumni Community
Become a part of the AG Alumni Community.
Register here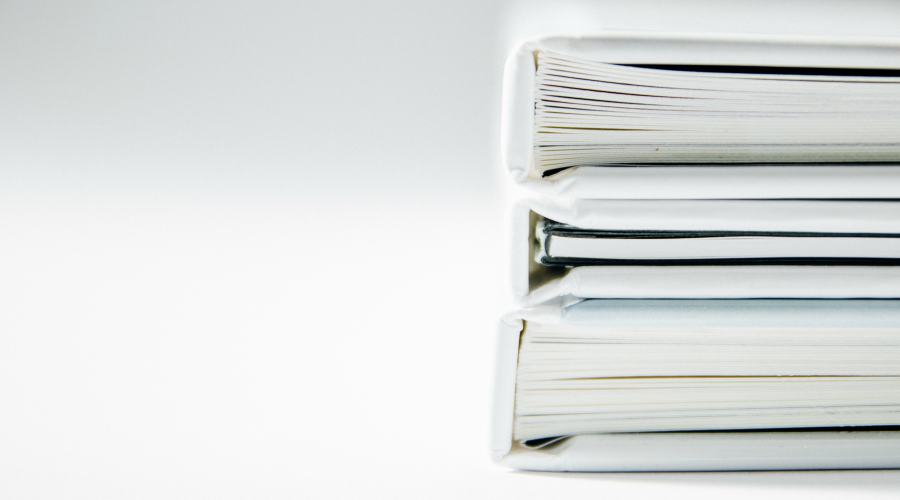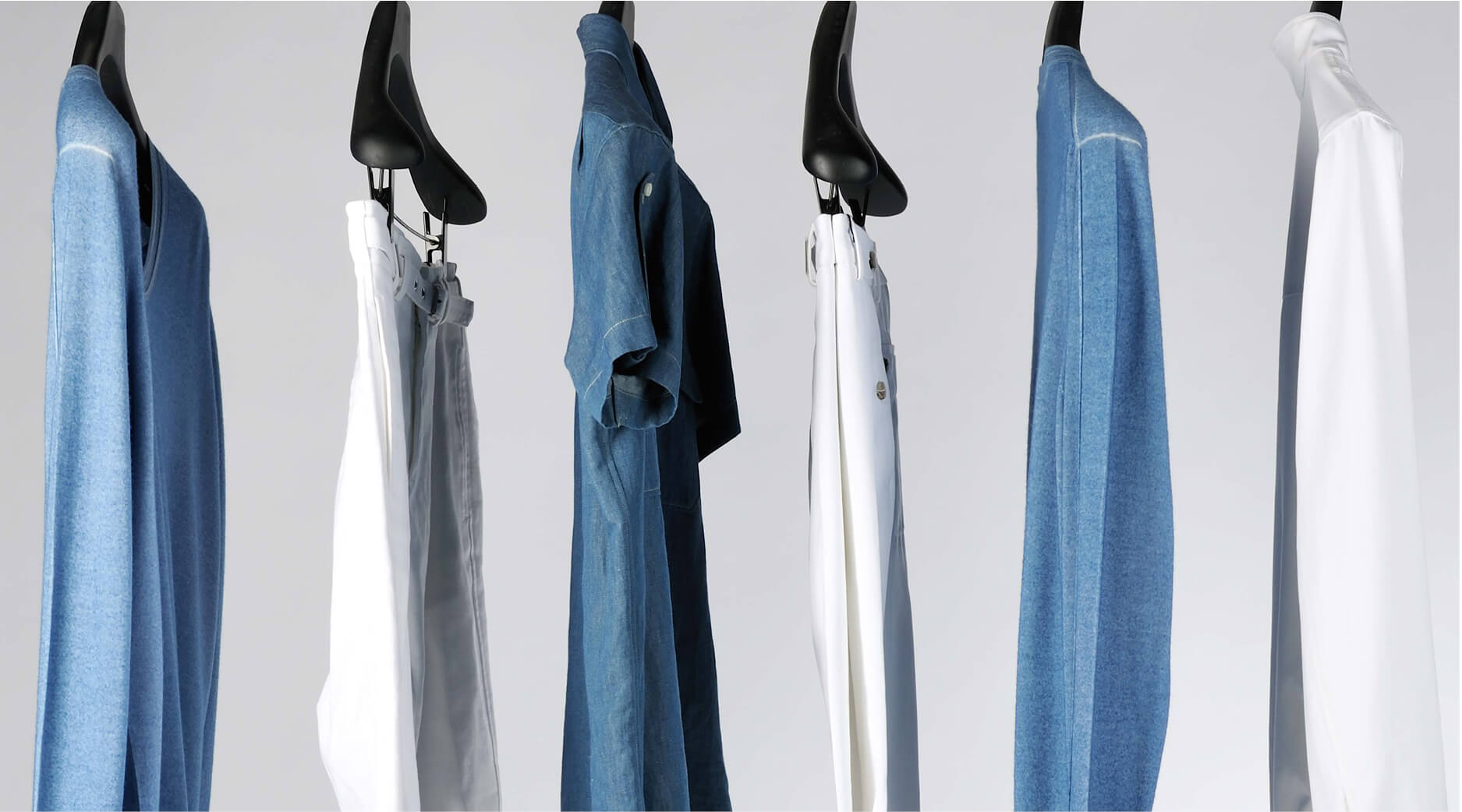 Events
Join our upcoming Alumni events, register here: