Wherever your work takes you, our Alumni network provides a constant source of support.
---
Our Alumni network connects AG people, past and present, to more opportunities, more resources and importantly, to the kind of like-minded individuals you can rely upon to help you succeed.
It's a mutually beneficial relationship, allowing former colleagues to continue to benefit from their investment in AG - whatever shape or form that might have taken.
So why not stay connected through our LinkedIn group, or email us.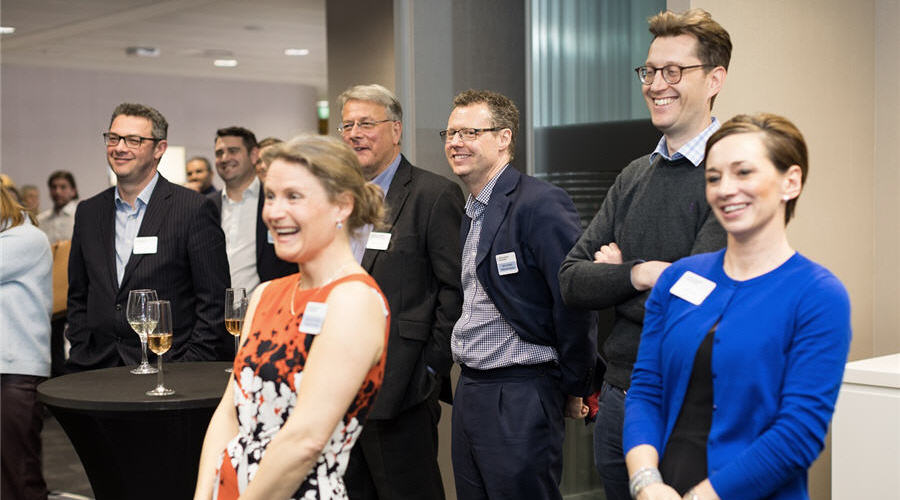 Register for our next alumni events
Our next alumni events will be held in Leeds on 13 February and Manchester on 22 April.
Join us for an evening of catching up with old friends.
Register here