In the real estate sector, we look at the whole picture
---
As one of the firm's key areas of expertise, real estate is at the heart of Addleshaw Goddard.
We view real estate in the broadest sense, taking into accounts all aspects impacting the built environment in which we operate. It will always include the physical land or the building constructed on that land but it doesn't stop there. What about the design of the building, its energy consumption and how technologically future-proof it is, how the land or building is financed (whether debt or equity), and the issues relating to public property companies? The list goes on...
At AG we bring together lawyers from different disciplines who operate in various parts of the world, all of whom have extensive experience advising in the real estate sector.
We have a number of dedicated teams specialising in specific asset classes of the real estate market. Whether our clients work in one specific area or across multiple sub-sectors, we offer insight, expertise and first-class legal advice driven by innovation, research and market intelligence.
Core Areas of Focus:
Affordable Housing
SciTech
Alternatives
"The set up at AG is highly professional yet still human. The client feels special from the moment they walk through the door" – Legal 500 2022.

"A very strong, professional, pragmatic, responsive, experienced, skilled firm that continually demonstrates it sector expertise in advising professional practices and LLP." – Legal 500 2022

"The lawyers go the extra mile" – Chambers 2022

"It's a strong firm with excellent people who apply well-reasoned, commercial approach to all of their advice." – Chambers 2022.

"Great understanding of how the company operates, very hands on and proactive. Great collaboration between their teams which shows in the service they provide." – Legal 500 2022.

Real Estate Brochure

We are proud of our award-winning Real Estate Practice. As one of the largest offerings in the market we are built to effectively manage the property asset lifecycle from acquisition to exit. We'd like to share with you some of those highlights.
---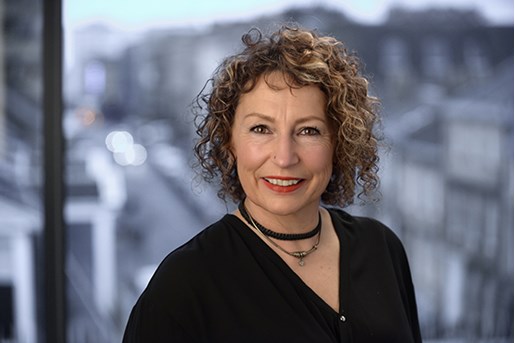 Alison Newton
Partner, Co-head of Real Estate Sector
View profile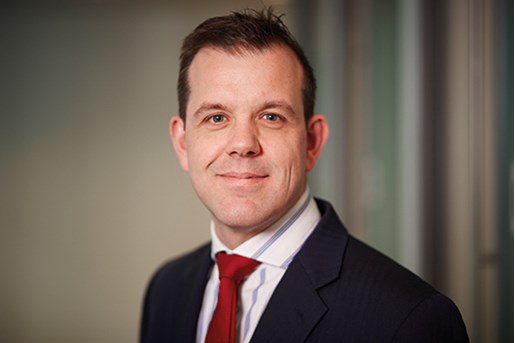 Andrew McVeigh
Partner, Head of London Construction and Co-Head of Real Estate Sector
London, UK
View profile