Transformation is never simple. But it's always possible
How did...
VW and Ford collaborate to develop new vehicles?
How did a leading Private Equity fund take an underperforming asset through to a successful exit?
And how did a major global bank successfully launch a new mobile-first bank brand?
Behind every significant transformation there is huge potential, but the pathway to meaningful change is often complex and pitted. There are sizeable risks to contend with, such as reputational damage, share price decline, stakeholder buy in, technology and regulatory change. Then the myriad details, from negotiating critical supply chain agreements to liabilities.
For many transformation projects, the problems mount, enthusiasm wanes and the opportunity is lost. It's clear that to achieve impact, vision alone is not enough. Which is why we created a proven, fluid approach that makes transformation happen.
We provide a 6-step way of navigating the challenges - helping find the path of least resistance through major projects. It has worked on projects in sectors such as real estate, financial services, energy and automotive. And it's worked on projects including digital transformation, large-scale consolidation and divestment.

Next Steps
To learn more about the challenges and risks faced by your industry peers on large scale transformation projects, and how our 6-step method and imaginative thinking helped them to deliver impact, please get in touch.
Key Contacts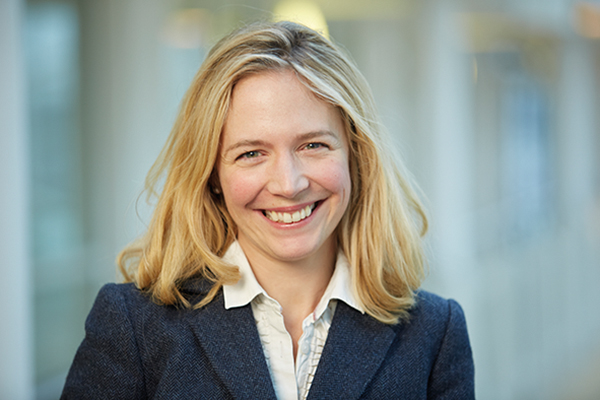 Georgina Powling
Partner, IP and Commercial Services
+44 (0)113 209 7662