Our nationally recognised team offers first-rate advice for those operating in a fast-paced market.
---
Our pensions team is renowned for its ability to deliver commercial and practical legal advice for trustees and for sponsoring employers and trustees. We also have particular experience advising providers of SIPPs and SSASs.
We work with clients to gain an in-depth knowledge of their business and pension arrangements so that we can help them effectively operate their pension scheme by providing the best possible legal support and advice that is commercially astute, proactive and responsive.
Our pensions team is led by Rachel Rawnsley and comprises four Partners and 18 other team members across our offices in London, Leeds and Manchester. We are nationally recognised and acknowledged by independent commentators as one of the leading practices in the UK, regularly featuring in legal directories and leading pensions publications.
Expertise
We advise clients across the following areas:
Testimonials
"They show willingness to offer an opinion, unquestioned integrity and an understanding of the trustee's and sponsor's aims." Chambers UK (2016)
"The brief is always well understood, and they give very clear and concise advice and legal opinion." Chambers UK (2016)
"Jade Murray is succinct, clear, thoughtful and timely. Above all, she tells you what you can do, rather than what you cannot do." Chambers UK (2018)
"Rachel Rawnsely is absolutely first rate." Chambers UK (2016)
"Catherine McAllister is technically very strong." Chambers UK (2016)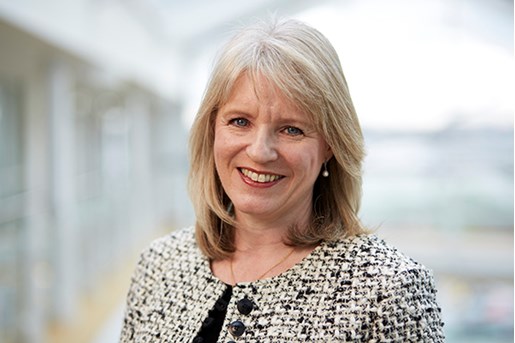 Rachel Rawnsley
Partner, Head of Pensions
United Kingdom
View profile