What inclusion means to AG
---
At Addleshaw Goddard, we recognise the importance of nurturing an inclusive culture to help us attract, retain and enable our people to be the best we can be.
We understand that diverse firms are more attractive to potential and existing employees and that culturally diverse teams are more innovative and agile. Cultural diversity is a key measure of our success and we commit to reporting progress to the Board on a biannual basis.
Inclusion Programme Objectives
The overall objectives of AG's inclusion programme are:
To continue to improve our culture by attracting the best talent from a range of diverse backgrounds
To nurture a culture that centres on equality, inclusion and mutual respect for all, so that individuals stay with us, perform to their best and progress into senior positions
To be a firm known for its flexibility, inclusivity and innovation when it comes to diversity and inclusion in the legal marketplace
AG Inclusion Strategy - a progressive approach
Our Executive Team and Board continue to give their full support to our inclusion strategy so that together we may foster a positive and inclusive working culture for all. Our revitalised strategic approach focuses on creating more opportunities for greater collaboration and encouraging higher levels of engagement and participation from our wider partnership and workforce.
Much of our success in recent years has been in the areas of Gender and Social Mobility, and we intend to continue providing a level of commitment to retain this level of success. We also plan to shift greater focus towards our Disability, Ethnicity and LGBTQ+ agendas.
There is also a commitment to encourage and enable existing employee networks and forums to lead on events and localised activities that promote an inclusive culture.
We now have four employee networks including:
Ability Forum (our disability and carers' network)
AG Embrace (our race and ethnicity network)
OpenAG (our LGBTQ+ network)
The Vine (our gender balance network)
It is through continued collaboration and consultation with our employee networks that we can ensure our inclusion strategy remains authentic for our people.
We ensure that diversity is represented at the most senior level of our business by our Board sponsor. We have appointed Inclusion Partners across the full set of inclusion portfolios (Gender, Ethnicity, LGBTQ+, Social Mobility and Disability) and also appointed Inclusion Advocates within each Group and Business Services Directorate to help with sustained engagement across the business. This approach demonstrates a visible and positive commitment from business leaders across the firm to role model and promote behaviours associated with an inclusive culture.
Inclusive partnerships
We are a founding signatory to The Law Society's Diversity and Inclusion Charter and co-founders of the Mindful Business Charter.
In support our Inclusion Programme we are active members of external diversity and inclusion networks and organisations including: Interlaw, Upskill Me, Pathways to Property, Stonewall, NOTICED, Queer Lawyers of Tomorrow, The Business Disability Forum, the Black Solicitors Network, City Solicitors Horizons, Stronger Together Leeds and PRIME (an alliance of law firms that has undertaken to broaden access to the profession.)
For more information on our diversity work, visit:


Alternatively, please don't hesitate to email us and get in touch.

In support of our Inclusion Programme, we are active members of:

- The Glass Charter

We are also a founding signatory to:

(An alliance of law firms that has undertaken to broaden access to the profession)


Our diversity policy

As a firm we aim to be a natural choice for talent; a true meritocracy where everyone is able to reach their full potential within a culture that embraces diversity and promotes equality, inclusion and mutual respect.

As such, we are committed to preventing any form of discrimination, providing equal opportunities for all and encouraging diversity in employment.

Inclusion Report 2022

We are delighted to share with you our latest Inclusion Report. As a firm we are committed to making positive changes within our business to enable us to foster a more inclusive environment for our staff and this report details our strategic approach to achieving this goal.

Gender pay reports

Statistics

Diversity makes good business sense and that is why our strategy to diversify our firm sits firmly within our wider business strategy.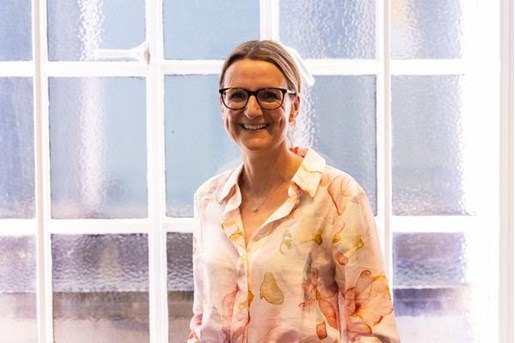 Mary Peterson
Head of Responsible Business and Learning
London
View profile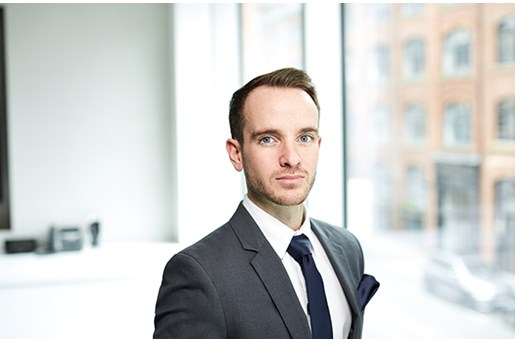 Richard Fisk
Senior Pro Bono and Inclusion Manager
London
View profile