Solving complex problems for amazing clients
---
What we do
Addleshaw Goddard's transport team is recognised as one of the most experienced in the sector, with technical expertise across a range of national and international transport projects.
We partner with amazing clients to solve complex problems through in-depth knowledge of the transport sector from both a regulatory and operational perspective. With a specific focus on: rail, urban transit, ports, freight and logistics and transport hubs, the wealth of experience held by our dedicated team of transport experts ensures our clients are carefully guided through every stage of their project to achieve their goals.
Explore our core areas of focus:


CASE STUDIES

Here are some brief examples of our work – just a small sample of the imaginative solutions we deliver for clients each year.
Latest Thought Leadership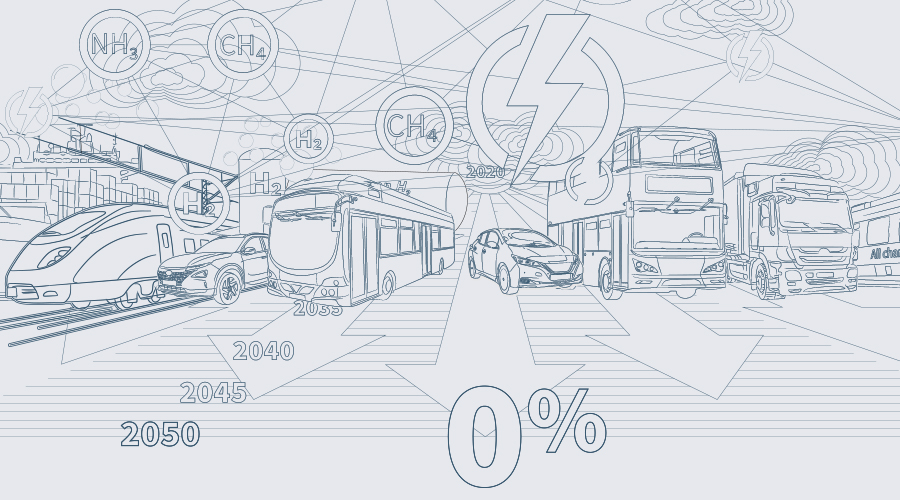 Interview Series: Countdown to Carbon Zero
What will it take for the UK to be carbon zero by 2050? How does the Transport Sector need to contribute? We talk Carbon Zero with Transport Industry experts.
Read more here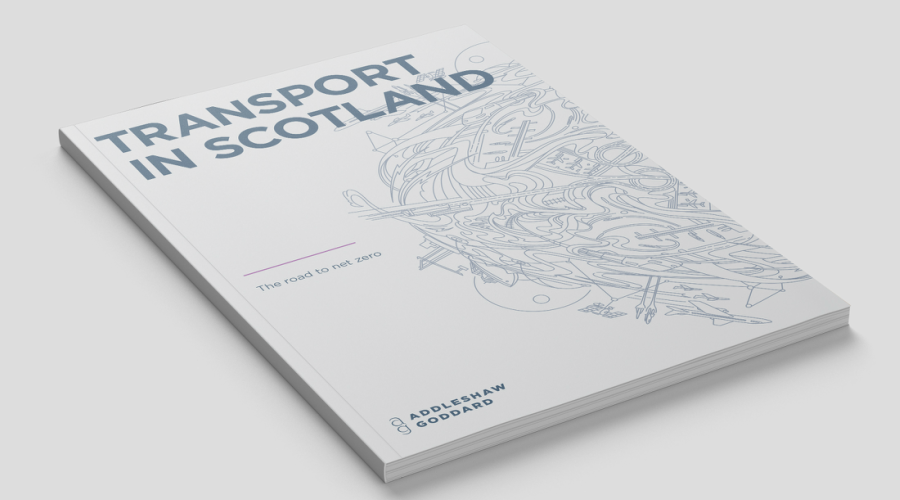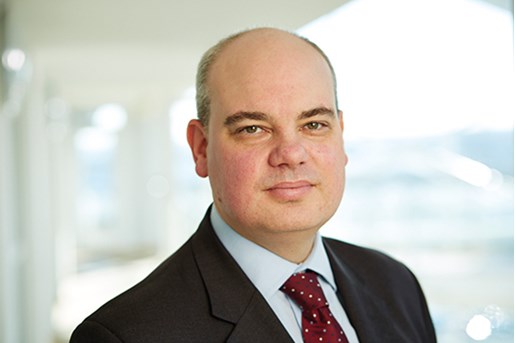 Paul Hirst
Partner, Infrastructure Projects and Co-head of Transport
United Kingdom
View profile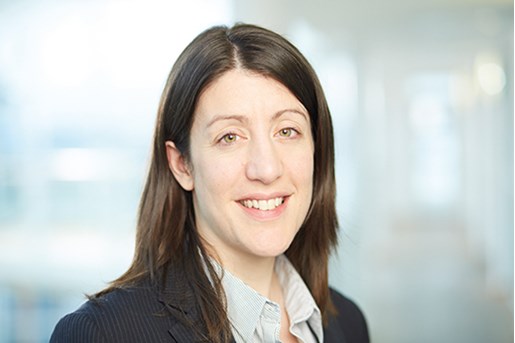 Anna Heaton
Partner, Real Estate and Co-head of Transport
United Kingdom
View profile