We care about the way we do business and have developed a CSR agenda that reflects our commitment to our stakeholders and developing local communities.
---
We strive to uphold the highest standards in everything we do and have a strong belief that in order to achieve this aim, we need to consider the way that we conduct ourselves and our business.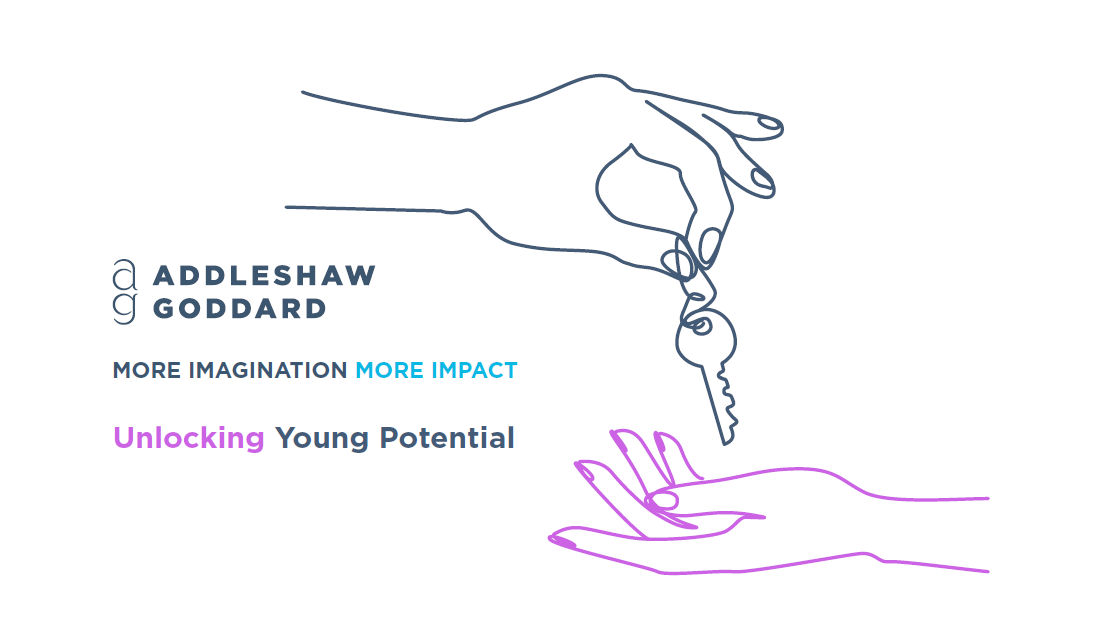 Our CSR strategy is framed around our ultimate objective of Unlocking Young Potential. We aim to make an active contribution to our communities through supporting young people to reach their full potential through our three CSR pillars: Access to Education, Access to the Profession and Access to Work.
We implement our CSR strategy through our community work, charity work and our pro bono programme. All of this is underpinned by a wider commitment and investment from the firm through the AG Charitable Trust and our environmental policies and initiatives.
Local CSR leadership teams oversee their office's efforts in the local community, whilst we are proud of our central investment in firm wide programmes.
At Addleshaw Goddard we are particularly keen to encourage all of our employees to think about how they might use the skills they develop in their professional careers to help their local community and this is reflected in our strategy.
We are proud to share with you our current Unlocking Young Potential Charity Partnerships (2023 - 2026):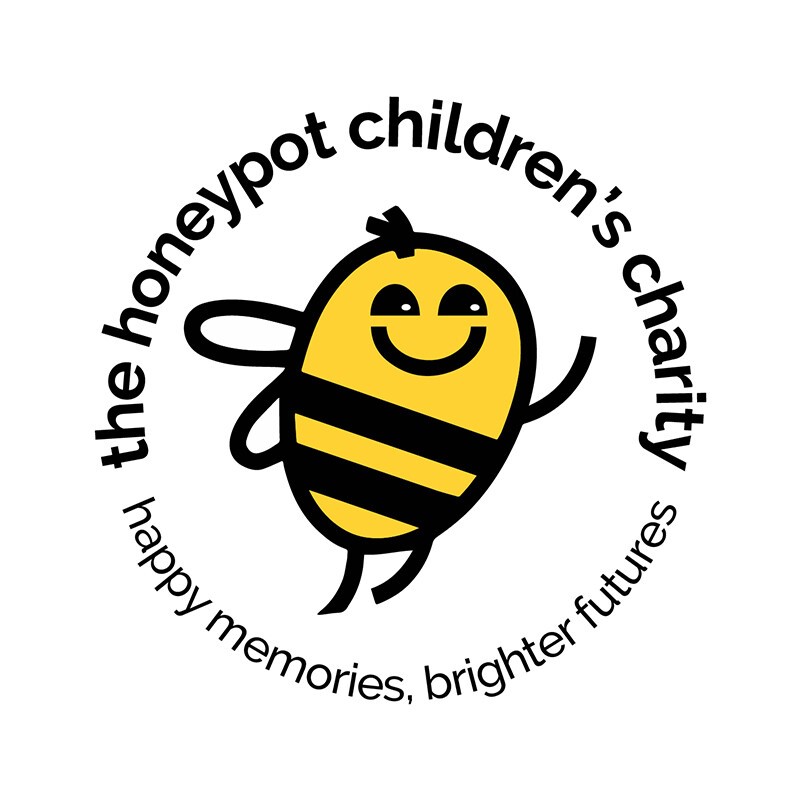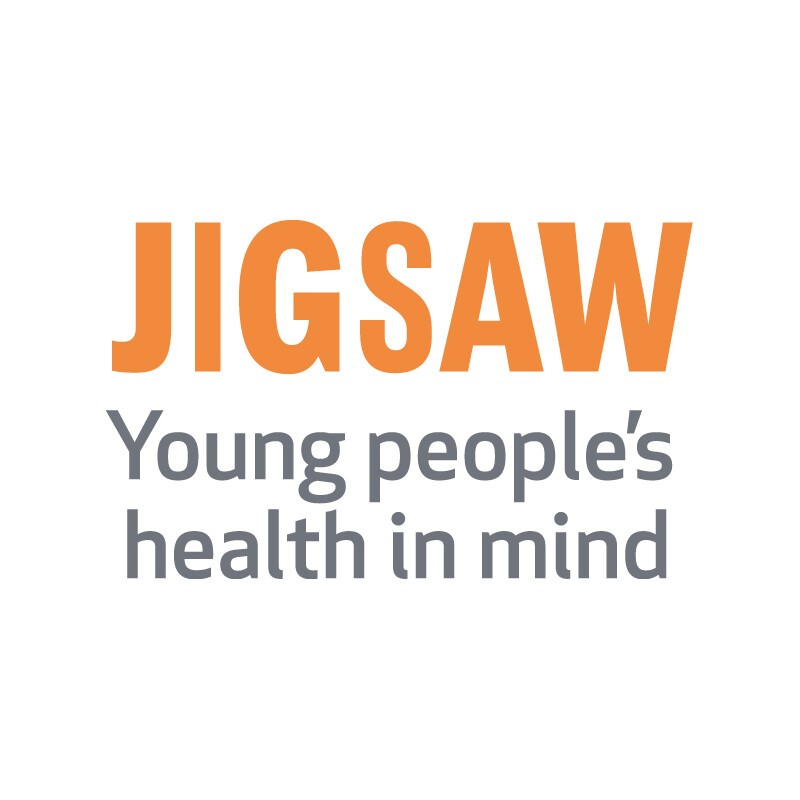 We are working with these fantastic charities over the next three years to raise vital funds and raise awareness of the work that these charities do. We also support our partners with volunteering and pro bono.
Please note we will not be accepting applications for new charity partners until Autumn 2026.
To support our international CSR agenda we have also formed an international partnership with the Kusasa Project in South Africa and are funding the paid position of a teacher in the school and working with the organisation to look at how we can raise additional funds and support with other initiatives.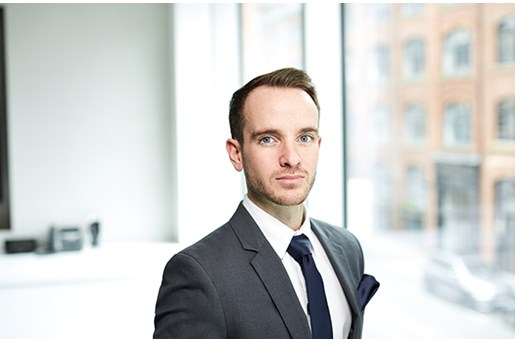 Richard Fisk
Senior Pro Bono and Inclusion Manager
London
View profile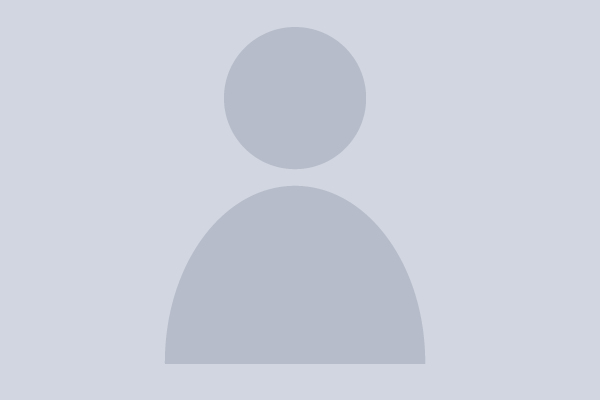 Heather McKendrick
CSR Manager
Edinburgh
+44 (0)131 222 9889
+44 (0)131 222 9889