WHATEVER YOUR INFRASTRUCTURE PROJECT, BUILD IT ON SOLID ADVICE.
Whatever type of global infrastructure project you're delivering or embarking on, rely on a law firm with the expertise to ensure there are no holes at any stage of the plan. We are an experienced team of well over 100 global infrastructure lawyers that have helped hundreds of infrastructure developers, investors, lenders and advisers to safely and effectively deliver their major projects across the world. Ranked one of the most innovative law firms in the world, and expert in areas such as M&A, finance, construction, strategic contracts, dispute resolution, health and safety and more, we've supported our clients on every imaginable type of infrastructure opportunity and challenge, on every continent. Below you'll find examples of how clients have relied on us to help deliver any project, at any stage, anywhere.
Support across the entire lifecycle of a project
No matter what phase you are at, we have the team of specialists to provide relevant advice to every transaction. Click on each area of interest below to find out more.
Worldwide experience
Our experience is worldwide, click on each region below to find out where we have helped clients globally.
Expertise in all sectors of global infrastructure:
Our team has extensive experience across all areas of global infrastructure, working collaboratively on complex transactions wherever required.
How we help clients
Scroll through our case studies from projects we've worked on around the world.
Awards
Here are just the latest examples of our awards and accolades...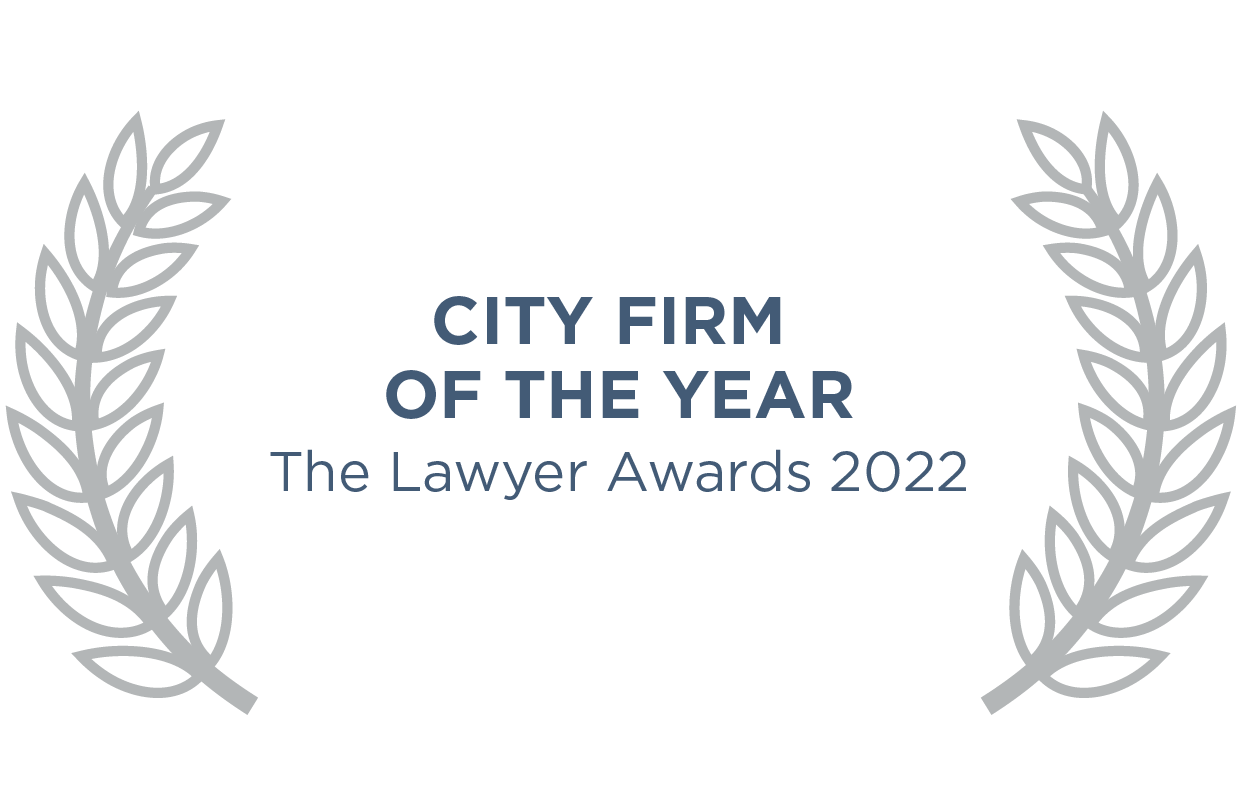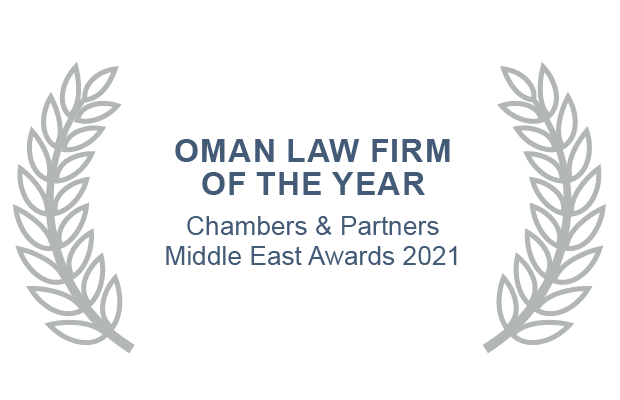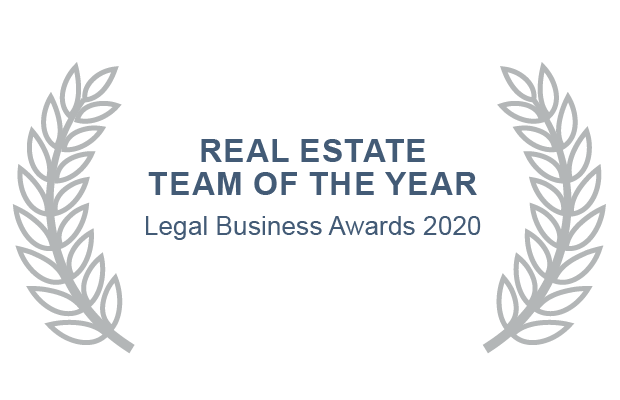 Key contacts