Addleshaw Goddard has one of the UK's most significant private client groups, with trusted advisers guiding ultra- and high-net-worth individuals, corporate entities, family offices, trust companies and charities.
---
Our Private Capital Group provides bespoke services and solutions on both a national and international scale. The Group's client base includes entrepreneurs, business executives, landowners and trustees, all of whom benefit from its unique position within a large, commercial law firm.
Expertise and experience ranges from personal estate planning through to the management of complex, multimillion-pound estates and trusts. We also have extensive experience of complex trust and estate disputes/litigation as well as experience of offshore tax planning structures.
The team acts for many charities and advises on the wide variety of transactions they become involved in. These include fundraising issues, governance and structural matters, trading, taxation, mergers and trustees' duties and responsibilities, as well assisting with complex commercial transactions.
Core Areas of Focus:
In the Chambers legal directory, a source describes us as "a fantastic team across the board" the firm's strength is its "personable service and strength of knowledge individually and across the organisation"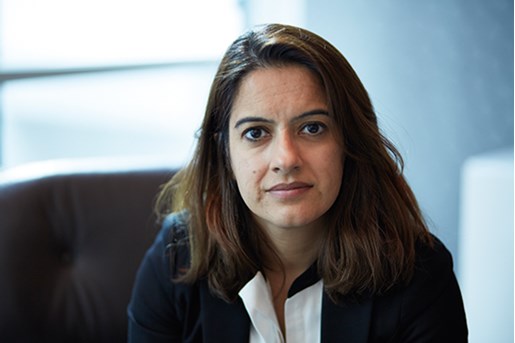 Pervinder Kaur
Partner, Head of Leeds Office | Head of Private Capital
United Kingdom
View profile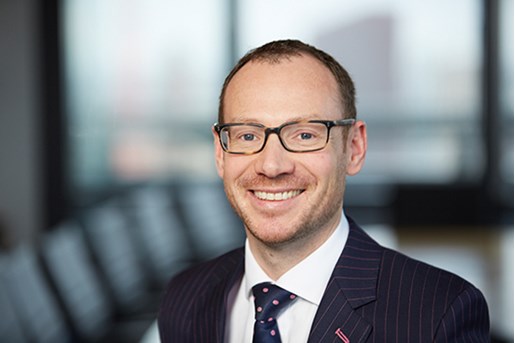 Yorke Eaton
Partner, Private Capital United Kingdom
View profile