Our International Energy and Utilities Group remains one of the strongest in the sector, advising market leaders in power generation and renewable energies; from nuclear and gas, to solar, biomass, wind and offshore marine.
---
We act for clients all over the world on an extremely diverse portfolio of matters across the sector. This broad coverage means that we bring not only real know-how and experience, but also new ideas and innovative ways of working.
We are known for our responsiveness, commerciality and focus, and help clients to protect their interests and capitalise on new opportunities as they arise, by maintaining effective relationships with both the policy makers and those affected by policy at the beating heart of the energy and utilities sectors.
We work closely with government bodies and local authorities, helping them to develop and refine new processes and procedures. We're passionate about using our knowledge of the law to respond to business challenges, and many of our lawyers have worked in, or been seconded to, the energy and utilities industry.
Because the energy and utilities sector is so important to us and our clients, we have built a sector team dedicated to supporting the whole industry.
Visit our Energy sector page to find out more about our market leading practice and energy conversant lawyers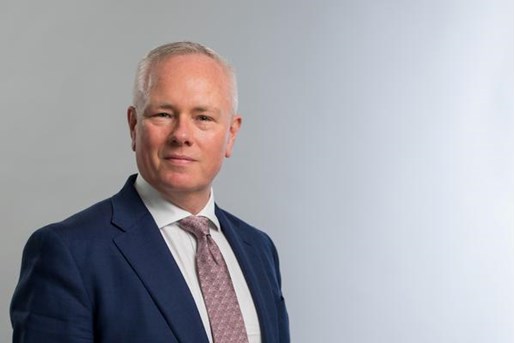 Richard Goodfellow
Head of IPE and Co-head of Energy and Utilities
United Kingdom
View profile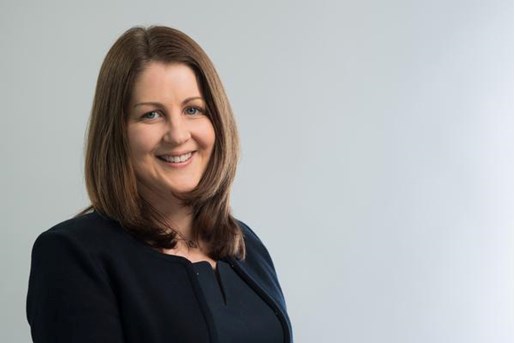 Catherine Fearnhead
Co-head of Energy and Utilities
Manchester, UK
View profile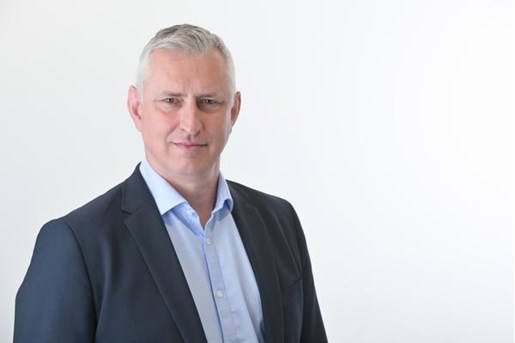 David McEwing
Co-head of Energy and Utilities
Aberdeen
View profile