Expertise
Catherine is a real estate Partner based in our Manchester office with a focus on development and utilities. She advises developers, regulated businesses and investors on the development, disposal, pre-letting and funding of a range of asset classes with a particular emphasis on logistics, mixed use developments and regulated operational assets.
Catherine also provides strategic advice to companies maximising their portfolio as well as leading teams delivering bulk easements and licences for regulated businesses in the energy sector through the designing and implementation of bespoke utilising the latest technology.
Experience include:
advising Miller Developments on its 25 year £1bn long-term development agreement of 575 acres at Omega Warrington with Homes England including the forward funded disposals of over 2m sq ft of state of the art big box logistics units including the £47.5m pre-let of 690,000 sq ft logistics centre to the Hut Group, forward funded by London Metric, the £23m, 240,000 sq ft manufacturing facility, forward funded to manufacturing occupier, Plastic Omnium and 1.49m sq ft of speculative units forward funded by Mountpark Logistics. The development also includes the disposal of a school site, arrangements with the Land Trust for the acquisition and maintenance of landscaping and common parts and sale of residential plots to Redrow, Miller Homes, Taylor Wimpey, Bloor Homes and MacBryde Homes for the development of over 600 residential units and mixed use scheme with Lidl, Costa and McDonalds.
advising Terra Firma on:

the complex disposal programme of the 149 Wyevale Garden Centres portfolio through 57 separate disposals to multiple buyers both individually and in sub-portfolios to maximise value. This included the designing and implementation of a bespoke platform for only bids and the management of the disposal process including due diligence, automation of documentation and recording of progress providing live updates for the full cross-discipline, multiple stakeholder team;
the acquisition of housebuilder Tilia Homes (formerly Kier Living) for £110m from leading UK construction and infrastructure company, Kier Group.

advising National Grid on a variety of strategic, regulatory and operational workstreams, from major linear projects to the disposal of surplus land. This included leading on the transfer of its regulated gas distribution portfolio involving over 10,000 regulated and non-regulated properties as part of the £15.8bn disposal to Cadent, including designing and implementing a bespoke technology platform for stakeholders and multiple advisers to record data for each asset to drive cost and time efficiencies and also provide invaluable data for future estate management
advising SGN Place on the disposal of its surplus sites portfolio, working with the legal, management and technical teams to devise the disposal strategy, including joint venture arrangements with both residential and commercial developers, to maximise returns whilst maintaining operational integrity of the gas network. Transactions include the £25m joint venture with Chancerygate for 95,000sq ft industrial development in Croydon and the joint venture with Mitheridge Capital to deliver a mixed use scheme including 700 homes across a 1.4 hectare site in Wandsworth;
advising Peel Land & Property and Peel Media in relation to strategic disposals and developments including:

advising Peel and L&G on the disposal of a 75% stake in MediaCity for £425.6m following on from long term mandates in relation to the development of MediaCity;
advising Peel Media Limited on the disposal of Plot D3, MediaCity to Latimer / Clarion Housing for the £70m, 280 apartment residential development carried out by developer Glenbrook;
advising Peel L&P on the £250m Therme wellbeing resort at TraffordCity, the first city based wellbeing resort and to include the anticipate largest waterpark in Europe.
advising Peel NRE on the acquisition and development of Fiddler's Ferry power station from SSE, an 820 acre mixed use development scheme
British Property Federation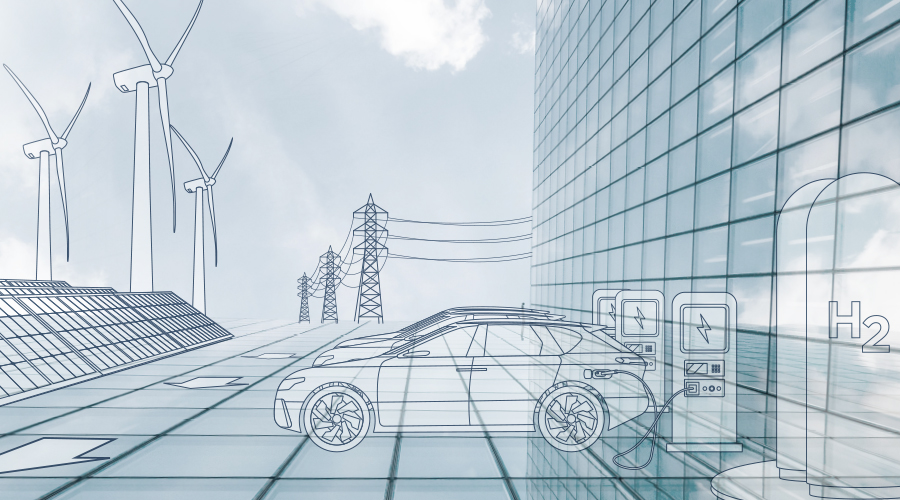 Energy for Business
Our Energy for Business team has helped numerous businesses over the last 25 years across all sectors. To help our clients and other businesses explore the options and considerations for businesses we have created our Energy Ready interactive tool.
Find out more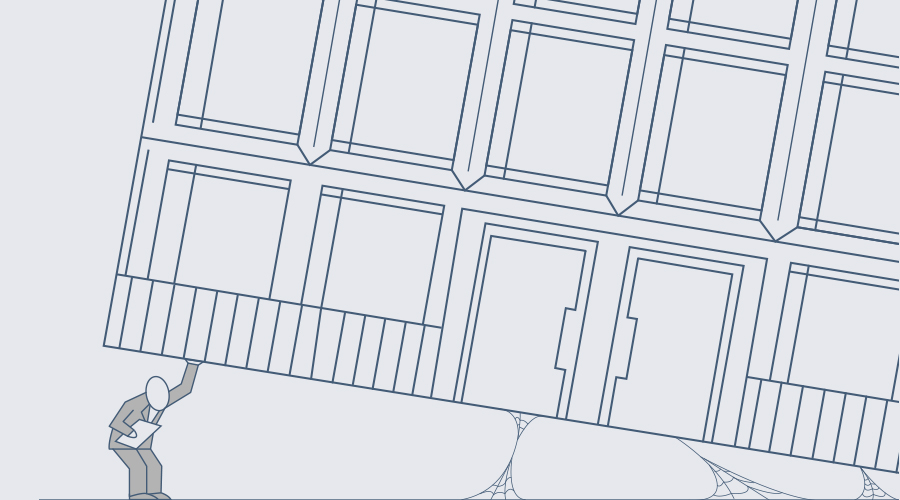 Property Revealed
Property Revealed simplifies portfolio management, giving you the accessibility you need through data and analysis - helping reduce risk, identify opportunity and optimise your properties' future.
Find out more >