Your Tech Ambition.
Accomplished.
Technology Lawyers
Our clients are actively overseeing intricate technology infrastructure and extensive datasets that power their current operations and future endeavours. Whatever your desired outcomes - achieving deadlines; enhancing customer experiences; gaining efficiencies or meeting strategic objectives - we will help you accomplish them. In the last three years, over 300 major organisations have trusted us to help them deliver their technology ambitions or achieve over 1000 major technology-related projects across the world - ranging from helping launch a new digital bank to resolving seemingly intractable cybersecurity disputes, and everything in between.
We help companies, investors and suppliers accomplish their technology ambitions in the boardroom, server room and courtroom in the following ways:
This can include everything from relying on us to support procurement processes, such as vendor selection, contract drafting, negotiation and post contract support – through to structuring complex IT transactions, delivering large-scale outsourcing projects, or complying with data privacy requirements - so companies can benefit from technologies such as cloud-based solutions, AI and blockchain.

Disputes are inevitable in complex technology environments, but our lawyers are well-versed in managing and minimising their financial, operational and reputational impact. We have experience of resolving disputes relating to IT contracts including termination, software implementation, outsourcing, cloud services, licensing, cybersecurity, and disputes arising from the misuse of data.

If you are buying or investing in a technology business, we have a proven track record of ensuring that deals run smoothly. Transactions in the technology sector form the largest portion of deals we do across the firm.

We work with founders, Boards, CFOs, and management teams of technology businesses to provide them with the all-important advice they need as they scale.

We support procurement and operational teams with the ongoing legal aspects of keeping technology infrastructure running - including licence renewals, solution changes and dealing with the impact of a business's evolution of its existing tech estate. Most recently, that work has also been driven by our clients transforming their customer experience, deploying AI in their business, driving cost efficiency and scalability, navigating complex integration challenges, leveraging data more effectively, and protecting themselves against cyber threats.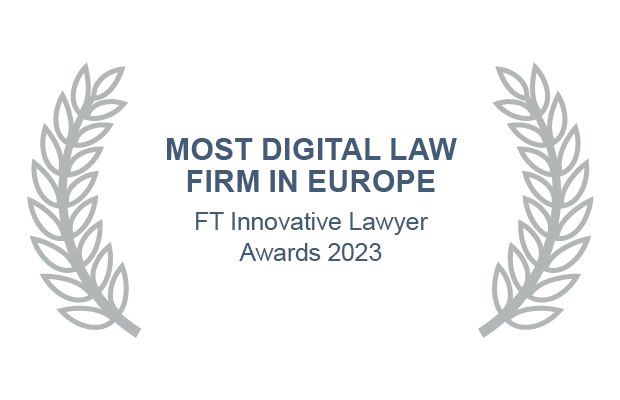 We help make technology deliver for your business, and we help technology businesses work for their clients – now and going forward.
Whatever is driving your business's use of technology - whatever your ambitions with it - whatever your role in deploying, supplying or investing in it – and whatever legal barriers stand in the way of progress – our Tech Group can help you find and protect a commercial path forward.


Your Tech Ambition. Accomplished.
Recent examples of work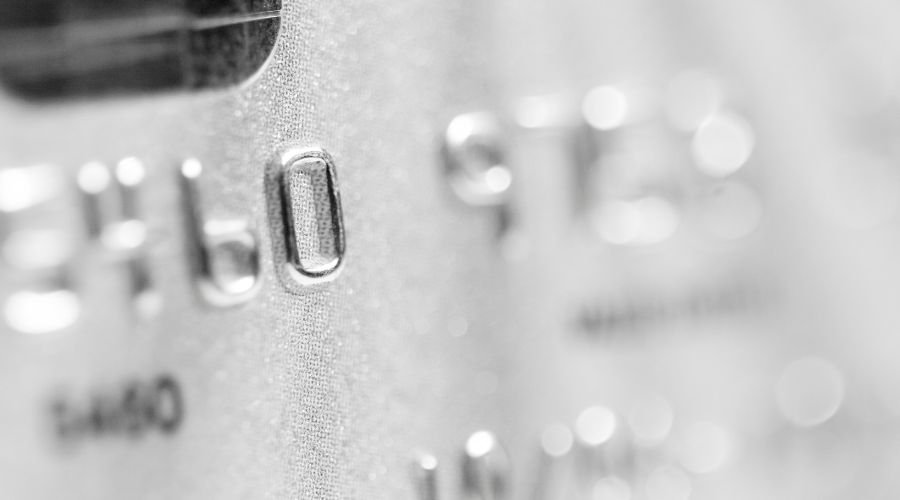 HSBC
HSBC Commercial Bank identified that their customers wanted a new type of account which could match those offered by challenger banks. We supported on the development and launch of HSBC Kinetic, a new mobile first business banking service with a smart app designed to help businesses manage their finances easier.
Find out more
---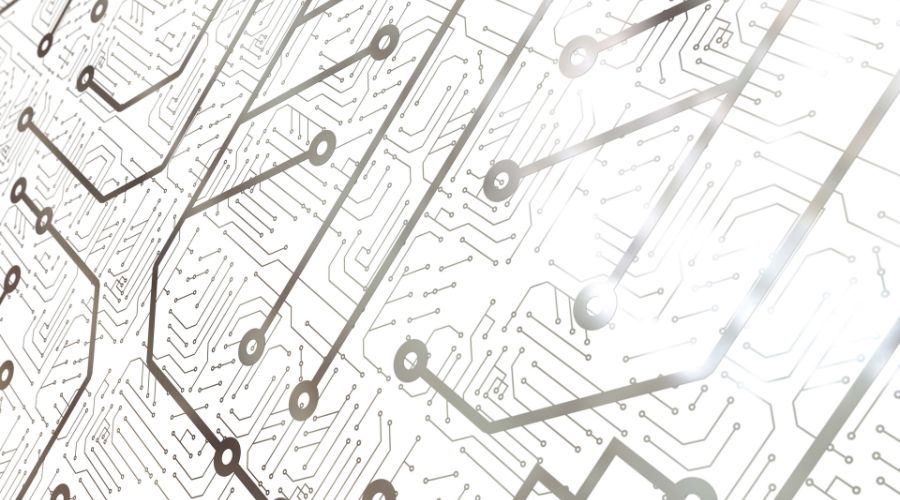 FNZ
We advised FNZ, a global financial technology business including supporting on new and existing customer contracts, deployment of new technologies, investments into technology companies, and their new offerings such as their ESG technology.
---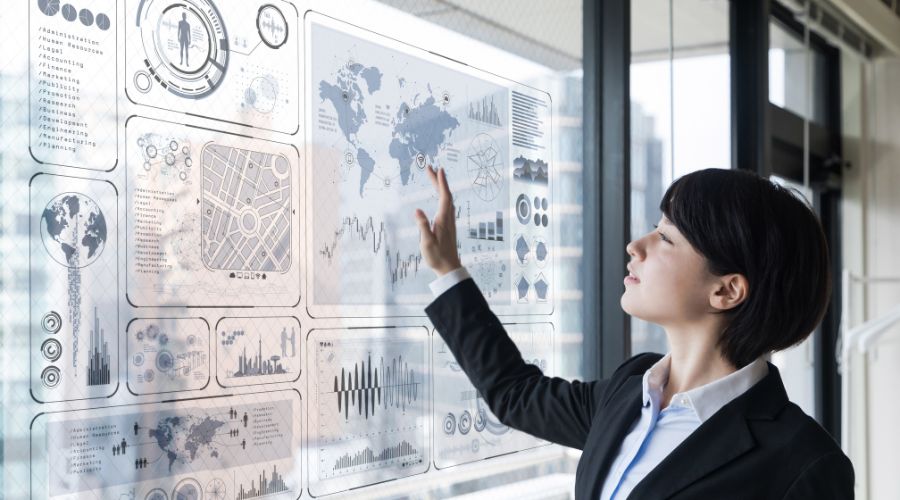 Citihub
Advised on the sale of Citihub, a digital consultancy, to Synechron Inc., a New York based digital transformation consultancy, within the financial services industry.
---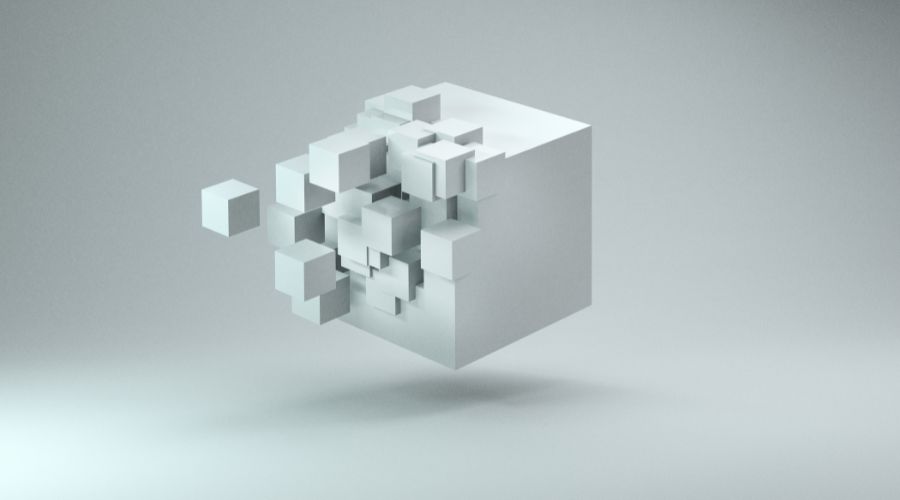 Equisoft
Advised a global provider on their acquisition of cutting-edge digital insurance and investment solutions, on its acquisition of Altus Holdings Limited, the fintech consultancy specialist.
---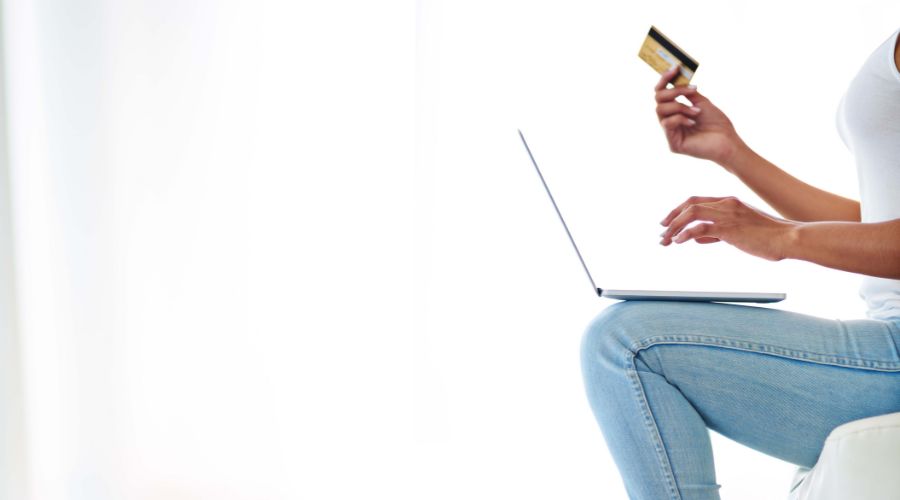 Primark
Primark needed to enhance their online offering and give customers a web based channel to purchase goods. We advised on the launch of their enhanced website and click and collect service, with customer engagement at the very heart of the project.
---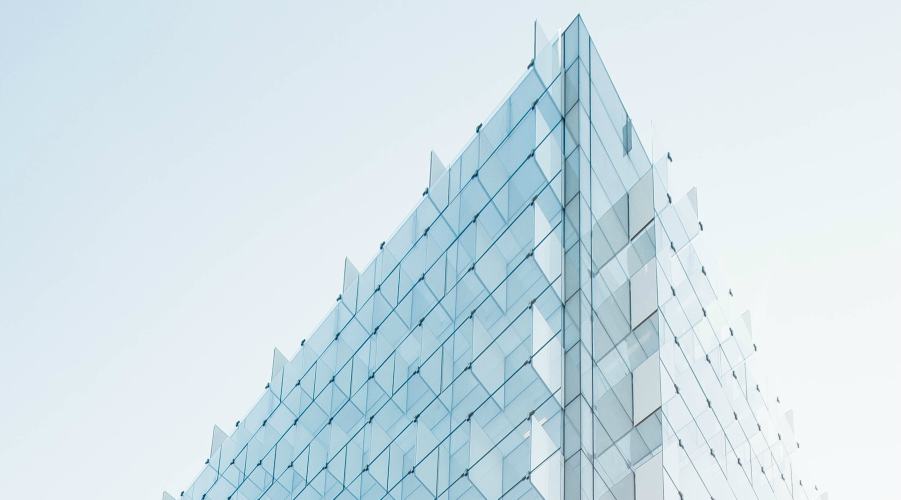 Private Equity
Advised on investments into technology businesses, agencies and platforms. Bringing our working knowledge of protecting innovative technologies to corporate transactions of all sizes.
---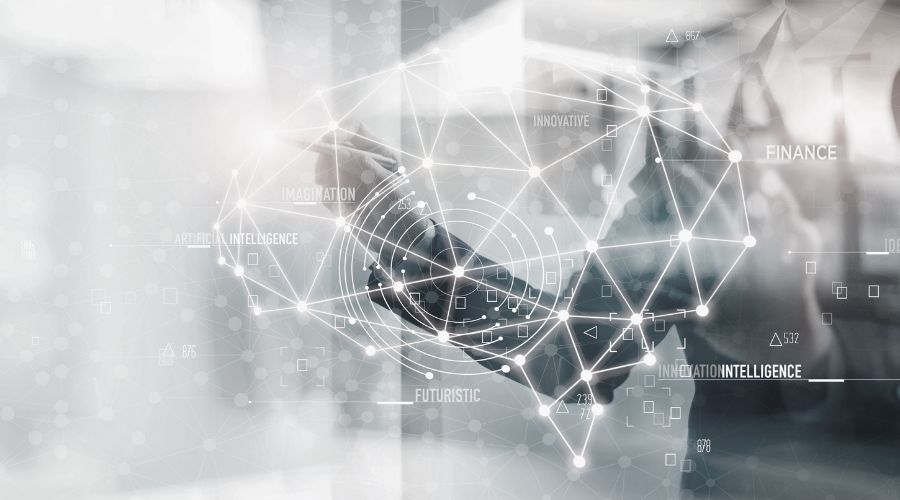 Global platform provider
Advising on an ongoing basis including large scale contract remediation, international data sharing, subject access and development of data analytics tools.
---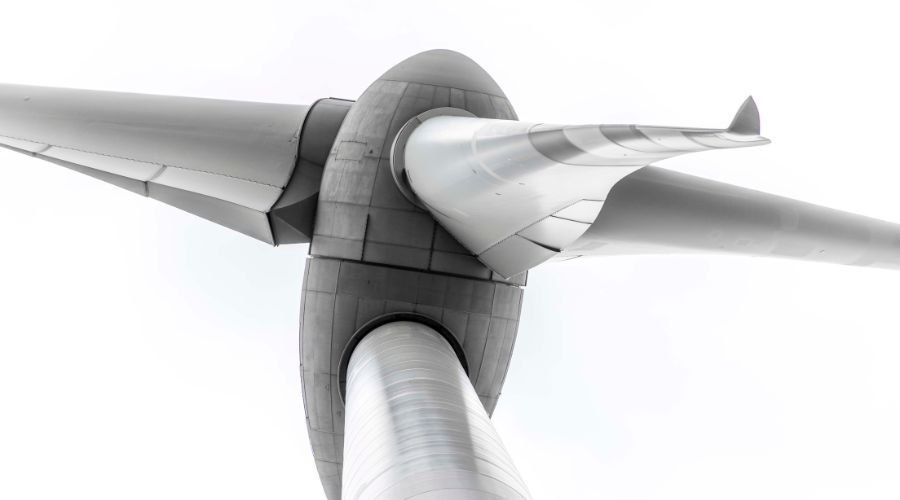 International energy giant
Delivering a range of business critical privacy advice on an ongoing basis including global remediation of international transfers contracts and providing a volume Data Subject Access Request (DSAR) response service.
---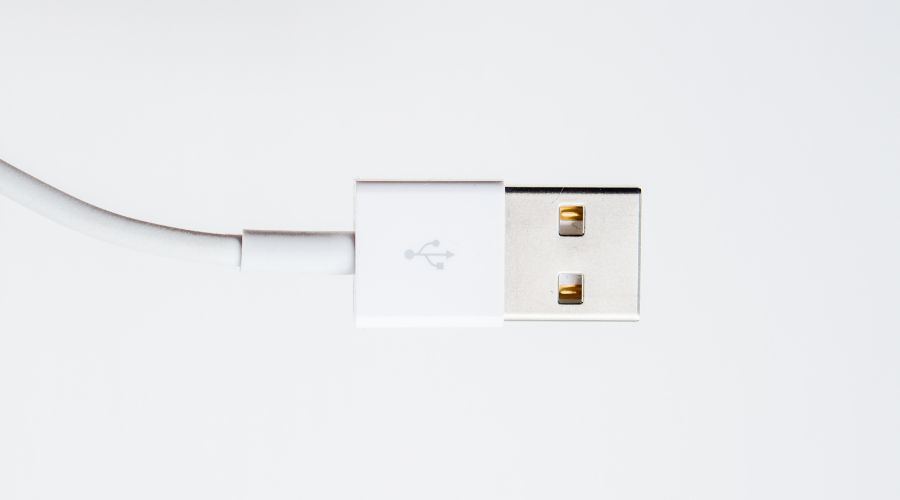 European cyber-security business
Advising a European cybersecurity business on export controls relating to encryption technology.
---
The amount of resilience and rigour

they showed in extraordinarily difficult circumstances… we could not have had better people in our corner.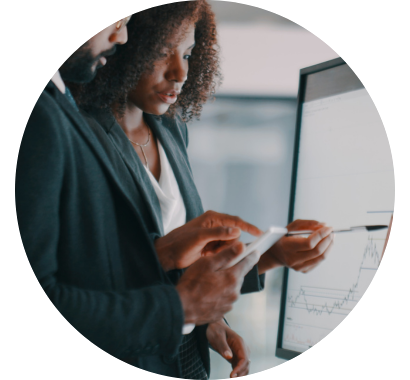 Easy to deal with and
understand our business, its technology

and how to protect it.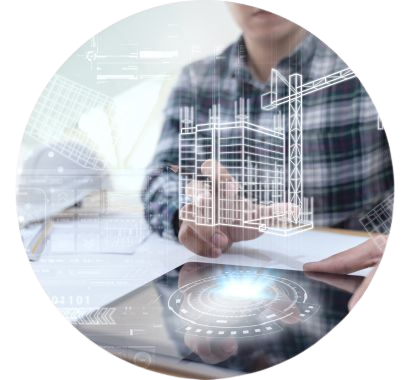 Related sectors & specialisms