Sustainable water systems are critical to life on earth.
---
Without them we could face potential water shortages, water quality degradation, flooding and other climate change challenges with economic, social and ecosystem impacts. Water systems have complex inter-relationships with energy, food, healthcare, communities and the natural environment. Pressure on waste water treatment facilities also impact manufacturing and industrial operations.
AG understands this because we have had a dedicated Water practice for many years.
Our expertise, recognised in Legal 500, extends to all aspects of sustainable water system operations and infrastructure. Key areas include:

asset resilience projects
flood defence schemes
water resource management and drought planning
waste water treatment, re-use and emerging technologies.

LEGAL 500 WATER 2020

"Real in-depth understanding"

"AG planning and environment team have a real in-depth understanding of the roles of, and requirements on, their clients arising from the regulatory frameworks that they operate within. This leads to clear and robust strategising and advice to overcome barriers and problem solve."

LEGAL 500 ENVIRO (NW) 2020

"Joanne has provided an exceptional customer-focused service to help us deliver high-quality statutory plans. She has a very good understanding of water resources and environmental legislation as well as the wider policy arena relating to these topics allowing her to provide more holistic advice on key areas of potential challenge, not just legal aspects."

We are immensely proud to be instrumental in giving advice and developing projects of a "first-of" nature. We are currently:

The only firm in the UK advising water companies on live water supply infrastructure projects to be procured under Ofwat's new Direct Procurement for Customers model.
Advising on some of the first regional resilience plans produced under the National Framework for Water Resources.
Co-authors to the recent UK Water Industry Research (UKWIR) industry guidance on best value water resource planning to develop plans that give best value for customers, society and the environment. This guidance is supported by the Environment Agency, Natural Resources Wales and Regulators' Alliance for Progressing Infrastructure Development (RAPID).
Supporting clients in developing and agreeing novel approaches to industrial waste water treatment with regulators.
Advising the funders, Standard Chartered, Muhuzo and Clifford Capital on the construction and development of the Qurayyat desalination plant. Using reverse osmosis technology to purify sea water, the plant will provide half of Muscats water supply. This is one of a number desalination projects that we have been involved in in the region.
Get a flavour of our work by browsing some of our recent examples and case studies below.
If you would like to discuss our Sustainable Water and Sanitation practice further please contact us or any member of the team: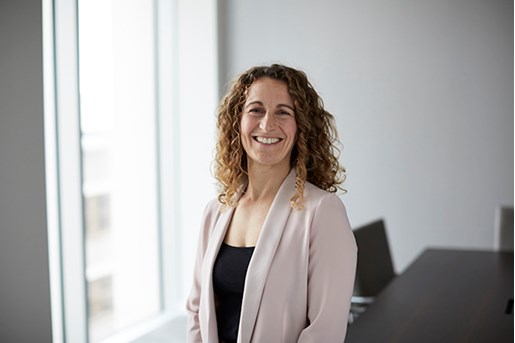 Michelle Headrige
Partner, Environment & Sustainability Manchester, UK
View profile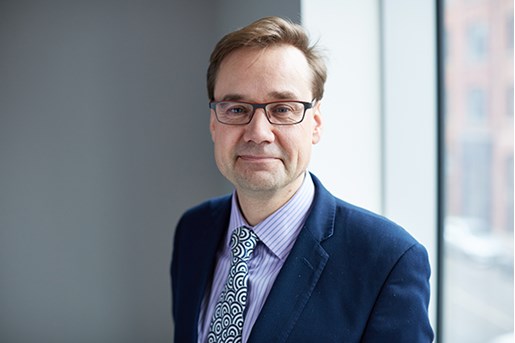 David Shaw
Partner, Construction and Engineering
Leeds, UK
View profile