Supporting clients in Canada, USA, Central and South America for decades
---
With two of the world's largest and highly diversified economies - Canada and the USA - to the North and the diverse mix of emerging countries and territories to the South, the Americas offer a rich variety of business development opportunities and challenges.
Our experts have been acting for clients with a wide range of business interests across the continent for many years. We've also advised American businesses needing assistance across the Atlantic and beyond, developing a wealth of expertise and experience along the way.
Where needed, we draw on our network of American Preferred Firms to provide local support. We have developed strong relationships with leading law firms all over the continent.
In North America we have connections in each region, so as to cover the eastern and western seaboards, Texas, the Midwest, Washington DC, Toronto and Ottawa.
These are complemented by similar reciprocal relationships with highly-regarded, independent law firms across South America, particularly in the key Latin American markets of Brazil, Colombia, Mexico and Peru.
We offer clients real flexibility due to the breadth of our Preferred Firm relationships which we have formed and the fact that they are non-exclusive. This means we are able to accommodate a client's specific choice of adviser, avoid a potential conflict of interests or find a practitioner with a particular specialism, and are able to go outside of our network to achieve this if necessary.
For more information or to discuss a specific legal matter, please contact one of our experts now. Please contact Bruce Kilpatrick for North America enquiries and Paul Dight for South America enquiries.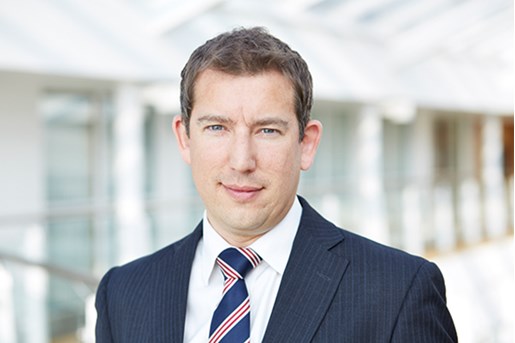 Paul Dight
Partner, Energy and Utilities United Kingdom
View profile