The natural choice to support your business interests in Africa
---
The Africa Business Group represents Addleshaw Goddard's operations across the African continent, which is home to some of the fastest growing economies in the world, presenting exciting opportunities for our clients.
Our experience in the region reflects both its traditional strengths (energy and resources work) and also the newer features of the landscape, particularly the rapid emergence of the middle-class consumer (food and drink, retail, financial services and telecommunications).
The region also presents various challenges. Through our experience of working in Africa, AG will help you assess and navigate the risks associated with doing business in an emerging market, balancing cultural sensitivity with strong project management.
There is no substitute for spending time in market and we are committed to building strong local relationships on the ground, whether with our network of Preferred Firms, through secondments, or by providing training and development opportunities.
Our Sector Expertise in Africa:
With increased worldwide awareness of food security and sustainable food production, agriculture is rapidly growing as one of the key industries on both a global and local level. In Africa the sector employs over two thirds of the continent's labour force, and accounts for between 30-40 percent of gross domestic product. The World Bank estimates that agriculture and agribusiness together will make up a US$ 1 trillion presence in Africa's regional economy by 2030.

View our agribusiness and food in Africa capability statement
A snapshot of some of our work in Africa:
We regularly advise clients on mergers and acquisitions (M&A) in the region and have recently acted for clients on corporate and commercial deals in Morocco, Namibia, Kenya, Tanzania, Ethiopia, Nigeria, South Africa, Zimbabwe, Uganda, Malawi and across the whole SADC (Southern African Development Community).

As well as work for corporates such as Diageo, BAT, Hikma Pharmaceuticals and PZ Cussons, we are increasingly supporting private equity investors that see the enormous potential of the market.

Successful M&A requires careful and experienced assessment of execution risks, for example local legal/regulatory requirements, and value risks, such as compliance, ownership, expropriation and tax history.

We have represented a wide range of international and Africa-based clients in disputes and investigations including breach of contract and contract termination, supply of goods, disputes with suppliers and subcontractors, fraud and misfeasance, and shareholder and joint venture disputes. Recent work has ranged from international arbitration disputes to claims before a range of national courts.

Our recent experience includes acting on litigious and regulatory matters (including major International Chamber of Commerce and LCIA arbitrations) in Algeria, Kenya, Morocco, Tanzania, Ghana Nigeria, the Democratic Republic of São Tomé and Príncipe, Equatorial Guinea and the Republic of Benin.

Compliance is one of the major challenges to doing business in Africa. We provide clients across the region with tailored advice (for example in tailoring and training compliance policies that work in the relevant market), which allows them to get on with their business while adequately managing the risks. If problems do arise we also have significant experience in undertaking focused investigations and providing advice on how to quickly and commercially resolve the problems.

As with all emerging markets, protecting intellectual property and reputation management can be challenging. AG regularly acts for clients in registering, protecting and enforcing intellectual property. We also act for clients looking to protect their reputation; one recent example was a case where a client brought defamation proceedings in Kenya.

Local counsel

AG enjoys non-exclusive relationships with Preferred Firms across Africa. We invest heavily in those relationships and our clients benefit from an integrated and collaborative approach to providing legal services. This means that we provide a joined-up service for our clients to help them make informed decisions and mitigate risk. Our dedicated Doing Business in Africa tool is a great example of this joined-up approach and our local firms are regular contributors to our monthly newsletter.

Secondments

Our lawyers work regularly for clients in the market and also for local law firms (e.g. Aluko & Oyebode in Lagos) and our firm also hosts lawyers from across Africa – a two-way street that provides significant mutual benefits.

Training and development

We are committed to supporting and providing new opportunities for our clients and partners wherever we are in the world.

In Africa this has included:

Carrying out two training programmes for in-house lawyers in Ghana and Nigeria
Presenting on how to attract private equity investment
Running training and providing guidance in relation to the UK Bribery Act, in conjunction with the British High Commission, government representatives, local industry groups and our Preferred Firms in the region
Speaking regularly at arbitration conferences in the region
Frequent contributions to other Africa-focused conferences such as those run by the International Bar Association, Business Council for Africa, and EEA, amongst others.
Africa Credentials
For further information about AG in Africa, please see our credentials brochure, or contact a member of the Africa Business Group.
Click here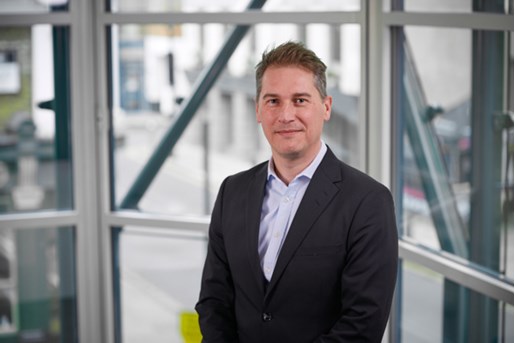 Chris Taylor
Head of UK M&A and Africa London, UK
View profile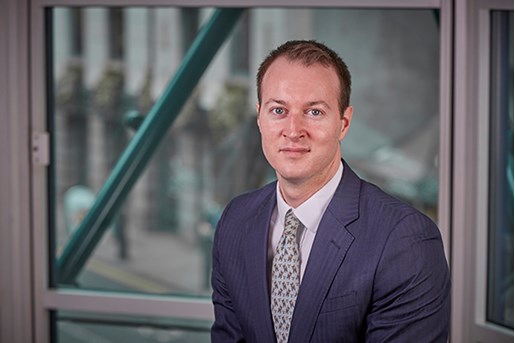 Rory Connor
Partner, Infrastructure Projects & Energy
London, UK
View profile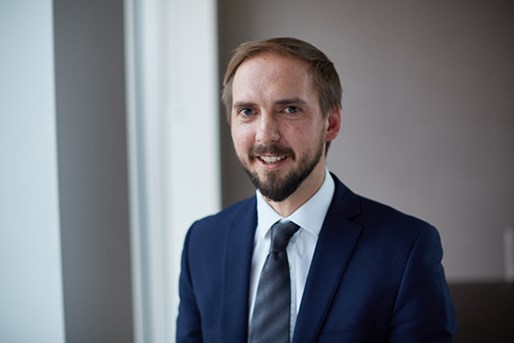 Nick Ashcroft
Partner, Dispute Resolution United Kingdom
View profile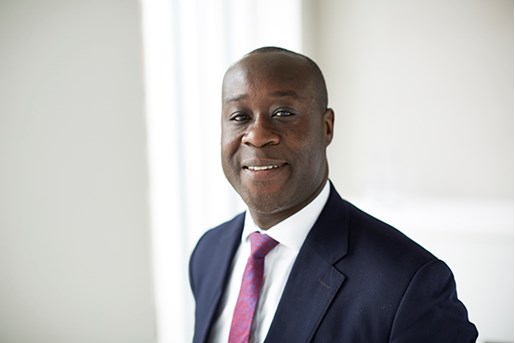 Harold Brako
Partner, Head of Manchester Office, Co-head of Financial Services Sector Manchester, UK
View profile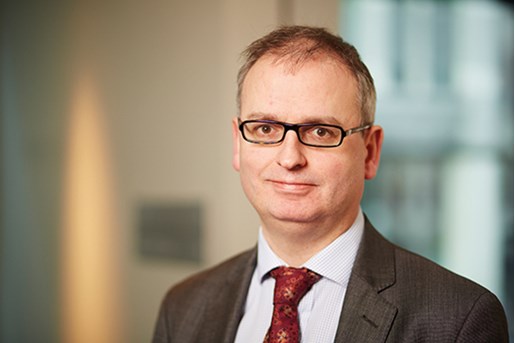 Angus Rollo
Partner, Mergers and Acquisitions United Kingdom
View profile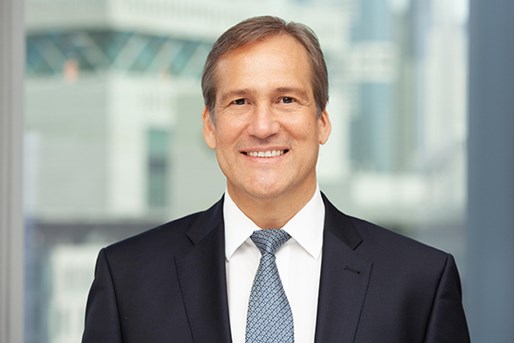 Alexander Sarac
Partner, Infrastructure Projects & Energy
UAE / Germany
View profile