Our Water team covers the whole of the water and wastewater industry for a wide range of matters from construction, regulatory and litigation through to commercial, employment and pensions advice and can give you an insight into the challenges you will face.
---
We advise the economic regulator for England and Wales (Ofwat), regulated water companies (including on their AMP6 programmes of work) and key members of the supply chain, including global technology companies. Similarly, we advise those wishing to invest in, or providing funding for the industry. We have also been appointed as the sole advisor to MOSL, the new water market operator.
Through genuine and extensive experience of the water and wastewater market, we understand the challenges and opportunities for those working in it. We are wholly immersed in the industry, and our team includes experts who have worked within Ofwat, within water companies, and within the Regulator for Northern Ireland. Similarly, our team includes fully qualified chartered engineers.
We draw on this in-depth understanding in delivering advice that is both technically excellent and commercially robust.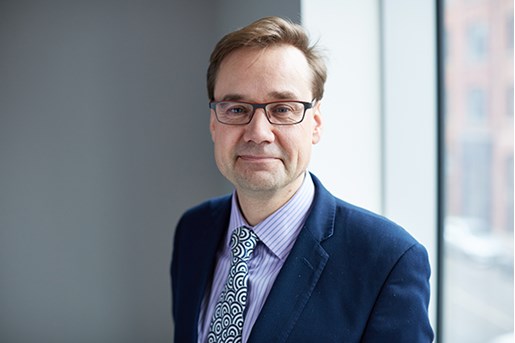 David Shaw
Partner, Construction and Engineering
Leeds, UK
View profile