Trusted by hundreds of businesses to handle their legal matters across the continent
---
Stable economies, straightforward business environments and the highest concentration of advanced markets worldwide make Europe the natural destination for many organisations seeking to expand their commercial interests.
UK-wide legal coverage
With locations across the key business centres in England and Scotland, we have the reach and expertise, whilst always working as one firm, to deliver a real competitive advantage to our clients.
Our teams in London, Leeds and Manchester have proven expertise and market leading reputations across our chosen sectors.
Find out more
We provide clients with a strong and growing presence in Scotland through our offices in Edinburgh, Glasgow and Aberdeen.
Find out more
Across the continent
We have a solid track record of supporting clients engaged in business across the continent, and decided in June 2019, to open an office in Hamburg – our first in continental Europe – to ensure that our capabilities and presence in the region align with the demands of our client group. In due course, we may look to establish offices in some other European jurisdictions, but until then we will continue drawing on the support of our well-established European network of leading independent firms whenever local legal advice is required in the regions where we do not have the necessary expertise.
With these firms we share close working relationships, characterised by shared values and goals and a mutual commitment to providing full cross-border expertise seamlessly to our respective clients. Each firm is selected based on the high quality of service they provide across similar practice area specialisms to AG. Our teams work and meet together frequently on client matters and embrace opportunities to collaborate and share best practice.
A recent prime example of this is the Doing Business in Europe guide which is an ongoing, joint project with our partner firms. It is a comprehensive reference tool for anyone looking for the legal perspective on establishing and/or managing business interests in any of the 21 European jurisdictions featured.
Our Hamburg practice is established in the German market, providing local expertise on a global scale to clients with business interests across Europe, Asia, the Middle East, the US as well as Africa and other emerging and frontier markets.
Find out more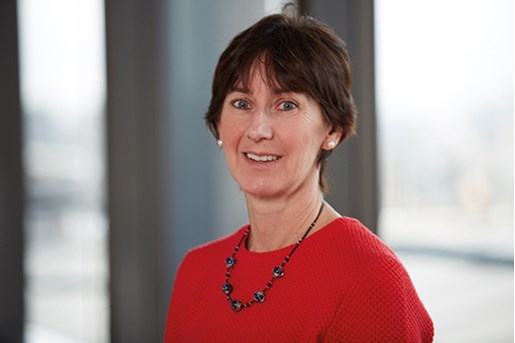 Claire Northcote
Senior Manager - International Development
View profile