We are proud to have a strong and growing track record of advising Regulators, Government bodies and the private sector on both (i) the development and implementation of new regulation; and (ii) the application of existing regulation, within the energy and utilities sector.
---
Our work in this area regularly incorporates bespoke advice on sectoral regulation as well as regulatory guidance given in a transactional context.
Our regulatory team brings together specialists with backgrounds in energy/utilities specific legislation, regulation, and contracts; Competition and EU law; public law and judicial review; financial/transparency regulation; planning law, and environmental regulation. Our focus on energy and utilities sector regulation combined with our breadth and depth of resource means we are trusted by the highest profile names in the sector to provide practical and plain English advice.
Whether you are an established existing stakeholder in the sector or are looking for advice on an area which is new to you, our team would be delighted to explore with you the pragmatic and collaborative support which we can provide.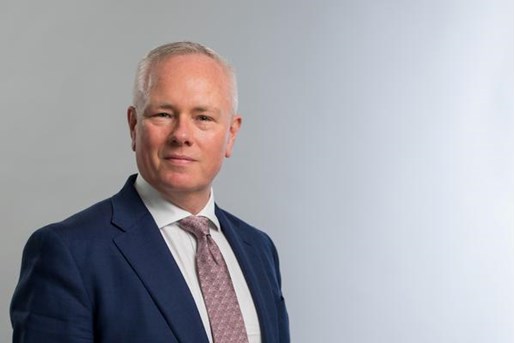 Richard Goodfellow
Head of IPE and Co-head of Energy and Utilities
United Kingdom
View profile