Addleshaw Goddard offers a full range of legal services in all major jurisdictions and economic centres worldwide.
---
This is delivered through a combination of our own offices, business groups, strategic alliances and a comprehensive Preferred Firm network of tried-and-tested correspondent law firms all working to the same standards of excellence, innovation, insight and intelligence. The firm also has a formal alliance with Hashidate Law Office in Tokyo.
So, whether it is AG operating in its own right from our own dedicated offices or in partnership with our extensive network of other leading law firms, the result is proven expertise, cultural awareness, sector knowledge and geographic coverage, together with the ability to speak to clients in their own language, literally and figuratively.
We work where our clients need us to work
Working from 17 offices around the world, we've acted in 105 countries for our clients in the last three years. You can rely on us wherever you need an imaginative legal solution to a pivotal business problem.
Find out more about the work we do via our offices across the UK, Germany, France, Ireland, Luxembourg, the Middle East and Asia, specifically in:
- Tokyo* >
*through a formal alliance with Hashidate Law Office.
- Leeds >
- London >
- Paris >
- Doha >
- Dubai >
- Muscat >
Business Groups
Working independently and also alongside our Preferred Firms, we have built up a wealth of insight and specialist expertise in all the major jurisdictions. We draw this knowledge together through our multi-disciplinary, international groups.
Find out more about our highly regarded Africa, Americas, Central Asia, China, India, Korea, Malaysia and Turkey Business Groups.
Preferred Firms
Our Preferred Firms cover all major jurisdictions and regions and are locally well-regarded. They are significant, independent, commercial law firms capable of delivering a standard of service on par with our own. Firms are chosen carefully for the quality of their reputation, technical advice and client service.
We enjoy close but non-exclusive relationships of mutual trust and commitment with them, supported by a high level of personal contact through regular meetings both in the UK and overseas. We invest significant time and resource in these relationships to provide clients with seamless cross-border capability.
In addition to working together directly on cross-border matters, we share information on respective working practices, have personnel exchanges (secondments) and contribute to each other's seminars and training programmes.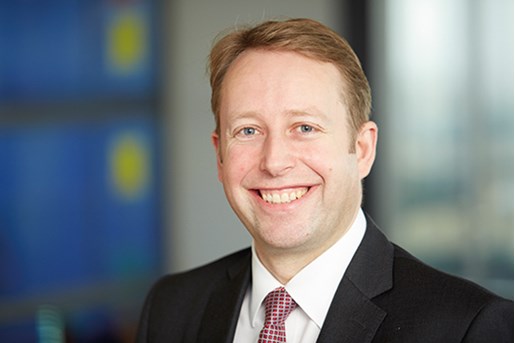 Jonathan Tattersall
Head of Construction and Engineering London, UK
View profile