Your marketplace is our marketplace
---
The Asian region includes a number of the fastest growing economies, and is increasingly open to investment and expertise. With strong capacity for further growth, it is regarded as a key marketplace for many of our clients.
As an international law firm, Addleshaw Goddard assists with outbound investment by Asian companies looking to expand internationally, whether into Europe, the Middle East or beyond. We also provide practical legal advice and support to European and international clients looking to enter Asian local markets or who need assistance with managing existing operations.
We operate from our hub in Singapore and teams work closely across our office network and with Hashidate Law Office in Tokyo (with whom we have a formal alliance) to provide our clients – wherever they are based and their business interests lie – with a full range of high quality legal services backed by local knowledge.
We provide advice on all issues that can be relevant to companies operating internationally, including:
Establishing operations in other jurisdictions
Acquiring businesses or setting up joint ventures in those jurisdictions
Generating international finance through, for example, shares listings or the raising of private equity or bank financing
Successfully resolving complex and high-value disputes especially cross-border
Members of team in Singapore can advise clients on Hong Kong law and whenever required, we work seamlessly with members of Global Connect – our proactive and dynamic preferred firm network, with 200+ expert, local, ranked firms, which between them have over 16,000 specialist lawyers in over 300 jurisdictions. We also maintain dedicated regional business groups for jurisdictions in Asia led by partners with substantial expertise and experience of operating there.
Find out more: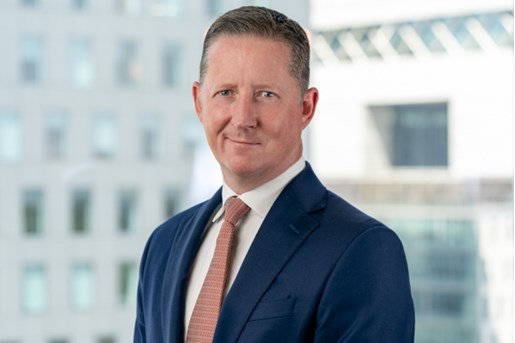 Andrew Johnston
Partner - Head of Middle East and Asia

View profile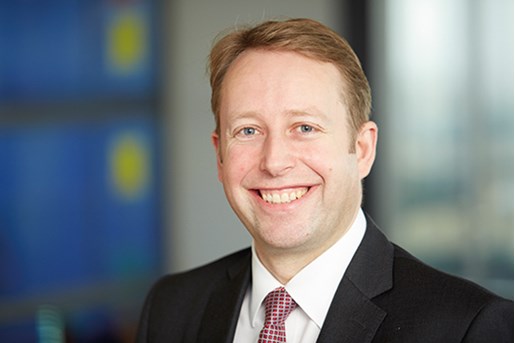 Jonathan Tattersall
Head of Construction and Engineering London, UK
View profile