Addleshaw Goddard has significant experience of assisting clients with complex and contentious regulatory issues.
---
Our team is able to offer considerable expertise to our clients, whether in conducting an internal enquiry or managing action by regulators.
Many of our lawyers have experience of working for the regulator or within regulated firms. The team has an acute awareness of the specific issues which arise in dealing with contentious regulatory matters and we are able to provide our clients with valuable strategic assistance.
We also have an in-depth understanding of the structure and mechanics of the financial services markets, whether in the retail and wholesale investment sectors.
We recognise that prompt and effective action is fundamental to our clients' businesses and their relationships with regulators and prosecuting authorities. Our team is able to deliver accurate, swift and incisive analysis of issues and our Transactional Support Team, made up of nearly 200 Paralegals in our Manchester office, also provides a flexible and cost-effective solution for document reviews.
Read on for more information on our clients and experience, or alternatively, contact a member of our team now.
Experience
Recent cases include:
Assisting a leading friendly society in responding to a suspected internal fraud and advising on the investigation, asset tracing and recovery and dealing with the Financial Services Authority (FSA) regarding the client's internal systems and controls
Seconding a partner-led team to a FTSE 100 client to advise and assist on FSA-related party issues
Acting for a banking client in relation to payments made out of accounts which were the subject of a restraint order under the Proceeds of Crime Act. In addition to dealing with the Crown Prosecution Service in relation to the alleged breach of the order, we are assisting the client in responding to FSA concerns regarding the client's systems and controls
Advising and assisting a Big Four accountancy practice in providing documents arising from a forensic investigation to the FSA in connection with an enforcement action
Successfully defending a senior executive of a financial institution from the FSA's attempts to withdraw his approved person status following allegations that the individual had deliberately sought to mislead the FSA on a specific issue. The Regulatory Decisions Committee was persuaded that the proposed action was not appropriate
Acting for a client in relation to the alleged mis-selling of an insurance product, including advising on the management of a potential large-scale past business review, as well as responding to FSA concerns
Advising an FSA-regulated brokerage business on FSA enforcement proceedings in circumstances where the FSA alleged our client had failed to secure an appropriate degree of protection for client monies
Advising a well-known luxury brand on the implications of the money laundering regulations following an investigation into the export of goods and the recovery of VAT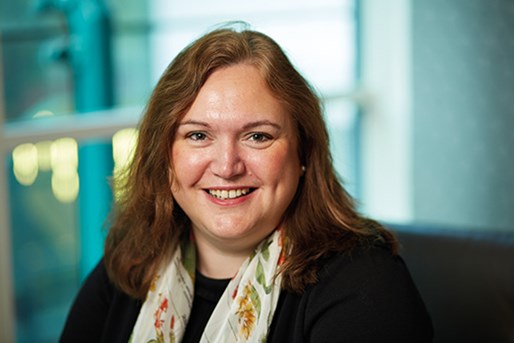 Nichola Peters
Partner, Head of Global Investigations/Inquiries
London
View profile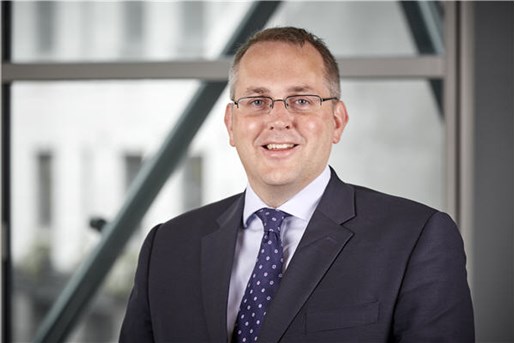 David Pygott
Partner, Global Investigations
London, UK
View profile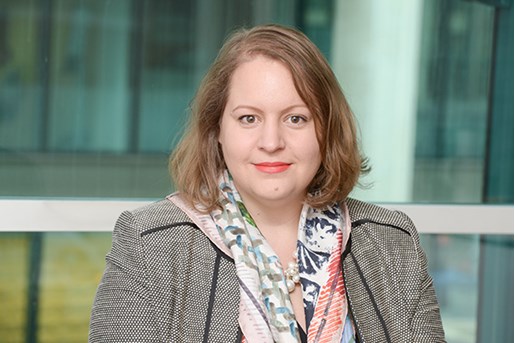 Sarah Thomas
Partner, Global Investigations
London
View profile