Blockchain & Digital Assets

Lawyers
Demystifying

the world of blockchain and digital assets for global businesses.

Our clients are navigating the world of blockchain and digital assets – we help them harness the potential, negotiate the risks and demystify the technology. Empowering companies to transform business, increase efficiency and seize opportunities.

In the last two years, several major organisations have trusted us to help demystify the world of blockchain and digital assets and solve over 40 major related projects in countries across the world - ranging from helping shape regulation in this space to resolving crisis management situations, and everything in between.

Challenges we've advised clients on and questions we've helped find answers to in relation to blockchain and digital assets include:
What exactly are digital currencies and stablecoins?
How do they fit into my business and what are the legal, operational and other risks to consider?

We are sole legal advisor on the UK Finance Digital Money Steering Group which is considering the challenges and opportunities of a UK Central Bank Digital Currency and reports output through to the Bank of England. This group will be going on to consider amendments to legislation to bring certain stablecoins into scope of regulation.

How can digital assets form part of my business solution, whether I am structuring a decentralised finance protocol or solution, using NFT technology to drive engagement with consumers, or trading, investing in or providing access to digital assets, such as digital green bonds?

We are advising on the implementation of a novel DeFi lending protocol which enables borrowers to access liquidity in a cost-efficient, speedy and transparent manner by tokenising security taken over their property and placing it on blockchain so it can be used as collateral.

Where digital assets are embedded in or form part of my business, how should I deal with cyber-security breaches, tracing stolen digital assets or devise a rapid response strategy addressing reputational, legal and regulatory consequences?
Equally, how can I minimise my third party risk as well as risk of fraud?

We helped a client work through a crisis management situation advising on AML, CTF and sanctions risks of meeting a demand for ransom payable in cryptocurrency.

How can I head conflict off before matters escalate, finding pragmatic, practical and cost-effective solutions at any stage of a dispute?

We are regularly brought in early by clients to assist with escalation processes and counterparty engagement to help them analyse the risks, position themselves for success and seek to reach consensual resolutions where possible. This includes acting for clients where digital assets form the subject matter.

The world of digital assets is vastly more diverse than just cryptocurrencies or stablecoins. An increasing trend we are seeing is for digitisation and fractionalisation of so-called real world assets, to enable easy management and investment in assets as diverse as artwork, financial assets and real property.
However, the dip in value of certain cryptocurrencies has brought into focus what happens when a business holding digital assets gets into difficulties, as well as what the follow-on issues are.

We act for boards of directors, creditors, insolvency practitioners and other stakeholders in relation to a range of distressed businesses including electronic money and payment institutions.
Whatever your business objectives, we'll help you develop the foundations you need to trade, implement or distribute blockchain and digital assets with confidence.


Demystifying Blockchain and Digital Assets.
Here's a small snapshot of our work, which includes advising: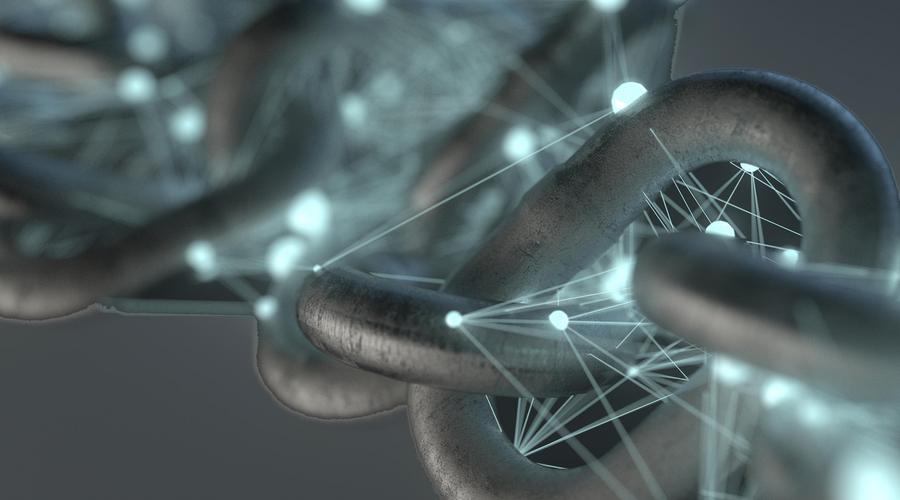 DeFi Lending Protocol
On the implementation of a DeFi lending protocol which enables borrowers to access liquidity in a cost-efficient and transparent manner by tokenising security taken over their property and placing it on blockchain so it can be used as collateral.
---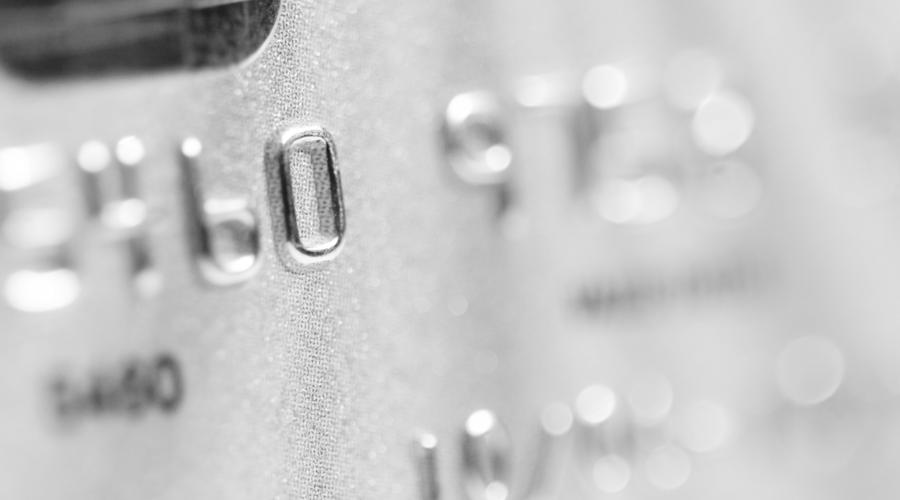 UK Finance
UK Finance in relation to the potential adoption of a UK retail central bank digital currency (CBDC). This involved presenting to the Bank of England on the potential opportunities and risks to be managed in launching a retail CBDC.
---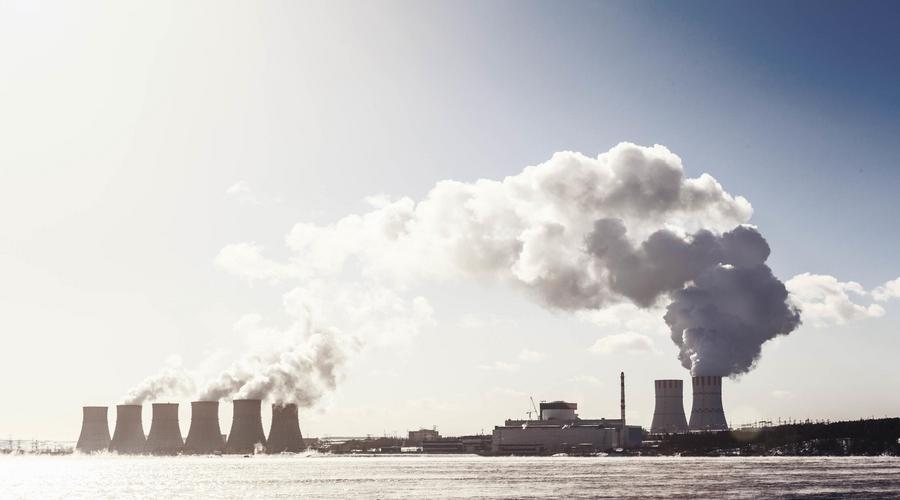 Global Utilities Company
A listed global utilities company on the launch of an ESG-focused business line involving the arrangement of tokenised carbon credit trading deals via a regulated ADGM exchange.
---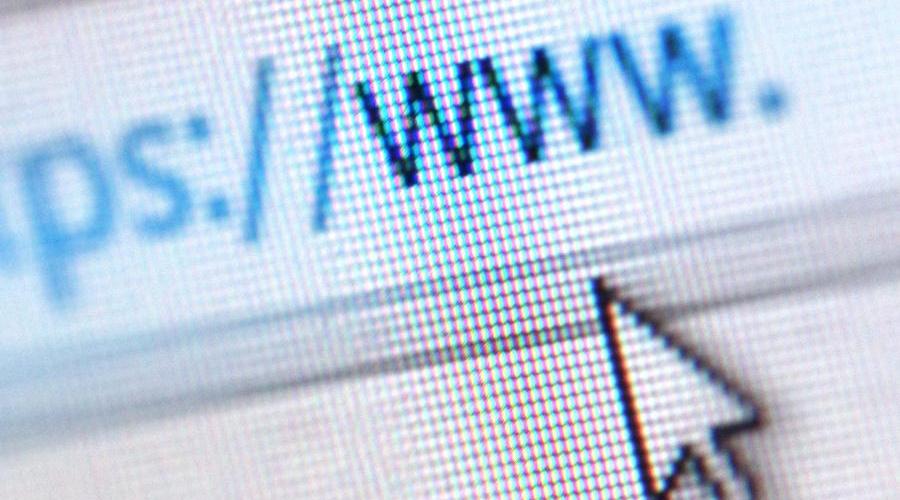 Leading Online Service Providers
Several leading online service providers on the roll-out and transfer of virtual assets under GCC laws in connection with the gamification of their social media and video sharing platforms.
---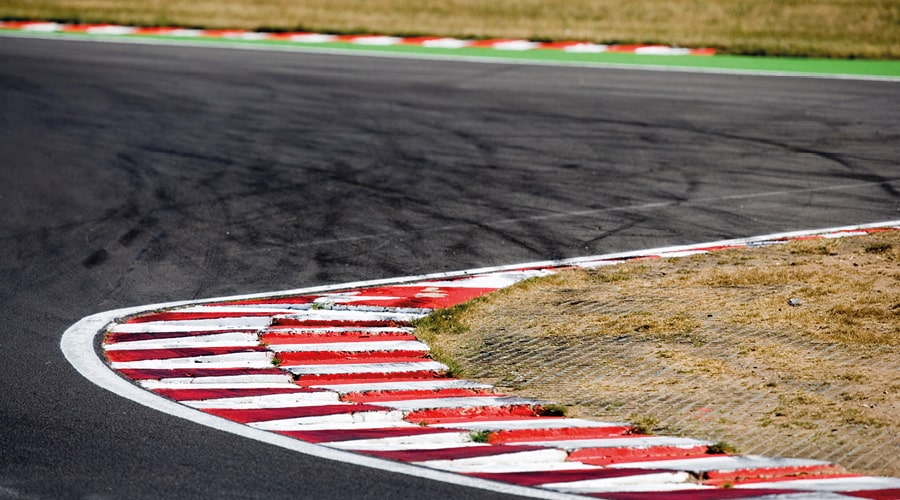 Automotive Manufacturer
An automotive manufacturer on minting an NFT for laps of an F1 racetrack.
---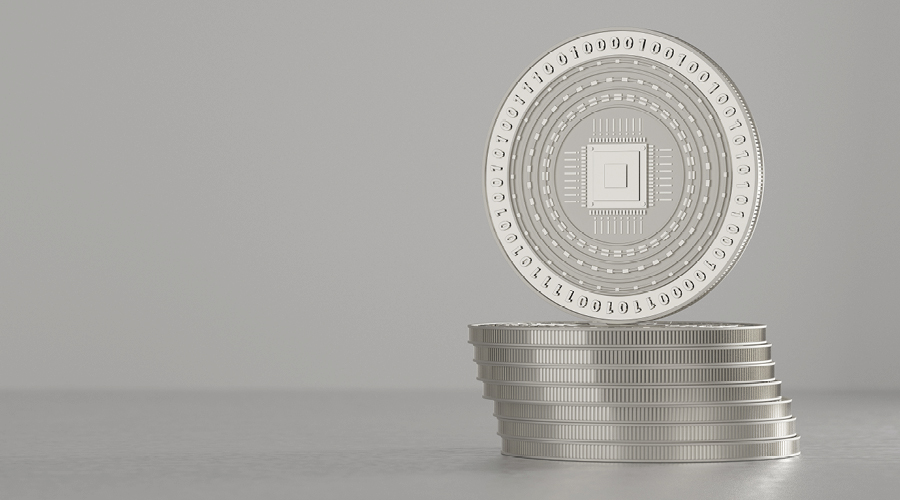 Cryptocurrency Exchange
The co-founder of a cryptocurrency exchange and his wholly owned company in a high profile shareholder dispute against a South Korean private equity holding company.
---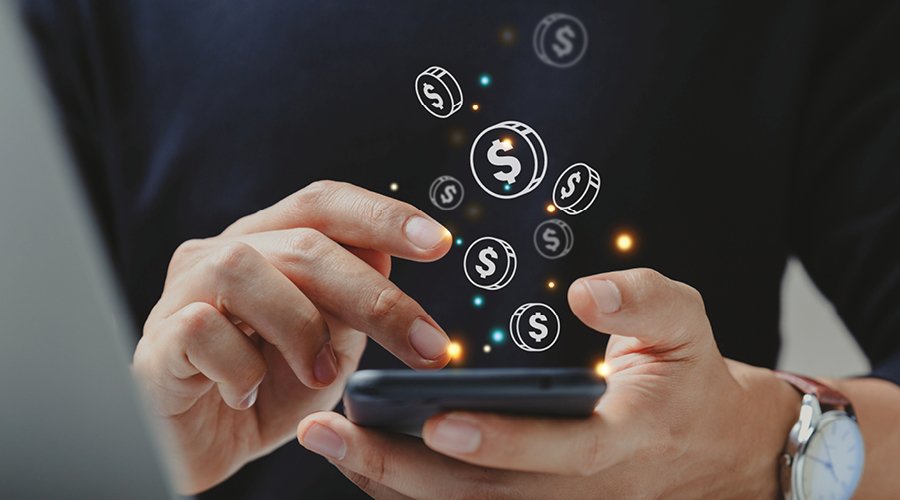 Crypto Exchange in Asia
One of the largest cryptocurrency exchanges in Asia in a debt recovery case where a professional trader bought coins but refused to pay for them.
---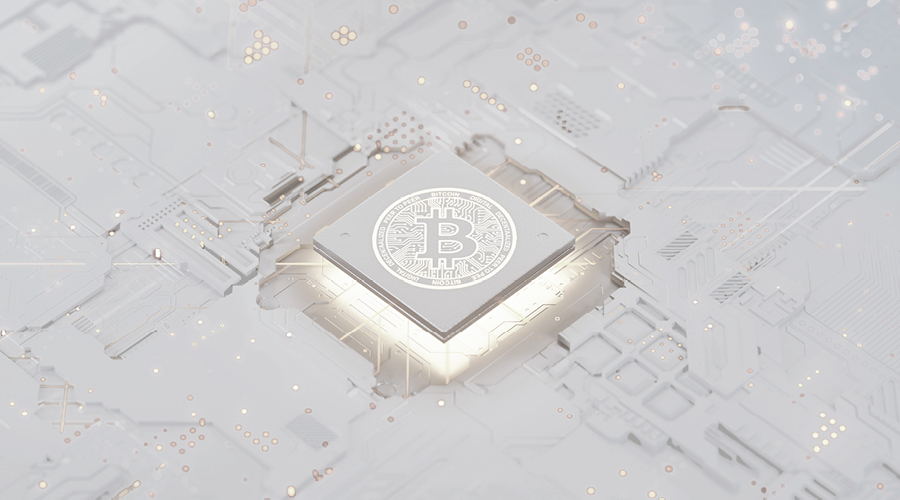 Crypto Exchange in Japan
A crypto exchange in a JV dispute regarding the establishment and dissolution of a crypto business in Japan.
---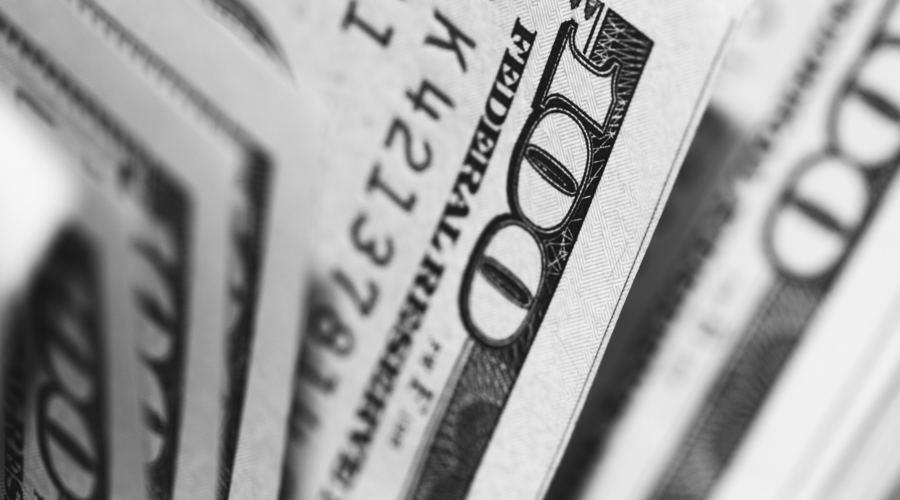 UK Finance, Payments Association and Digital Pound Foundation
UK Finance, Payments Association and Digital Pound Foundation with preparing a submission to UK Financial Conduct Authority and HM Treasury on the EU Markets in Crypto-Assets Regulation.
---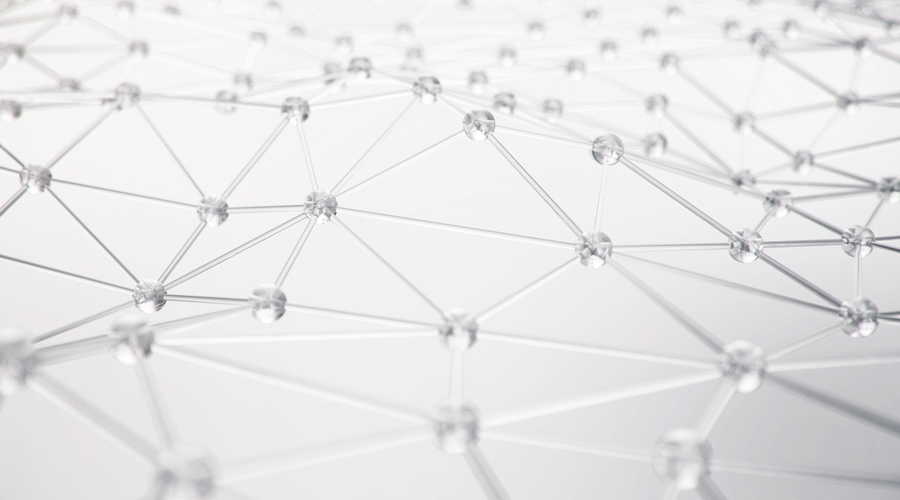 Spin-off of a blockchain availability product
Advised a founder on the spin-off of a blockchain availability product from the group's core business into its own standalone business (including a business transfer and complex assignments of rights).
---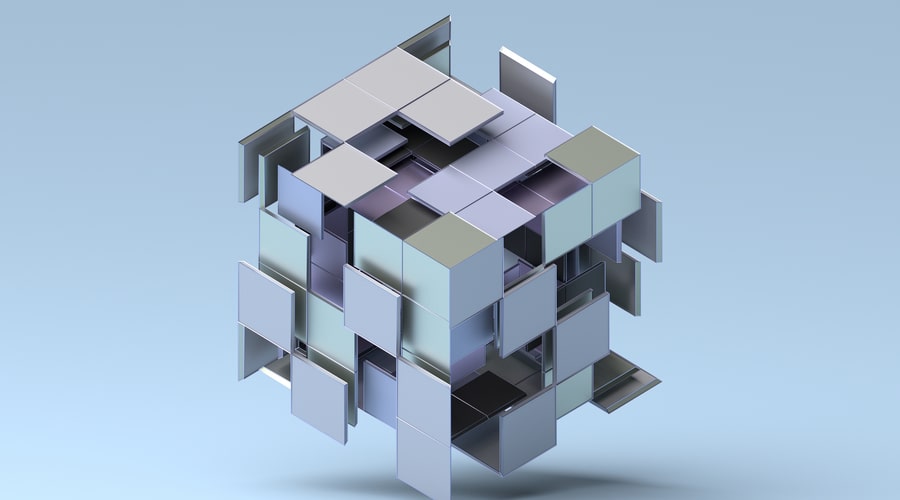 Blockchain business
Advised a blockchain business on:
legal and regulatory requirements and compliance strategies eg. in relation to a new digital asset wallet product and a tokenised financial transaction and settlement platform
related contractual arrangements with customers and suppliers
its engagement of a team of specialist developers to develop cross-chain, interoperable verification capability
its strategy and process in relation to investments in adjacent and complementary technology and its diversification strategy, including its governance, funding and shareholding frameworks
issues and risks with co-creators and partners and IPR protections
---
Addleshaw Goddard
acts for fintechs, digital asset businesses, hedge funds, and securitisation services

on a wide range of banking-related disputes.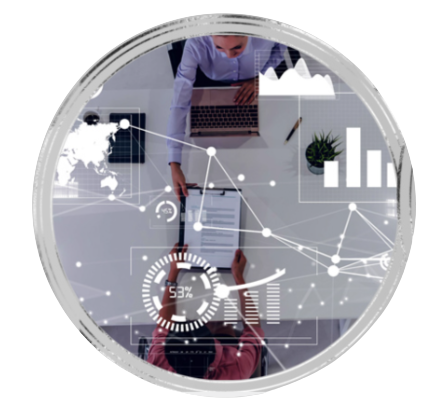 Legal expertise is a given when instructing a firm, so for us
it was important to partner with a firm and a team who "get" what we are trying to achieve

and not only understand but also

have genuine, battle tested, experience

of both the technology and the regulatory environment we operate in.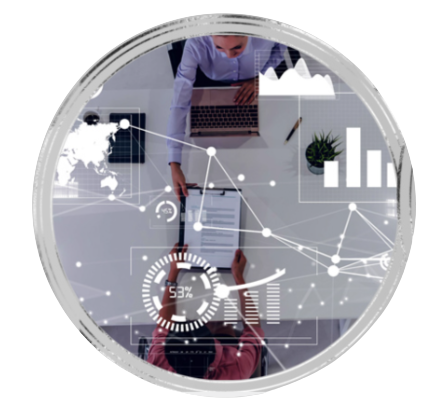 Related sectors & specialisms