Helping make sense of the Digital Assets world
---
A rapidly evolving industry with constant new market entrants and players needs advisors that are engaged, enthusiastic and passionate and evolve as fast as the area they are working in.
We bring multiple lenses to protecting your business and helping it grow. As a full service specialist practice, our crypto legal experts can help you understand, implement and negotiate arrangements in relation to:
Digital currencies and stablecoins
Crypto assets
NFTs
SmartContracts
Our team has immersed itself in the digital assets space and will bring insights, connections and experience to help you no matter what stage of the journey you are at.
Digest Digital Currencies
What exactly are digital currencies and stablecoins? How do they fit into your business and what are the legal, operational and other risks to consider?
HOW WE HAVE HELPED CLIENTS…
We are sole legal advisor on the UK Finance Digital Money Steering Group which is considering the challenges and opportunities of a UK Central Bank Digital Currency and reports output through to the Bank of England.
This group will be going on to consider amendments to legislation to bring certain stablecoins into scope of regulation.
De-Mystify Digital Assets
How can digital assets form part of your business solution whether you are structuring a decentralized finance protocol or solution, implementing digital assets into your business, or trading or investing in digital assets?
HOW WE HAVE HELPED CLIENTS…
We are advising on the implementation of a novel DeFi lending protocol which enables borrowers to access liquidity in a cost-efficient, speedy and transparent manner by tokenising security taken over their property and placing it on blockchain so it can be used as collateral.
Navigate Business Threats
Where digital assets are embedded in or form part of your business, how should you deal with cyber-security breaches, tracing stolen digital assets or devise a rapid response strategy addressing reputational, legal and regulatory consequences? Equally, how should you minimise your third party risk as well as risk of fraud?
HOW WE HAVE HELPED CLIENTS…
We helped a client work through a crisis management situation advising on AML, CTF and sanctions risks of meeting a demand for ransom payable in cryptocurrency.
Resolve Conflict
How can you head conflict off before matters escalate, finding pragmatic, practical and cost effective solutions at any stage of a dispute?
HOW WE HAVE HELPED CLIENTS…
We are regularly brought in early by clients to assist with escalation processes and counterparty engagement to help them analyse the risks, position themselves for success and seek to reach consensual resolutions where possible. This includes acting for clients where digital assets forms the subject matter.
EMERGE STRONGER
With the dip in value of digital assets that have previously had a clear upward trajectory, an area that hasn't been on anyone's radar has become an area of concern overnight. What happens when a business holding digital assets becomes insolvent, and what are the follow on issues to think about?
HOW WE ARE HELPING CLIENTS
We act for boards of directors, creditors, insolvency practitioners and other stakeholders in relation to a range of domestic and international distressed businesses including electronic money and payment institutions.
The legal insolvency framework in England and Wales has yet to implement specific legislation for digital assets and therefore this area will subject to the same provisions of the Insolvency Act 1986 and related jurisprudence that govern non-digital assets.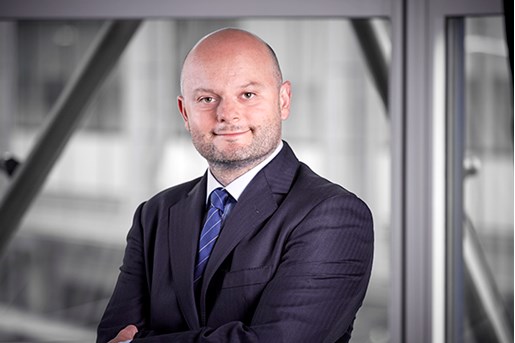 James Herring
Partner, Finance Disputes
London, UK
View profile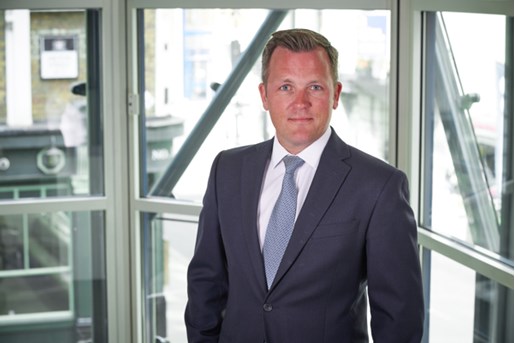 Paul Ferguson
Partner, Commercial Disputes
London
View profile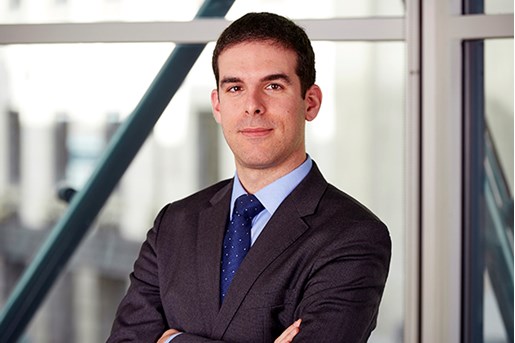 Sivan Daniels
Partner, Finance Disputes & Commercial Litigation
London
View profile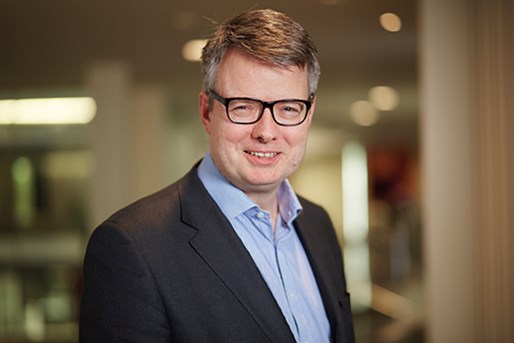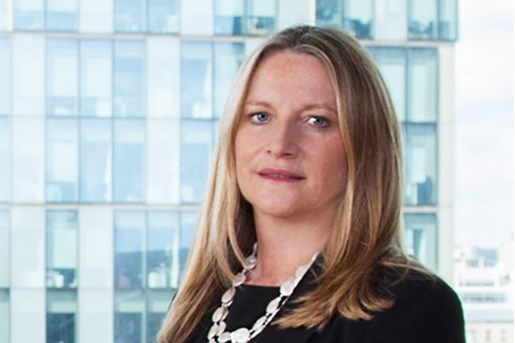 Rachel Kelly
Partner, Finance and Head of Structured Finance and Securitisation
London
View profile