No good decisions can be made without accurate fact-gathering. Our specialist investigative lawyers assist corporate clients to conduct robust internal investigations into a range of potential misconduct, whether regulatory or criminal or both, helping to protect companies and their employees from an allegation becoming a crisis.
---
Becoming aware of potential regulatory or legal misconduct, including from a whistleblower, creates an immediate need for sound decision-making and governance, taking account of a range of legal and reputational risks.
Responding to the allegation quickly, while managing competing obligations of evidence gathering, reputational management, data protection, legal professional privilege and employment law are critical in order to ensure that you can strategize and make decisions effectively. We help you to assemble a multi-disciplinary team to investigate and respond to allegations with the appropriate sensitivity, urgency and while causing as little disruption as possible to your business.
Our team helps you to manage the aftermath of an internal investigation as well, including reporting to the board, advising on disclosures to regulators, dealing with any regulatory investigation that follows, revising or implementing remedial policies, procedures and training or acting for you in subsequent employment, civil or criminal litigation.
Conducting a global internal investigation spanning the UK, Switzerland and the USA for a global pharmaceuticals services company following a whistle-blower alert.
Acting for a global pharmaceutical company to conduct an internal investigation into allegations of corruption and regulatory misconduct in India and Dubai.
Represented Guralp Systems Limited in relation to concluding a deferred prosecution agreement with the Serious Fraud Office, following an internal investigation into allegations of bribery, covering the USA, UK, South Korea and China.
Conducting an internal investigation on behalf of an asset manager following a whistleblowing report, in compliance with the FCA's SYSC 18 and the PRA rules
Conducting an internal investigation for an FCA regulated firm into historical compliance with UK bribery legislation money laundering regulations, and FCA financial crime rules in SYSC.
Conducting an internal investigation into bribery allegations for a UK construction and infrastructure company.
Advising a UK Plc on an internal investigation into potential fraud, conspiracy, organised crime, money laundering and corporate liability, following an investigation being conducted by HMRC into individuals connected to the client's overseas operations.
Conducting an internal investigation into FCA systems and controls compliance for an insurance intermediary following a cybersecurity breach.

Managing a Whistleblower Alert; Lawful Conduct of Internal Investigations; Internal Investigations and Data Protection; Legal Professional Privilege and Investigations; Pursuing the Wrongdoer: civil claims and private prosecutions after an internal investigation; Best Practice in Conducting Internal Investigations; Investigating the Investigators: the Law and Ethics of Investigations

Nichola Peters

Nichola Peters enjoys a "fantastic reputation" among sources as "one of the most capable investigative lawyers in the practice area". One impressed peer adds, "I would definitely refer work to her when I have a conflict." Who's Who Legal, Investigations

Michelle de Kluyver:

"Michelle de Kluyver receives widespread plaudits from international peers for her "fantastic" work on cross-border corporate investigations relating to fraud, bribery and corruption claims." Who's Who Legal, Investigations

Polly Sprenger

"Handling a multifaceted issue with numerous stakeholders, all with different underlying concerns and objectives is never easy. Polly was able to identify the key drivers and stumbling blocks, and make the possible and the probable paths ahead clear. I hugely appreciated Polly's true partnership, dedication and great humour. It would be a pleasure to work with her again." – General Counsel, European consumer travel company
"Polly and her team have handled a number of complicated and time-sensitive matters for us at locations in Europe and Asia. Their thoroughness and attention to detail is superb. Polly is both practical and highly analytical, skills which are quite difficult to find in combination." GC and Head of Compliance, multinational life sciences company

David Pygott

"David Pygott has a very obvious enthusiasm for dispute resolution law, and is able to combine this with a wealth of experience in the area to solve complex problems." – Legal 500
"David Pygott has phenomenal knowledge of financial services regulation; close attention to detail; is devoted to client service; and determined to get as good a result as possible." – Legal 500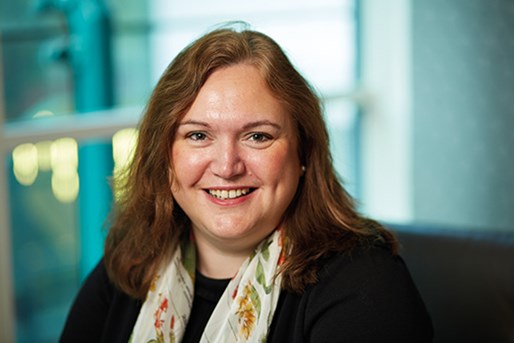 Nichola Peters
Partner, Head of Global Investigations/Inquiries
London
View profile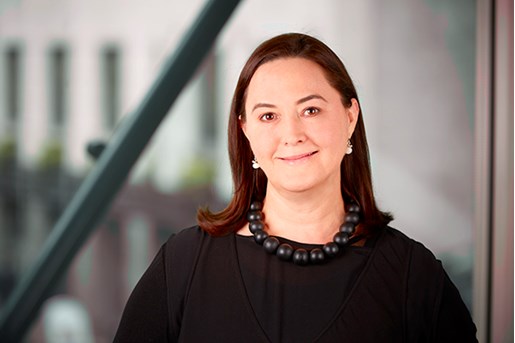 Michelle de Kluyver
Partner, Global Investigations
London, UK
View profile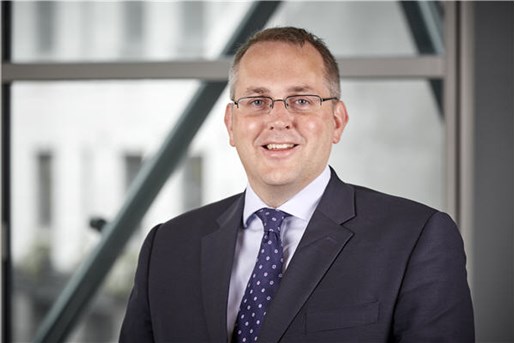 David Pygott
Partner, Global Investigations
London, UK
View profile