Whistleblowing in the Covid 19 era
---
As employees start to return to work, companies should be braced for a coming wave of whistleblowing alerts.
Dramatic changes to our working practices combined with huge volumes of non-standard lending and borrowing alongside distance between employees and their employers creates a perfect storm of whistleblowing risk. From "furlough fraud" to health and safety breaches to dishonestly accessing stimulus lending, allegations of misconduct are starting to flow into the media. Companies should be ready to listen, investigate and remediate when employees come forward, and stop a media crisis or enforcement action before it starts.
Addleshaw Goddard's investigations experts from corporate crime, health and safety and financial regulatory investigations and SpeakOut SpeakUP founder Wendy Addison held a virtual discussion on preparing to weather the storm, and reaching your whistleblowers before they reach the public ear.
Click here for our top tips.
Other useful information
- Preparing for a new working environment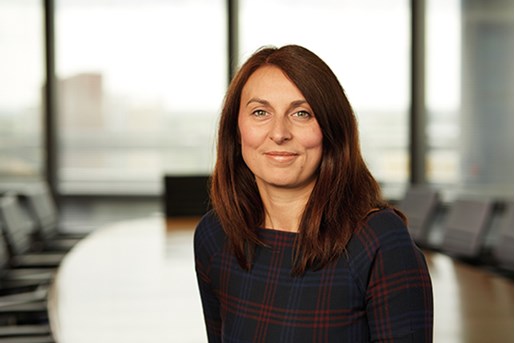 Erin Shoesmith
Partner, Health & Safety United Kingdom
View profile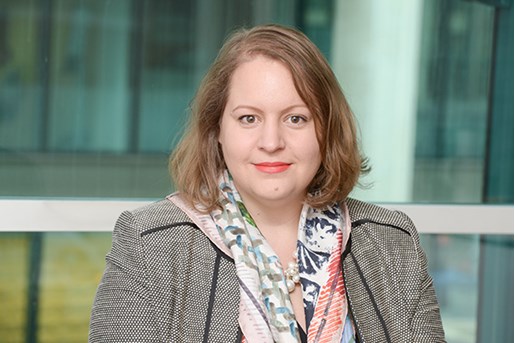 Sarah Thomas
Partner, Global Investigations
London
View profile