Private investigators and the clients that instruct them are having to grapple with a fast-changing legal landscape in which the investigators are becoming the investigated.
---
Addleshaw Goddard are industry-recognised experts in the lawful conduct of investigations in the private sector. Acting both for and against some of the leading global investigation companies in high-profile, reputationally sensitive matters, we are one of the only firms to have a specialist practice advising and representing investigation and intelligence practitioners, as well as their clients.
We help investigations firms navigate newly implemented privacy regimes, and the risks and obstacles faced by their industry, as well as acting for and against those companies in contentious matters where investigative misconduct is alleged. In its wider practice, the Global Investigations team frequently instructs private investigators to pursue asset tracing or other investigations on behalf of clients engaged in both civil and criminal litigation, giving us a rare window of insight into best practice across the industry.
Our lawyers do not just instruct and advise investigators, we have worked alongside them inside some of the largest commercial investigation practices, as well as for law enforcement and for government bodies. We know that the investigation industry is unique, and requires a legal service that doesn't opt for the easy or simple answer.
Core services
Designing robust standard operating procedures to ensure compliance with data protection and data privacy requirements.
Advising on individual investigations and relevant requirements in specific jurisdictions.
Representing corporate investigators and their clients when investigation misconduct is alleged.
Sharing and disseminating legal developments and best practice in investigations
Instructing private investigators to pursue asset tracing or other investigations on behalf of clients engaged in civil and criminal litigation.
Supporting lawyers firm-wide on investigative instructions, including conducting due diligence for corporate and transactional clients, or supporting litigators outside of the Global Investigations practice.
Recent highlights include:

Acting for a transport industry client in a civil action against a private intelligence agency after executives were targeted by activist shareholders.
Advising a global intelligence agency on investigations in an African country on behalf of a corporate client under investigation by the Serious Fraud Office, conducted negotiations with the SFO on the transfer of investigative work product.
Acting for a corporate client defending a civil claim brought by campaigners alleging espionage and breach of privacy. Successfully negotiated settlement without liability against our client.
Successfully defended a corporate client against criminal charges brought by the Information Commissioner for hiring a corporate investigator.
Advising a global platform of investigators and intelligence operatives on best practice for compliance procedures and designing its conduct and governance policies.

"Investigating the Investigators: trends in litigation against investigators and intelligence operatives"
"Lawful Conduct of Cross-Border Investigations: Comparing the US and UK regimes"

"Polly and her team have handled a number of complicated and time-sensitive matters for us at locations in Europe and Asia. Their thoroughness and attention to detail is superb. Polly is both practical and highly analytical, skills which are quite difficult to find in combination." – General counsel, multi-national corporate
"When launching our new global intelligence and investigations platform, we aimed for the highest standards of governance and compliance. Polly and the Addleshaw Goddard team have the most detailed insight into the legal risks facing the intelligence industry, and designed a bespoke solution to mitigate those risks, with careful analysis, timely advice and a commercially sensitive approach. Polly is one of the few lawyers who really understands what investigators do." – Stewart Kelly, Chief Executive, Ground Truth Intelligence
"With experience in investigations, investigative journalism, prosecution and the law, Polly is unique. Helpful, knowledgeable, creative and thoughtful, Polly always provides advice finely focused on the specific issues faced by corporate investigations firms." Managing director, global intelligence agency. – Martin Stone, regional head of EMEA for Nardello
Investigating the Investigators: Civil Claim Launched Against Private Investigators Alleging Espionage, Harassment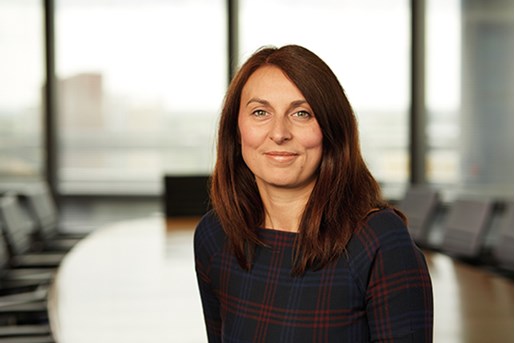 Erin Shoesmith
Partner, Health & Safety United Kingdom
View profile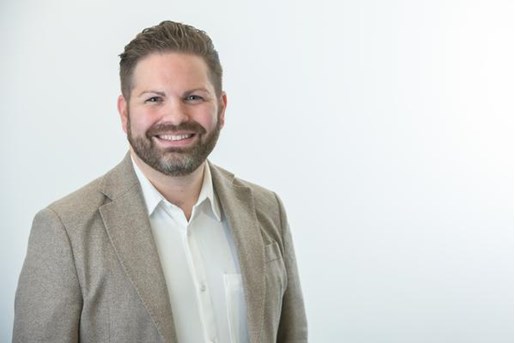 Ross McKenzie
Partner, Commercial & Data Protection
Aberdeen, UK
View profile