We have a large pool of committed paralegals and experienced legal managers who work alongside our firm's lawyers, our legal technologists and as part of our clients' own in-house teams. We call this our Transaction Services Team.
---
The Transaction Services Team exists to deliver more and better to our clients for less and since it was launched in 2010, it has developed and advanced some major innovations and played an important role in many of AG's largest client assignments. It is a growing team of more than 180 people and it remains one of the leading offerings of its kind in the legal profession, providing a pioneering response to market pressure for more efficient and imaginative ways of resourcing client assignments.
The team is comprised of paralegals, apprentices and managers and is designed to deliver a wide range of routine legal assignments in an efficient and flexible way at a lower cost to the client, with no compromise in quality. It is the cornerstone of our response to delivering greater efficiencies into our delivery model.
Teams draw on a comprehensive set of skills, tools and experience to devise and implement solutions tailored to clients' individual requirements. Often this can include working alongside AG lawyers, integrating with clients' own in-house teams or utilising our technology systems. The Transaction Services Team is fully integrated into our firm and is based in each of our UK offices.
Services available through the Transaction Services Team include:
Extensive experience of delivery of large M&A and finance restructuring projects including due diligence reviews and reorganisation support
Project Management including co-ordinating clients, lawyers, overseas advisors and other third parties
Reviewing, drafting and negotiating routine contracts within agreed parameters
Overspill cover for in-house teams
Litigation and regulatory document reviews and claims support
Managing and disposal of property portfolios
Bespoke work with dedicated trained teams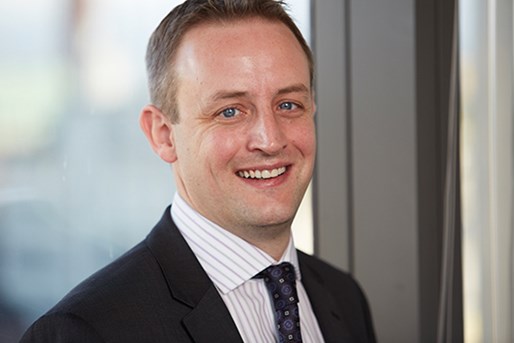 Mike Potter
Partner, AG Integrate and Transaction Services Team
United Kingdom
View profile