Sustainability and Climate Change
Responding to sustainability and climate change-related risk and opportunity is already on the boardroom agenda for a great many of companies and organisations
we work alongside. We support clients to find imaginative solutions on hundreds of Environmental, Social & Governance (ESG)-related business challenges
and areas of advancement.
Just a few facts
Legal & business issues
>40 types
Working on over 40 different types of legal and business issues
ESG Projects
>200 projects
Over 200 recent ESG projects completed or in progress for clients
Industries
6 sectors
Working on projects in 6 industry sectors
Accreditation
ISO 14001:2015
ISO 14001 certificate accredited for the firm's environmental management system.
Case Studies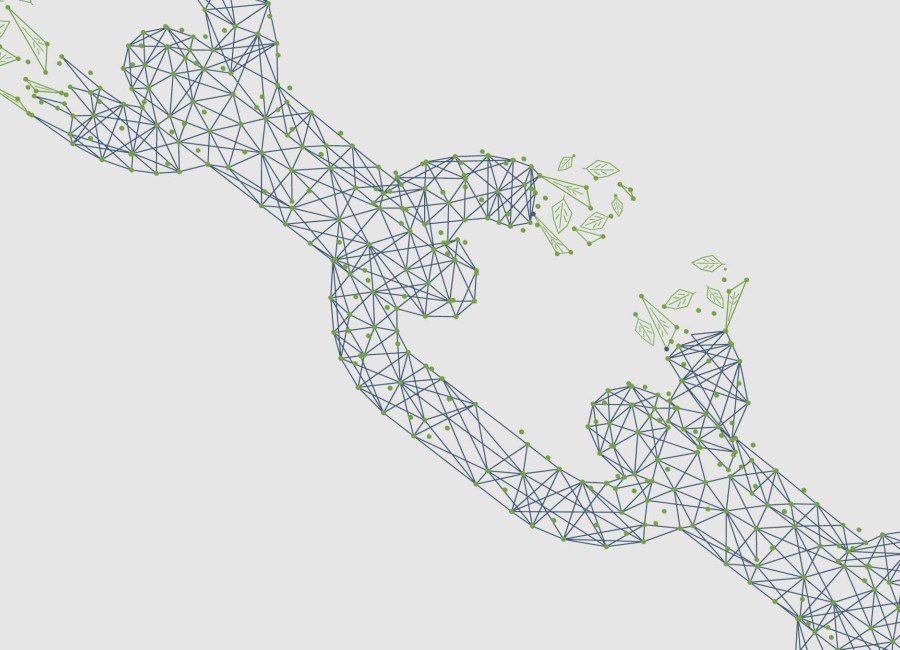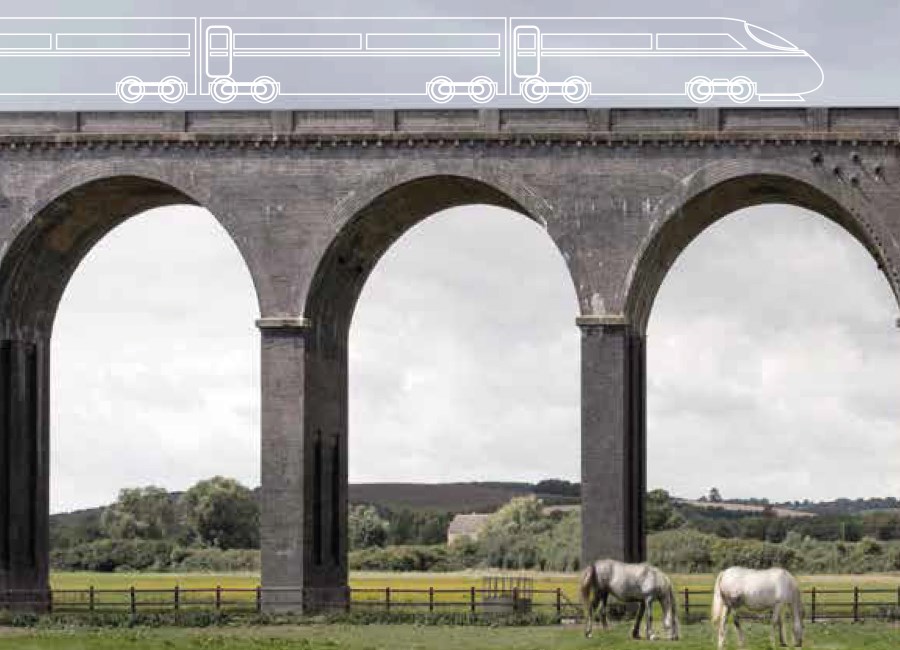 IMAGINE IF SUPPLY CHAINS COULD CHANGE LIVES
Whether producing tea or technology, global businesses have long and complex supply chains which have a powerful impact – on the environment, communities, and the lives of workers. But UK fintech innovator Halotrade is directly addressing these challenges.
Download the case study
IMAGINE A WORLD WITH GREEN TRAINS
The future of rail is diesel-free and we're playing our part in helping to bring it about. We are advising on a wide range of sustainable rail transport deals involving bi-mode and tri-mode technology, and stock using innovative regenerative braking – where trains create power from slowing down.
Download the case study

Our reach – where we have helped clients so far:


What are we doing as a firm?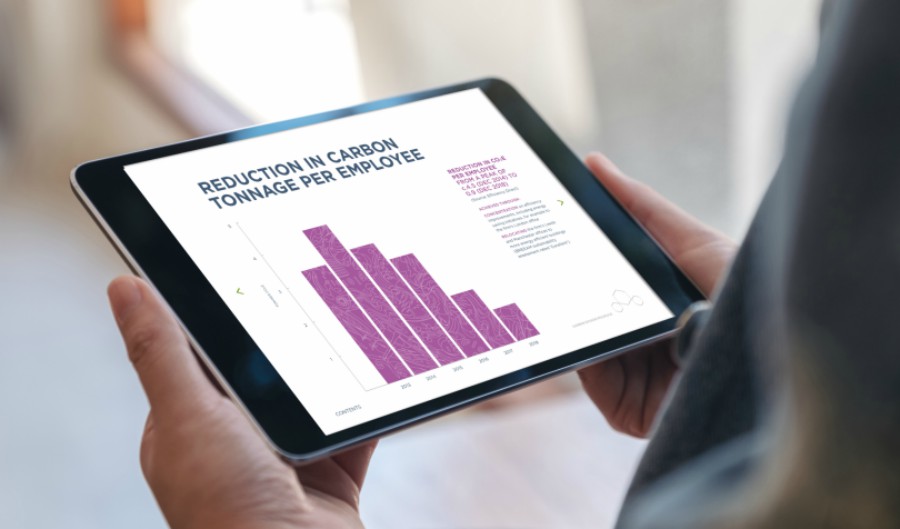 AG Environmental Report
We have made huge progress so far in our committment to reducing and where possible eliminating our environmental impact.
READ MORE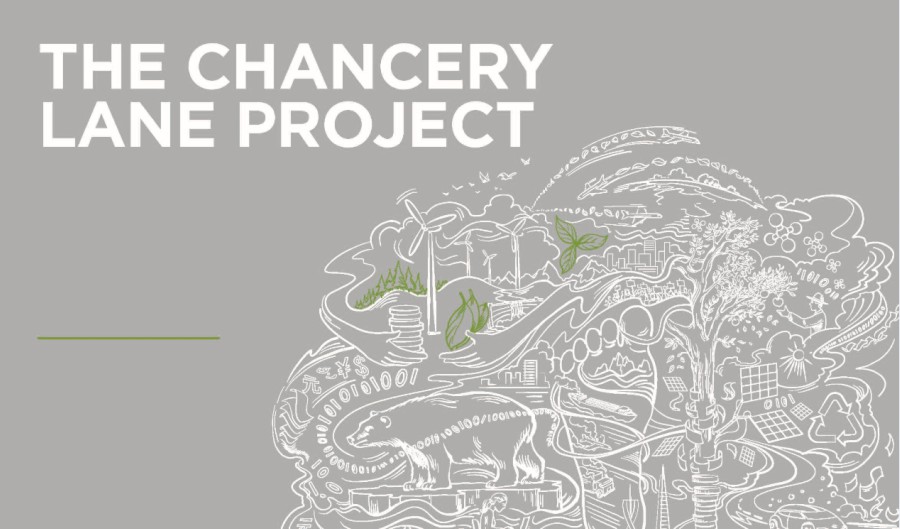 The Chancery Lane Project
We are proud of our lawyers who have dedicated over 2600 hours of pro bono work to help fight climate change – more than any other firm so far.
FIND OUT MORE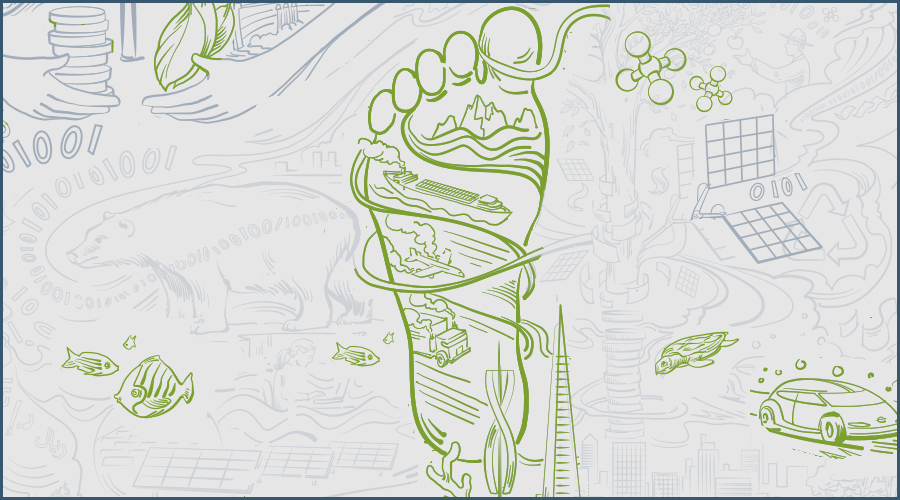 Environmental Impact
Statutory requirements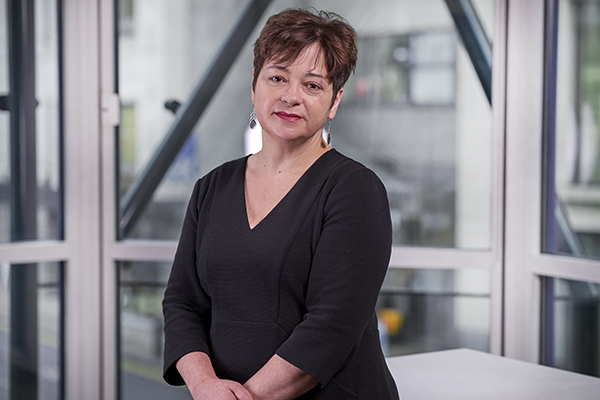 Amanda Gray
– Divisional Managing Partner – Finance and Projects
– Co-leading Sustainability and ESG Firmwide
VIEW PROFILE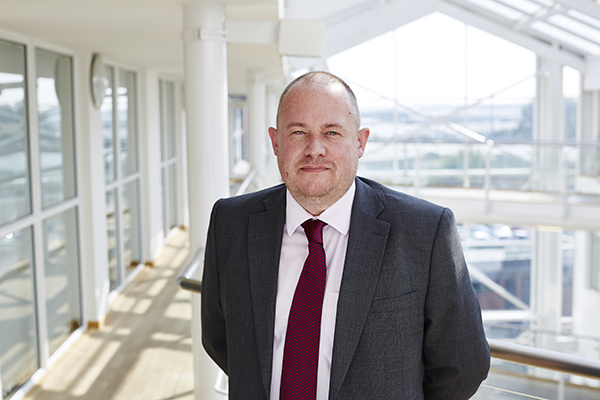 Lee Shankland
– Partner – Head of Social, Sustainable & Green Finance Group
– Co-leading Sustainability and ESG Firmwide
VIEW PROFILE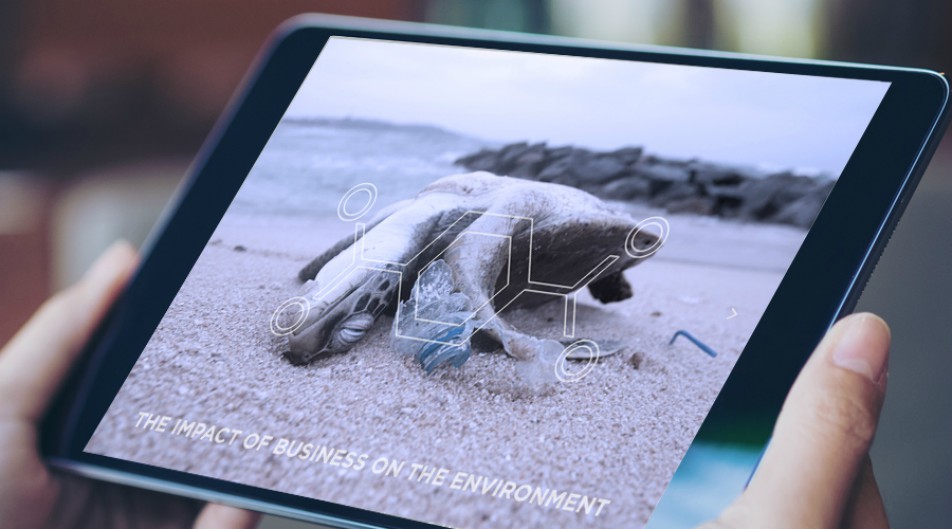 Resources
Explore all sustainability & climate change insights and watch webinars on demand.