We have taken a proactive approach to diversifying our workforce and raising our profile within the black, asian and minority ethnic (BAME) community.
---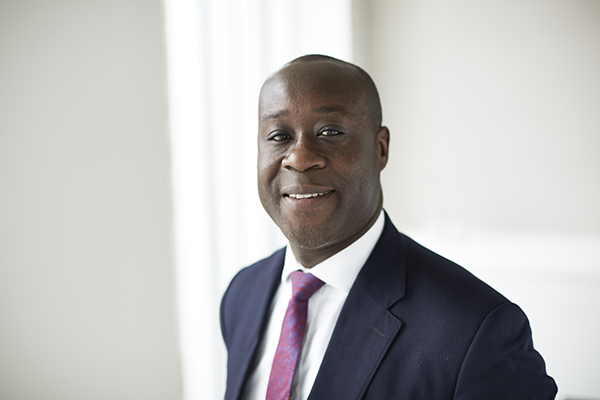 "The legal sector's continued success depends on the people we attract, their talent, ambition, creativity and drive. Law firms must step up their efforts to seek out and support talented individuals with the potential to help their firms thrive – regardless of colour, background, beliefs and social circumstance."
Harold Brako – Partner at Addleshaw Goddard
The ethnic diversity of our firm has improved but we understand that there is still work to be done. Our ambition, to ensure that our resourcing pipeline is as talented and as diverse as possible, is driven by two Inclusion Partners, Harold Brako and Pervinder Kaur, who are committed to progressing our BAME agenda through a series of strategic partnerships and the development of strong ties with professional ethnicity networks.
AG BAME Sponsorship Programme
We have taken action based on recommendations raised in The McGregor-Smith Review and have established the AG BAME Sponsorship Programme. This is led by senior Partners from across the firm and designed to deliver events promoting the attraction, career progression and retention of BAME talent.
We have held a series of external facing panel discussion events and lunches to discuss a variety of topics, providing a valuable platform for sharing ideas and experiences. The panel discussions have proved particularly successful and we plan to continue to invest in similar collaborative networking activities, in support of our wider inclusion strategy, into the near future.
Recruitment
We have invested in a partnership with Bright Network, a free membership network designed to help university students and recent graduates across the UK connect with employers and get the support they need to fulfil their potential.' A significant proportion of the student membership are of BAME ethnicity.
The firm has implemented internal recruitment procedures and introduced training and guidance to ensure that every application is dealt with on its merits. We engage with those responsible for recruitment and promotion decisions to ensure they fully understand and appreciate those diversity considerations which help to nurture and promote a fully inclusive culture.
Networking
AG is a founding member of NOTICED, an inter-firm diversity network which encourages diversity in the legal profession and raises awareness about issues faced by ethnic minorities in accessing the profession and career progression. It believes strongly that diversity and inclusion add value to an organisation by attracting and retaining the very best talent, fostering innovation and meeting the needs of a very varied clients in today's global environment.
We are also members of the Black Solicitors Network, a not-for-profit organisation with a 25-year record of promoting the interests of black solicitors, providing members with vital support networks and training, mentoring the next generation of black lawyers, and leading the conversation on diversity and inclusion.
Memberships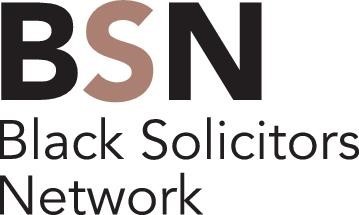 Key contacts
Our Inclusion Partners are responsible for engaging the business, setting the inclusion strategy and spearheading our efforts in each of their respective areas of inclusion.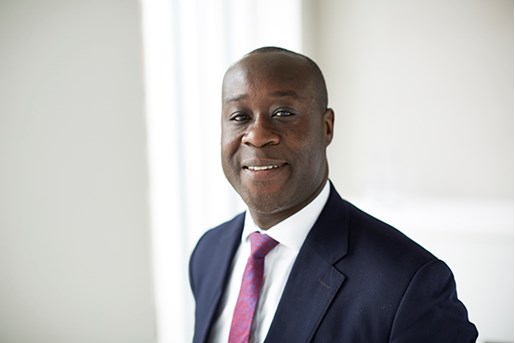 Harold Brako
Partner, Head of Manchester Office Manchester, UK
View profile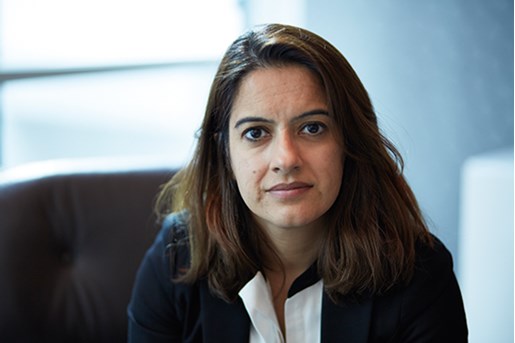 Pervinder Kaur
Partner, Head of Leeds Office | Head of Private Capital
United Kingdom
View profile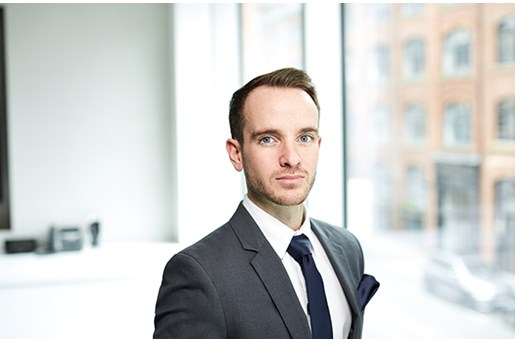 Richard Fisk
Pro Bono and Inclusion Manager
London
View profile