Addleshaw Goddard is a keen advocate of LGBTQ+ equality and we subscribe to the philosophy of Stonewall that "people perform better when they can be themselves".
---
Our LGBTQ+ Agenda – an inclusive approach
We are proud to support an open and inclusive environment for colleagues, clients and suppliers alike. Our LGBTQ+ agenda is sponsored at executive level by Mike Hinchliffe (Inclusion Board Sponsor) and two Inclusion Partners, Jan Gruter and Ross McKenzie - who also act as senior champions for the firm's internal OpenAG network. All our policies are inclusive of same sex couples and our mandatory training includes information designed to raise awareness of LGBTQ+ issues in the workplace.
The OpenAG Network
OpenAG is our LGBTQ+ network and has been established to provide support and assistance to LGBTQ+ colleagues. It is fully inclusive and membership is open to everyone within the business, including our integrated suppliers, whether they identify as LGBTQ+ or as a straight ally.
This network strives to raise awareness of sexual orientation equality in the workplace, support members and offer strategic advice to the firm on issues that may affect LGBTQ+ employees.
OpenAG are delighted to announce that the firm has signed up as members of The Glass Charter. Launched in 2019 by The Glass Network Committee, of which Associate Laurie Anderson is a member, the committee aims to promote and develop LGBTQ+ inclusiveness within the Scottish legal profession. The Charter itself sets out a framework of principles and guidance to aid firms large and small to achieve this goal and support the wider LGBTQ+ community.
The OpenAG Scotland team have chosen to make a specific commitment over the next year to two of these key principles:
to promote inclusive recruitment; and
take local action in the LGBTQ+ community.
Ross McKenzie, Diversity and Inclusion Partner based in our Aberdeen office said, "Promoting inclusive recruitment and supporting initiatives that develop networks across the legal community and businesses including our client base will help make Scotland a much more inclusive place to live and work. The Glass Charter gives us aims to focus our efforts on in the next year and we are excited to see what our network can do."
Get to know some of our OpenAG Committee members >
LGBTQ+ History Month
February marks LGBTQ+ History Month and this year our LGBTQ+ network (OpenAG) wanted to focus not only on the past, but also on what is currently going on within the LGBTQ+ community and what the future holds. Over the course of the month we will shine a light on key milestones, issues and people and looking at what we can do as a firm to support the next generation of LGBTQ+ lawyers and our partnership with Queer Lawyers of Tomorrow.

Links with other external LGBT networks
We take every opportunity to promote our inclusive ethos with the wider community. OpenAG is always keen to establish relationships with other LGBTQ+ networks within our local communities and have connections with the following:


Key contacts
Our Inclusion Partners are responsible for engaging the business, setting the inclusion strategy and spearheading our efforts in each of their respective areas of inclusion.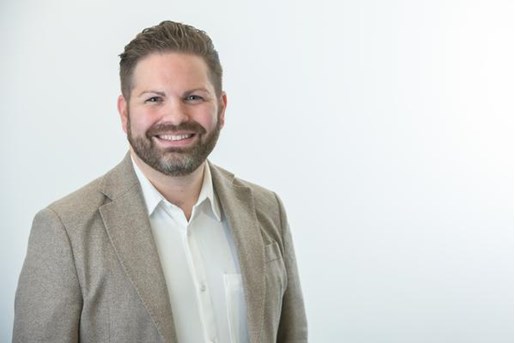 Ross McKenzie
Partner, Commercial & Data Protection
Aberdeen, UK
View profile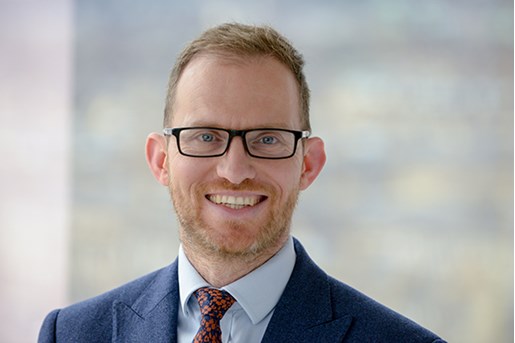 Jan Gruter
Partner, Funds Establishment and Structuring
Glasgow, UK
View profile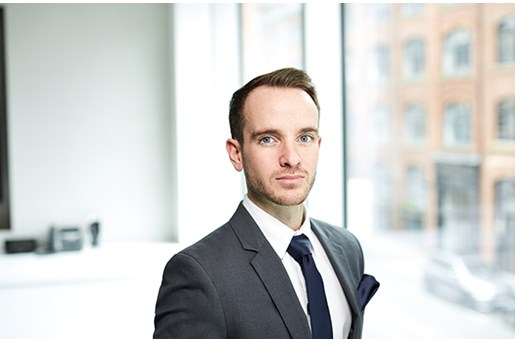 Richard Fisk
Senior Pro Bono and Inclusion Manager
London
View profile