Social mobility is the ease with which people can fulfil their potential, regardless of their social or educational background.
---
We believe no one should be prevented from fulfilling their potential because of where they are born, the school they went to or the jobs their parents do. There is increasing evidence to suggest that the legal profession is becoming more exclusive and elitist. For this reason we are keen to promote wider access to the law and we are a signatory to the government's Social Mobility Business Compact, which aims to address elitism and improve social mobility by encouraging businesses to open up opportunities to everyone.
Social Mobility Index Top 75 Employers
We are pleased to have been included on the Social Mobility Foundation's Top 75 Employers for the second year running in recognition of our work to improve social mobility at AG and in the legal sector more widely.
PRIME & the Legal Access Week Programme
AG is a founder member of PRIME, an initiative where law firms provide a minimum number of quality work experience placements to underprivileged school-age students. We work closely with local schools and colleges across London, Leeds, Manchester and Edinburgh to inspire and help young people fulfill their potential. Twice a year, we invite around 35 students from school YR 12-13 (S5/S6 in Scotland) and first year of university to take part in our Legal Access Week. Applications are currently open for our 2023 Summer Programme running 31 July to 4 August. You can find out more about the programme and apply here.
Legal Access Scheme
Our award-winning Legal Access Scheme identifies bright BPP University Law School law students from unconventional or less privileged backgrounds, offering them a place on our summer placement programme. Since its creation, in 2007, 24 participants of the scheme have secured training contracts with us.
Legal Apprenticeship Scheme
We are at the forefront of apprenticeships in the legal profession and have developed two legal apprenticeship schemes in Manchester and Leeds. Our schemes for aspiring Paralegals and Solicitors provide alternative routes into the profession for those who do not want to go down the traditional university route.
The Sonia McMahon Award
In honour of the late Sonia McMahon, Partner the award gives one student from our partner schools a financial contribution towards the cost of studying law at university, access to a mentor and a week of work experience. In 2022, two students each received a bursary of £5,000 in an extension of the award.
The City Solicitors Horizons Programme
The City Solicitors Horizons Programme is a social mobility initiative to improve access to the legal profession for young people from disadvantaged backgrounds. It has been initiated by the City of London Solicitors' Company, City Solicitors' Educational Trust (CSET) and The Legal Education Foundation (TLEF), with the support of the City of London Law Society (CLLS) and leading law firms. Students connect with AG and benefit from mentoring and practical work experience.
The Lawscot Foundation
AG is proud to support the Lawscot Foundation, a Scottish charity which provides students with an annual bursary, access to a mentor and work experience opportunities. As part of this we provide careers workshops all third ear students and a dedicated placement scheme to a selected student.
Memberships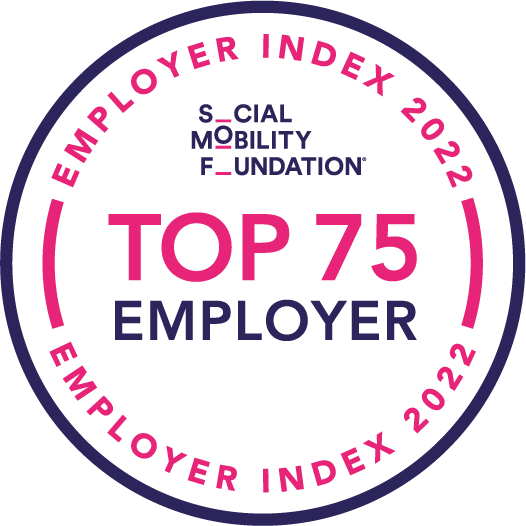 Key contacts
Our Inclusion Partners are responsible for engaging the business, setting the inclusion strategy and spearheading our efforts in each of their respective areas of inclusion.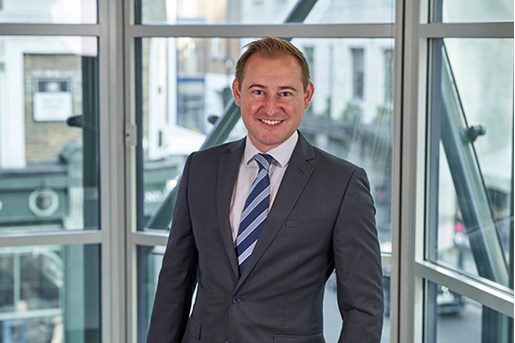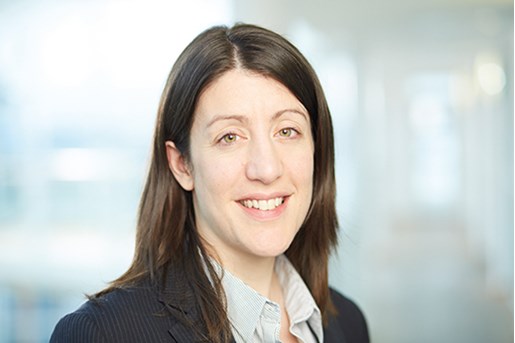 Anna Heaton
Partner, Real Estate and Co-head of Transport
United Kingdom
View profile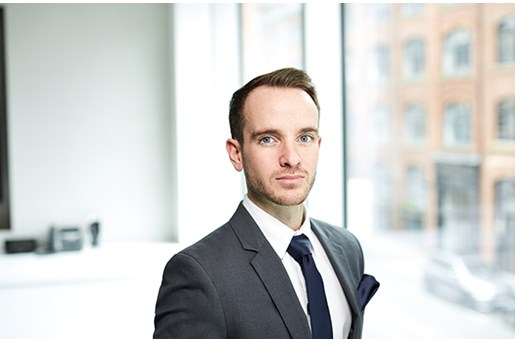 Richard Fisk
Pro Bono and Inclusion Manager
London
View profile