Everyone at Addleshaw Goddard is valued for their individual contribution and we are mindful that all of us, at some point in our lives are, have been or will be working alongside people with disabilities.
---
We would encourage everyone who connects with our business to disclose their disability. It is important to us that people are not disadvantaged when connecting with our business. We have made a broad range of reasonable adjustments over the years to support disabled colleagues and clients, including changes in working patterns, desk locations and the installation of specialist equipment or software.
Supporting the AG Inclusion Strategy
We continue to take practical steps to nurture an inclusive culture, where everyone can feel confident about disclosing their disabilities (in particular non-visible disabilities), and help us to be the best we can be.
The firm has two Inclusion Partners (Frances Richardson and Michael Hunter) who are committed to driving our Disability agenda forward in line with the ambitions of our inclusion strategy.
Signatories to the Disability Confident Scheme
We are now signatories to The Disability Confident Scheme (the Scheme) and have achieved "Employer" status on the Scheme in recognition of the work already undertaken to improve disability inclusion across the firm. We are currently working with the stakeholders across the business to continue our disability inclusion journey and work towards "Leader" status as part of the scheme.
This scheme also provides best practice guidance to employers to ensure they make the most of the talents disabled people can bring to the workplace, and encourages them to play a leading role in changing attitudes for the better in their own business, their networks and local communities. We have access to expert advice that will help us to nurture inclusive working practices, to attract from the widest possible pool of talent and retain high quality staff who are skilled, loyal and hard working.
The Mindful Business Charter
Addleshaw Goddard also seeks to equip people with strategies to take care of their own and their colleagues' wellbeing. In 2018, in partnership with Barclays and Pinsent Masons, we founded and launched the award-winning Mindful Business Charter, a set of principles aimed at changing the way individuals in the legal sector work by identifying and addressing the root causes of unnecessary stress to promote better mental health and wellbeing.
Over the last year work has been ongoing across each of our divisions – and some of the business services functions – to embed the Charter principles and bring them to life. We are also encouraging our fee earners to engage proactively with their clients around the Charter.
The Employee Assistance Programme
Support is available for our colleagues 24/7, 365 days a year, by phone, email and online. This facility is completely confidential.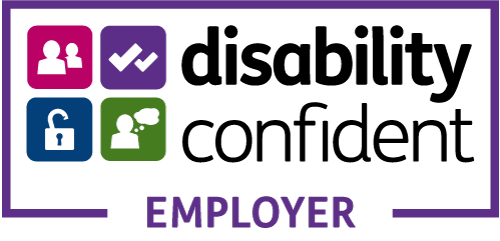 Supporting the Disability Confident Campaign (UK).

Key contacts
Our Inclusion Partners are responsible for engaging the business, setting the inclusion strategy and spearheading our efforts in each of their respective areas of inclusion.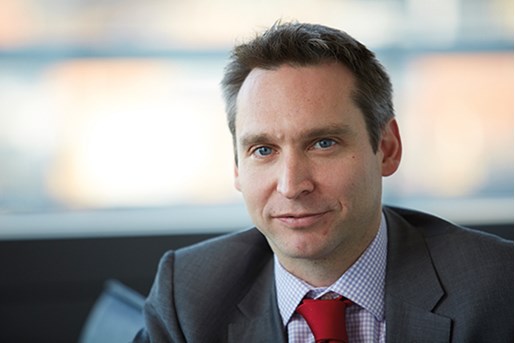 Michael Hunter
Partner, Tax & Structuring
United Kingdom
View profile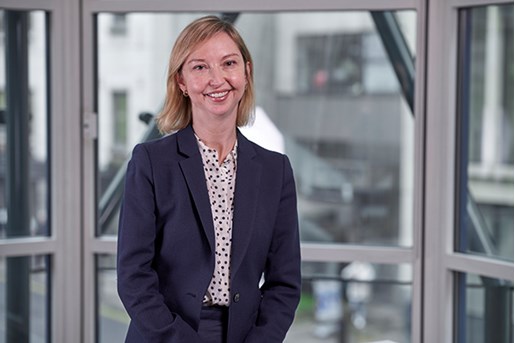 Frances Richardson
Partner, Real Estate Disputes
London
View profile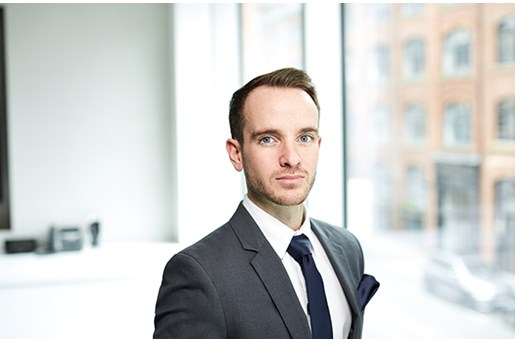 Richard Fisk
Senior Pro Bono and Inclusion Manager
London
View profile