Our team comprises experienced partners who have a successful record defending accountancy firms, auditors and other professionals in FRC, AADB and SRA investigations.
---
As the professional services regulators seek to sharpen their enforcement tools and emulate the FCA, our cross-disciplinary experience in financial services investigations helps us to manage these new regulatory enforcement approaches.
We have extensive experience and understanding of the regulators' approaches, expectations, strategic considerations and wider market activity. We also have experience of dealing with multi-agency investigations, for example the FRC working alongside the FCA.
We are able to provide cost effective resource including in-house accountancy professionals and our large team in London and other offices, as well as our document review team.
We work closely with our specialist teams in professional practices, employment, corporate crime, commercial litigation, and data privacy to deliver a seamless service drawing on the particular expertise that you need to address and resolve an issue in full and from all perspectives.
Our subject matter expertise includes advising on:
FRC investigations of auditors into CASS reports to the FCA
Internal investigations into accountancy requirements arising from whistleblowing
Investigating corporate collapses and advising companies, directors and auditors on regulatory proceedings arising from such instances
Advising on auditors disciplinary investigations
Assisting corporates to navigate accountancy regulation requirements in the context of audits
SRA investigations
Sensitive inter-personal investigations
Further expertise:
Accounting Irregularities - legal framework

Nichola Peters is "very knowledgeable, sensible and pragmatic... she really fights for her client." - Chambers UK
"David Pygott and Sarah Thomas are bright, personable and give succinct advice" – Legal 500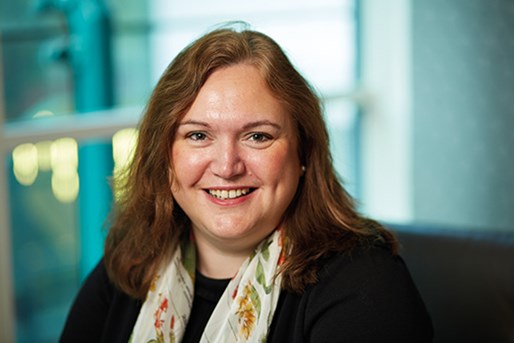 Nichola Peters
Partner, Head of Global Investigations/Inquiries
London
View profile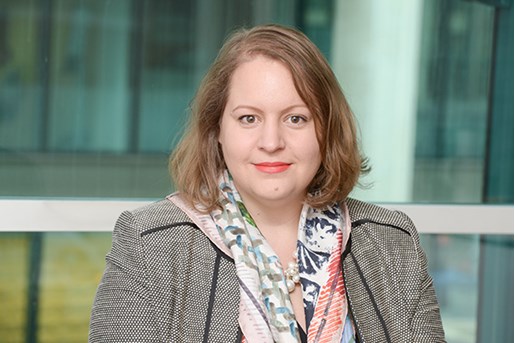 Sarah Thomas
Partner, Global Investigations
London
View profile