How will the transition to ARGA affect your business?
The Government plans to reform the regulation of auditors and accountants and to regulate large company directors for the first time. It will create a new regulator, named the Auditing, Reporting and Governance Authority (ARGA), to replace the Financial Reporting Council.
The reforms include changes to director liability and accountability, enforceable by ARGA and new rules for accountancy and audit professionals. The Government plans to create ARGA by April 2024, with other reforms implemented thereafter.
For specialist advice about the transition to the new regulator ARGA, please get in touch.
Access ARGA information relevant to your business:
ARGA Reform Timeline
See below for key dates in the ARGA reform timeline & publications from the AG team.


Further expertise, insights & key contacts: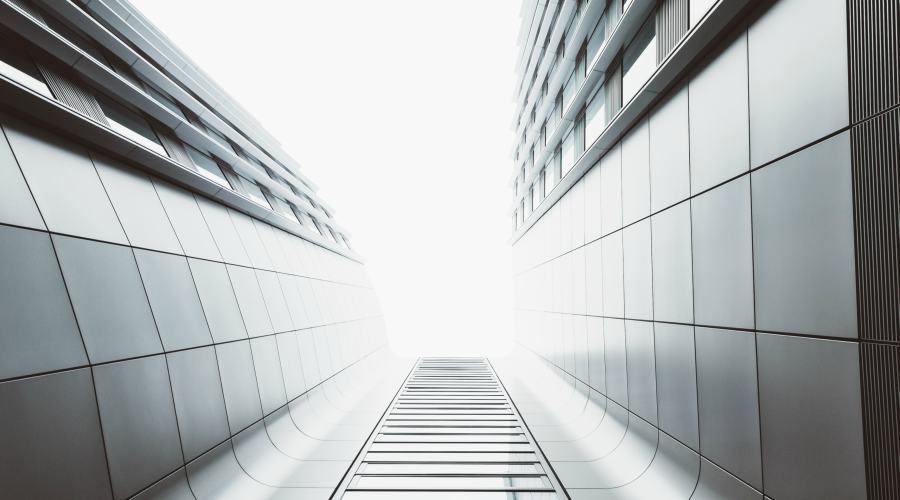 On-demand webinar

Watch on-demand our webinar in collaboration with the IoD Centre for Corporate Governance to get an insight into the key proposals contained within the white paper 'Restoring trust in audit and corporate governance'.
WATCH ON-DEMAND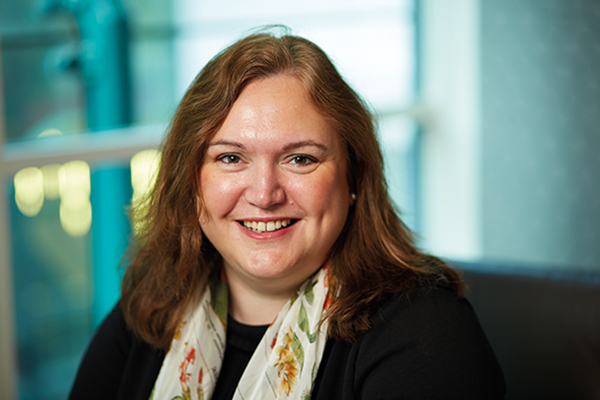 Nichola Peters
Head of Global Investigations/Inquiries
+44 (0)20 7160 3370