Our global Corporate Crime team is at the forefront of cutting edge and complex white collar crime issues, dealing with some of the largest legal cases in this arena in recent times.
---
Our Corporate Crime lawyers are recognised as experts in the field and work to help clients affected by all forms of business crime. The team has deep experience in dealing with prosecutors ranging from the Crown Prosecution Service, the Serious Fraud Office (SFO), US Department of Justice, the Financial Conduct Authority and the Insolvency Service, as well as criminal investigators such as HMRC and the National Crime Agency.
We advise on complex internal and criminal investigations into matters of money-laundering, fraud, insider dealing and market abuse, cross-border asset tracing, bribery and corruption, tax, and search and third party disclosure orders.
Our team is also experienced in:
representing individuals interviewed under caution or under compulsion;
dealing with investigations by overseas regulators, such as the US Department of Justice, the Securities and Exchange Commission and the Hong Kong Securities Commission; and
advising on mutual legal assistance requests and extradition proceedings;
bringing and defending private prosecutions.
Further expertise:
Advised Güralp Systems Limited regarding an SFO and US DoJ investigation into payments made to a South Korean public official researcher. Negotiated the first deferred prosecution agreement with the SFO granted to a SME, with no fine levied.
Acting for a UK construction and infrastructure client in relation to a whistleblowing allegation of bribery in relation to sub-contractors.
Representing a global company in the healthcare sector in relation to an internal investigation into alleged bribery and regulatory breaches.
Acting for a UK plc in relation to concerns about corruption, facilitating tax evasion and internal fraud.
Advising a UK plc in relation to organised crime, money laundering, fraud, conspiracy, tax evasion and bribery and corruption.
Acting for a UK corporate in a 'twin track' civil and criminal market abuse investigation.

Witness Preparation for the Criminal Courts; Working With Law Enforcement: Current Practice in the Private Sector; Investigating the Investigators: the Law and Ethics of Investigations; Financial Crime Compliance Support; Financial Crime – AML, Bribery, Sanctions; Addressing ABC risk in the retail and consumer sector; AML and Financial Crime; AML and Sanctions Update; Update on Corporate Attribution; AML Obligations and Risks: Refresher and Covid 19 Update
As a result of the rise in whistleblowing complaints in the wake of Covid-19, see our webpage Listening for the Whistle.

Nichola Peters:

"Nichola Peters enjoys a "fantastic reputation" among sources as "one of the most capable investigative lawyers in the practice area". One impressed peer adds, "I would definitely refer work to her when I have a conflict." Who's Who Legal, Investigations
"She is very knowledgeable, sensible and pragmatic... she really fights for her client." Chambers UK
Leading Individual, Corporate Crime and Regulatory Investigations, Legal 500

Michelle de Kluyver:

"Michelle de Kluyver receives widespread plaudits from international peers for her "fantastic" work on cross-border corporate investigations relating to fraud, bribery and corruption claims." Who's Who Legal, Investigations
"Michelle de Kluyver possesses "great knowledge of EU and UK sanctions law" applaud peers – one of whom notes "She's excellent and knows the issues very well." Who's Who Legal, Who's Who Legal, Trade & Customs – International Sanctions
"Michelle de Kluyver is a stand-out partner: thoughtful, clever and strategic." – Legal 500
"Michelle de Kluyver has excellent sector understanding and judgment and therefore takes sound proactive and pre-emptive action, which produces good outcomes for her clients." – Legal 500

Polly Sprenger:

"An interviewee says that "she's a specialist fraud litigator and a very able advocate." "Her appetite and her ability to seek practical and commercial solutions for her client, using criminal and civil jurisdictions in the UK, are exemplary."" Chambers UK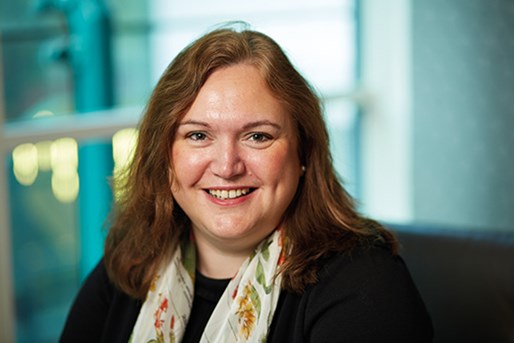 Nichola Peters
Partner, Head of Global Investigations/Inquiries
London
View profile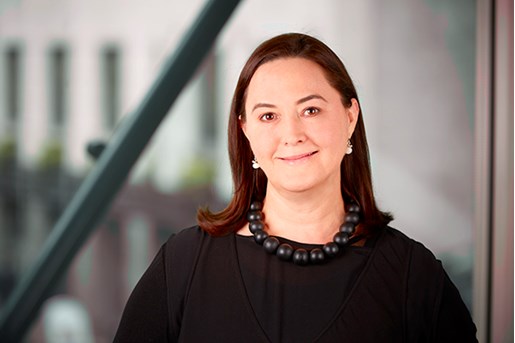 Michelle de Kluyver
Partner, Global Investigations
London, UK
View profile