The single source for the whole loan portfolio cycle
---
We have a dedicated and specialist Financial Services Transaction Team which operates across our worldwide offices and network of best friend firms combining both strong financial services expertise with M&A experience and in depth knowledge of the regulatory environment.
We regularly deploy cross-departmental teams that are focussed on lender de-leveraging activities generally and loan sales, be that significant individual loan assets or through large scale portfolio transactions, and also on behalf of purchasers of loan portfolios in the acquisition, funding and work out of the loans. We are able to combine our corporate, finance, real estate, regulatory, contentious and restructuring expertise to quickly and easily provide a flexible delivery model tailored to our clients' requirements in a cost efficient manner.
Click through the individual experience sections below for more detail and contact information.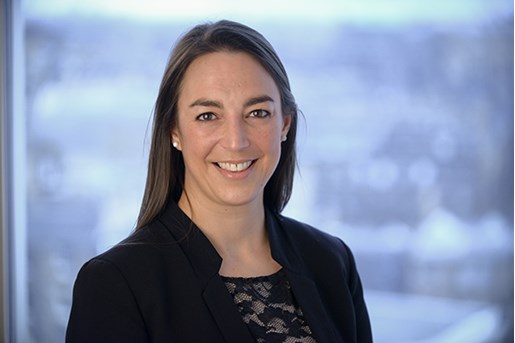 Addi Spiers
Partner, Restructuring/Finance
Edinburgh, UK
View profile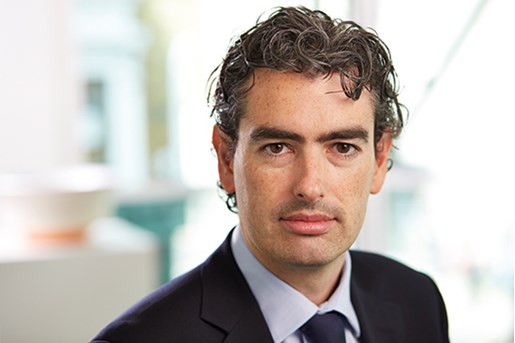 Hugh Lauritsen
Partner, Mergers and Acquisitions and Co-head of Financial Services Sector
United Kingdom
View profile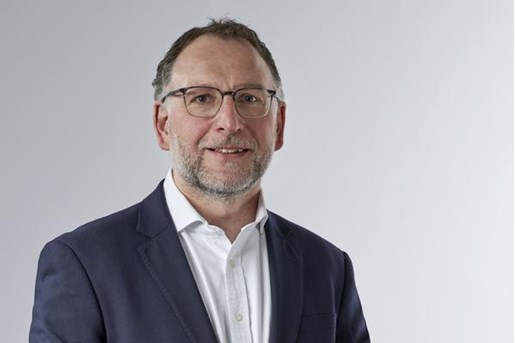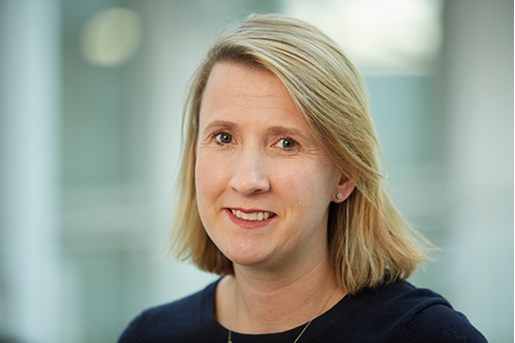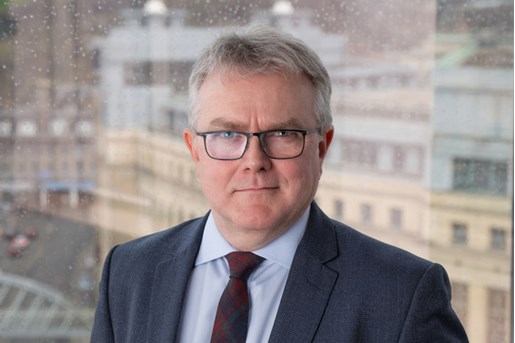 Tim Cooper
Partner, Restructuring
Edinburgh, UK
View profile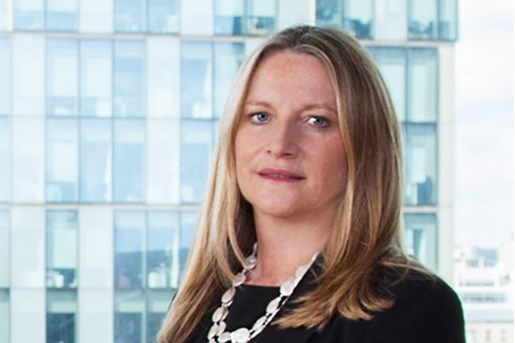 Rachel Kelly
Partner, Finance and Head of Structured Finance and Securitisation
London
View profile