It has been a busy time in relation to business immigration, with a number of key developments relevant to all businesses in recent months, including the introduction of new visa routes and changes to the processes for Right to Work checks.
---
During this 50 minute session we will update you on the key aspects that HR professionals and in-house employment lawyers need to be aware of including:
the new visa routes;
changes to Right to Work checks;
the latest information on Home Office delays; and
an update for sponsor licence holders.
We'll also hear from our Dublin office on the key trends and red flags in Irish immigration law at the moment. The session will finish with a short round-up of what else is on the horizon for UK and Irish immigration and employment law.
If you have any questions that you would like to raise on the topics ahead of the webinar please contact Renee Lofthouse. If you are having trouble registering or have any other queries, please contact our Events team.
Event details
Speakers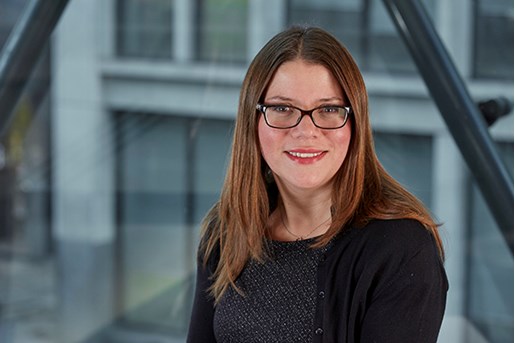 Sarah Harrop
Partner, Employment & Immigration London
View profile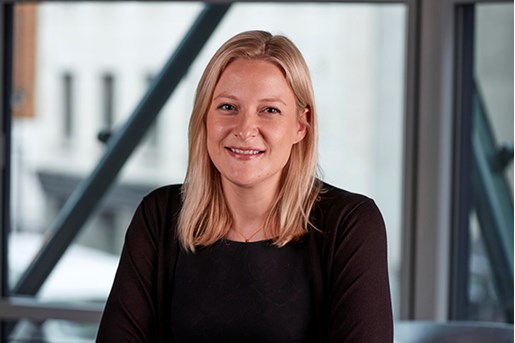 Isobel Pickard
Associate, Employment & Immigration
London
View profile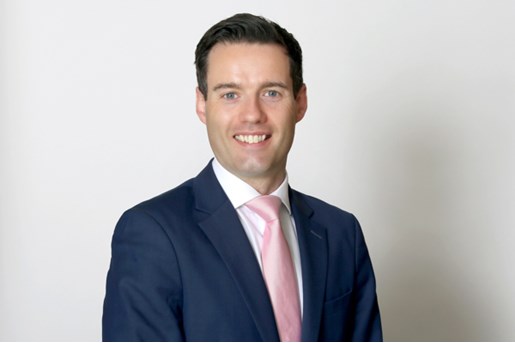 David Heneghan
Partner, Immigration & Dispute Resolution
Dublin, Ireland
View profile