The Details. Small, But Important.
---
AG Integrate was launched by Addleshaw Goddard in 2015 as an innovative solution for client's legal support needs. We work closely with clients and AG legal teams to provide them with support in exactly the areas where it is needed.

We're here to help make your business safer, stronger and more successful. Run by experience talent specialists, we'll do all we can to take the strain and give you the answers you need.

The Right Fit. We'll work closely with you to find lawyers and contractors who match your business and, once they're placed, we check in regularly to make sure they are living up to your (and our) high expectations.
Speed. We know time is more than just money, so we work fast, placing contractors in as little as 48 hours.
Expertise. We only select high quality consultants who are thoroughly interviewed. Our contractors are able to cover for employees at every level, push on with projects and get the deal done.
Flexibility. Short lead times and notice periods mean our clients can use us whenever they need, scaling up or down as demand flexes with no long-term commitment.
Clarity. We work transparently, agreeing rates up front and invoicing on a monthly basis.
Ideas. Experienced and expert, our consultants bring a fresh perspective – both to their clients and their cases.
Peace of Mind. All of our contractors are backed by the expertise and insurance of AG.

Choice: We established AG Integrate specifically to look across boundaries, to access talent that other routes can't reach. By doing so, we offer a range of legal solutions, so our clients benefit from greater choice over how they manage their legal risk.
Control: Unlike some of our competitors, AG Integrate is wholly run within AG itself. It's an integral part of the firm. So all the choice we offer sits behind a single, AG point of contact who knows how you like to operate. This puts you in control and makes it easier for you to manage your work.
Results: Our talent is AG-quality talent and our consultants are AG-style people, selected by our partners. We put our name and whole firm behind our consultants so you can be assured that, however your legal services are delivered, the results are AG-quality.

Our consultants all have experience in a top quality law firm or in-house team. They also have the specific set of skills and behaviours that are necessary to be an effective flexible consultant. Our selection process assesses personality, attitude, technical skill and 'fit' with AG, all within a freelance context.

The first stage is an application form, followed by a telephone discussion and finally, a face-to-face interview with an AG Integrate team member and AG partner. Partner involvement is important to ensure fit with the clients the consultant is likely to work for.

Only those who demonstrate the right attributes become part of the pool. We are rigorous in ensuring the right fit.

We enter into a single agreement with our clients and will handle the rest of the paperwork for each placement. Your contractual relationship will be with AG only, and all of our contractors are covered under the firm's professional indemnity insurance policy.

On the back of the changes to IR35 we will be working with with intermediary companies, such as an umbrella company, to ensure that we and our clients are operating within the new constraints of IR35 and that our contractors receive the right status determinations. We ensure that every one of our contractors is tax compliant and that they are paid on time via a robust and efficient payroll process.

We will agree a notice period for the placement with you on a case-by-case basis, taking into account the nature of the placement and your particular requirements.

We're happy to discuss payment terms and are able to match any current panel terms you may have. Before we get started, we will agree an hourly, daily rate or fixed fee, exclusive of VAT.

We will raise a monthly invoice and send this to your chosen contact. All of our consultants record time, on either a weekly or monthly basis, and this is then approved by you before it is sent on to the AG Integrate team. So you'll always know exactly where time and money is being spent.
---
AG Integrate is an integral part of Addleshaw Goddard. It is a pool of self-employed and freelance professionals (also referred to as "contractors" and "consultants") who work flexibly for our clients and AG legal teams. We work with all levels of the legal profession, from paralegals and legal secretaries to partners and GC's, and help to find match them with roles and opportunities that suit their skillset, personality and goals.

No. Our consultants are self-employed and, as such, are free to accept or decline assignments and take work through other routes.

Our consultants are a diverse bunch. It's amazing how varied a pool of qualified lawyers with top-quality experience can be!

We've found that working in this way suits a wide range of people, based all across the UK and beyond. So, we have junior lawyers seeking to gain a breadth of experience, as well as mid-level lawyers looking for a better balance between work and outside commitments. Our pool also includes several senior lawyers who want to combine legal work with hobbies or wider family commitments. There really is no 'typical' consultant and we'd like to keep it that way!

If you're considering becoming a contract lawyer, we have provided some guidance to help you understand whether this way of working is right for you.

Our consultants work directly for clients or for AG. Placements can be at the office, based from home or a combination of the two. They can be full-time, part-time, short-and-intensive or long-term. Here are some examples:

joining a client's in-house team to cover a period of absence
working for a client to progress a specific project
working within AG as part of a team advising one or more clients.

We operate AG Integrate within AG itself and do not sub-contract any element. AG Integrate is simply part of the AG family. The closer relationship and longer-term view this brings, provides consultants with more interaction with AG, a personal approach and access to a wider variety of assignments – with clients and for AG.

AG partners select our consultants and are deeply involved in all placements. This means that from the word go, you have a relationship with the people who will identify work for you. Not only will this help you promote your skills within AG but it will help you to assess fit with the team you're likely to work most closely with.

AG is breaking down boundaries between legal experts who work differently, to integrate the best expertise for our clients in one solution. We see the skills first and the means second. So, as a consultant, you will be the core to our promise of delivering these integrated solutions to clients.

We're looking for consultants with experience in a top quality law firm or in-house team. However, we know that being a freelance consultant requires a specific set of skills and behaviour over-and-above this. So we've developed a selection process that assesses personality, attitude, technical skill and 'fit' with AG, all within a freelance context.

First, you'll complete an application form, then we'll have a telephone discussion and finally, you'll meet face-to-face with an AG partner before being invited to complete our on-boarding process.

This approach gives AG, and you, time to assess whether working together is right for both of us. We encourage you to ask challenging questions throughout, as it's important to us that you have every opportunity to understand whether AG Integrate is right for you.

You'll need:

a personal services company ("PSC"), the business vehicle through which you will contract with AG
a business bank account
a current practicing certificate in England & Wales or another common-law jurisdiction (for example, Scotland, Republic of Ireland, Australia or New Zealand).

Although you will be covered by AG's professional indemnity insurance while on placement through us, we recommend that you consider the insurance cover you require overall and whether you require P.I. cover for any work you do outside AG Integrate.

Our consultants are not employed by AG. They are freelancers who operate through their own personal services company ("PSC"), or via an Umbrella or Intermediary Company.

Since AG Integrate is part of the main AG firm, it is AG that enters into a contract with your PSC or Umbrella company to make services available for a particular placement. AG then enters into an agreement with the client for the provision of those services.

Our consultants and our clients contract with AG.

We will agree a daily or hourly rate with you that reflects your skills, experience and market demands. We will ask you to submit weekly timesheets and a monthly invoice. Your invoice will be paid into your business bank account.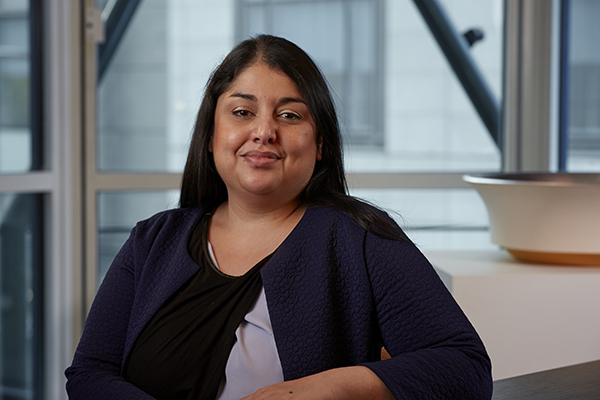 Gun Judge
Head of AG Integrate
+44 (0)7980 211024

Email Gun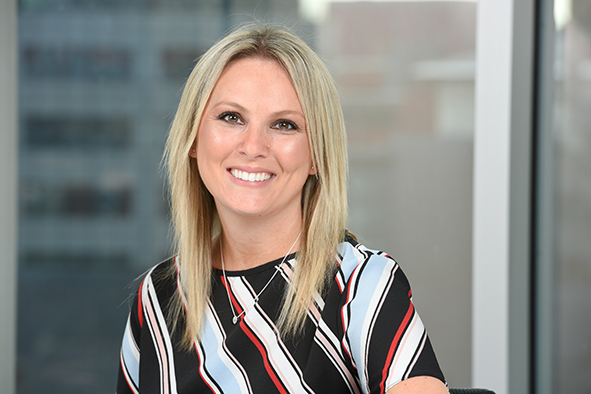 Sam Vecchione
Senior Manager, AG Integrate Operations
+44 (0)161 934 6054
+44 (0)7562 438612
Email Sam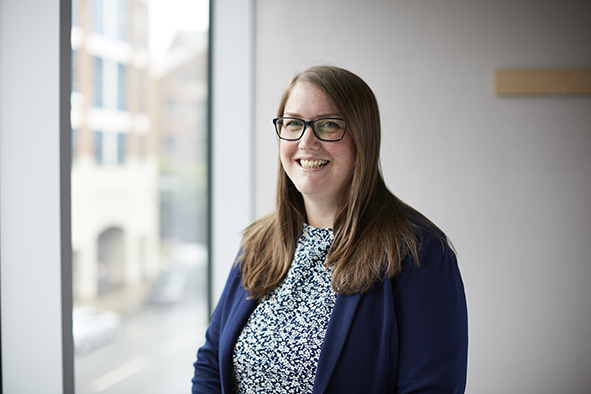 Laura Carter
AG Integrate Manager
+44 (0)113 209 2168
+44 (0)7841 981606
Email Laura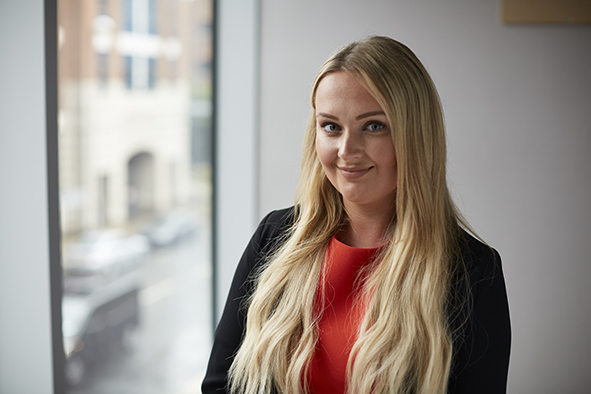 Jenny McManus
AG Integrate Manager
+44 (0)113 209 7717
+44 (0)7540 202346
Email Jenny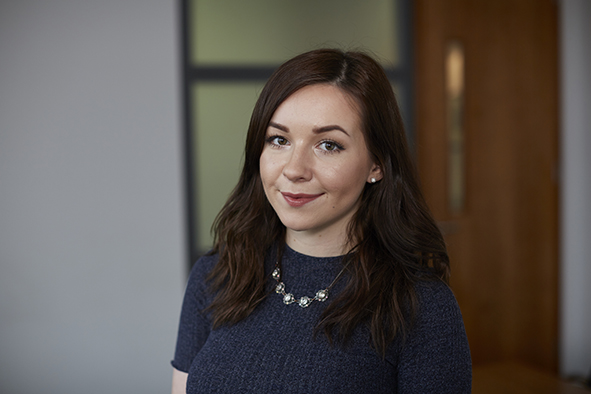 Amy Price
AG Integrate Engagement Executive
+44 (0)161 934 6830
+44 (0)7720 207320
Email Amy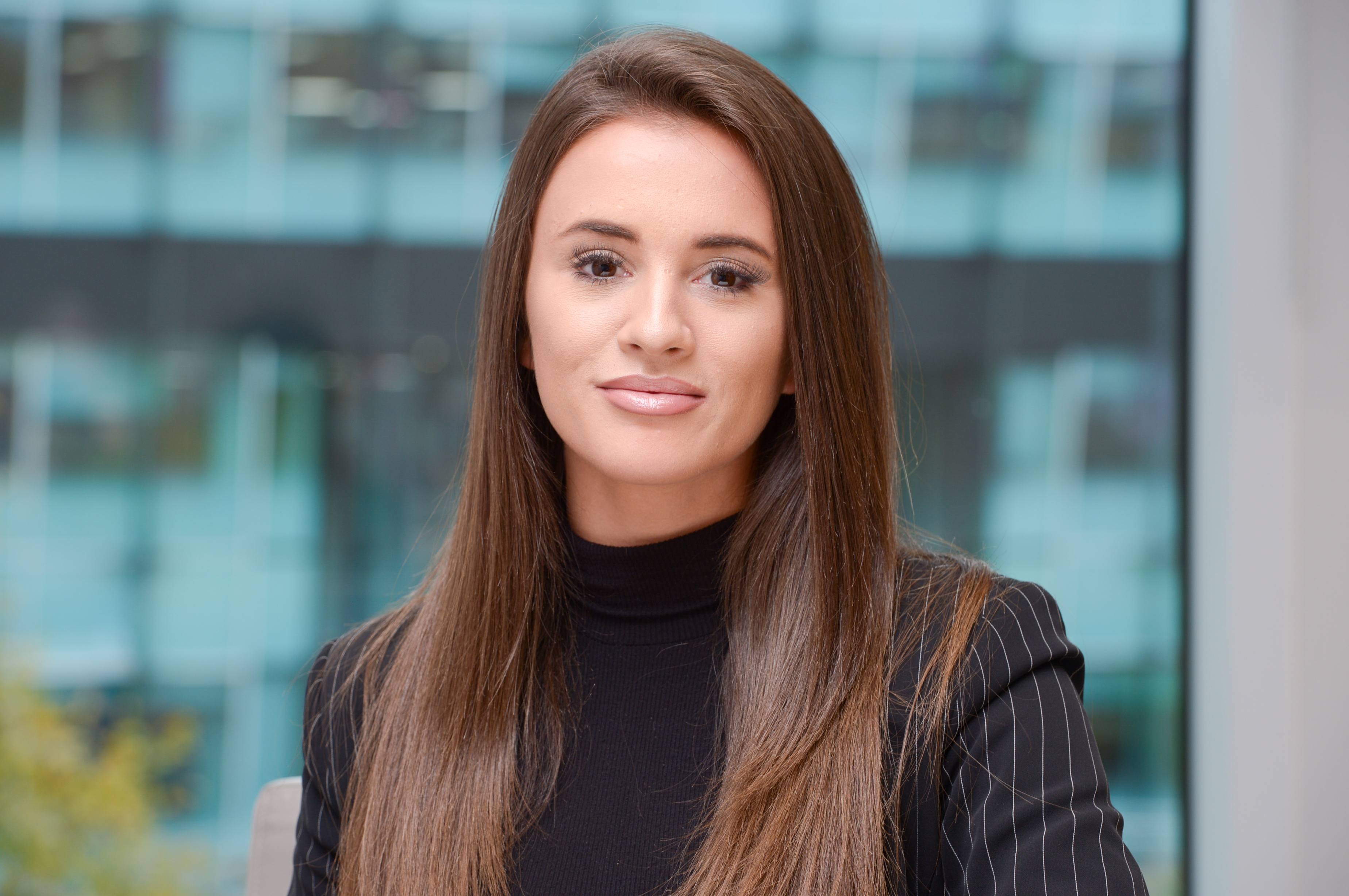 Ella Spence
AG Integrate Co-ordinator
+44 (0)113 209 2543
+44 (0)7500 977493
Email Ella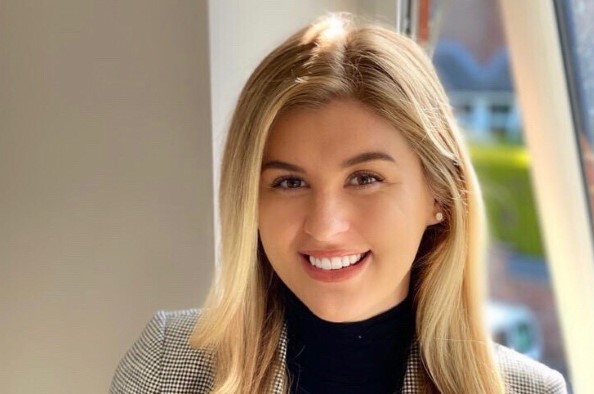 Lydia Moynihan
AG Integrate Talent Acquisition Resourcer
+44 (0)161 934 6864
+44 (0)7880 411825
Find out more